IDAHO FALLS, Idaho — Christopher Tapp was exonerated Wednesday after being wrongfully convicted of the 1996 murder of Angie Dodge.
"I hope that things get learned from this mistake, and I hope things get changed and things get better where there's never another mistake like this ever happens again in this community or in this state," Tapp said in a press conference Wednesday afternoon.
"I don't ever want anybody to ever forget about Angie Dodge," Tapp added. "That is the one thing in this world that people sometimes do forget because she is [overlooked] sometimes with all of this that is going on right now. I hope nobody ever forgets Angie Dodge."
On Thursday, his defense attorney filed a sixth petition for the court to understand the new DNA evidence proves he's completely innocent in this case he's already served 23 years in prison for.
New DNA evidence led police to Caldwell resident Brian Dripps Sr. earlier this year., who investigators say has fully confessed to the murder. Dripps was arrested and charged in the killing in May.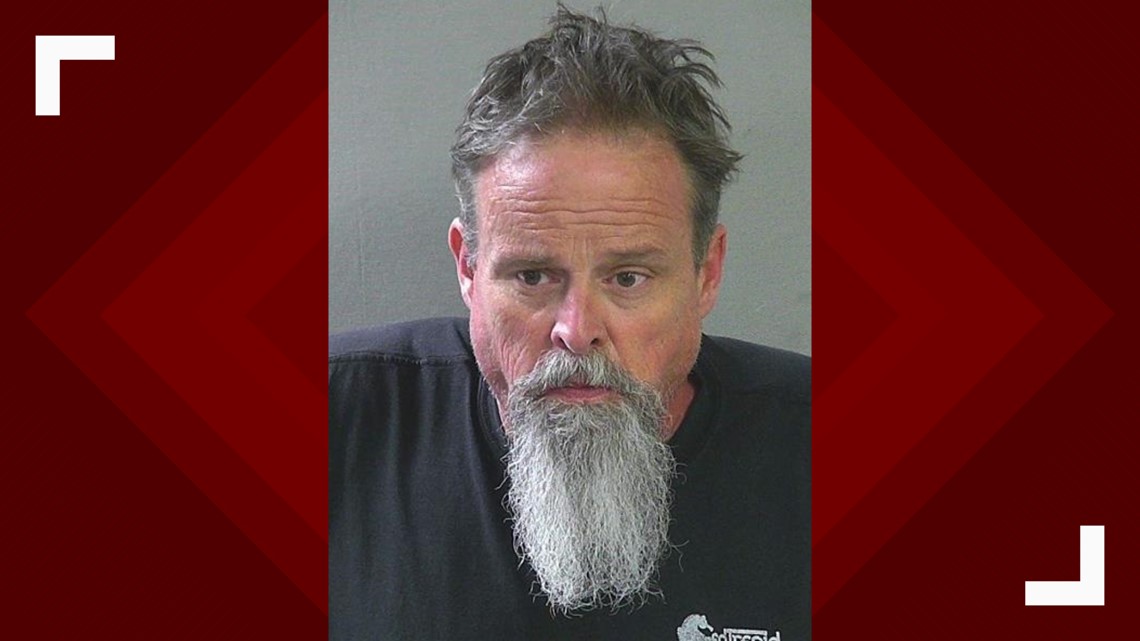 After the arrest of a new suspect, defense attorneys and prosecutors for the state pushed for Tapp's name to be cleared.
In December 1998, Tapp was found guilty by a jury and sentenced to 30 years to life in prison.
Later, the first post-conviction relief petition was filed in October 2002. The case was dismissed. The second post-conviction relief was filed in March 2009. It was later dismissed in May 2013. A third relief petition was filed in September 2012. It too was dismissed.
A fourth post-conviction relief petition was filed in May 2015. In this one, the petition involves two issues. First, if prosecutors should have turned over videos of the interrogation and polygraphs. Second, if new evidence can be presented to show Tapp was coerced into confessing.
This is where the story begins to get interesting. What has been traditional court procedures with what most people believe is a convicted killer going through all the legal motions, now starts to raise questions about whether Tapp was coerced to confess.
Public defender Thomas is convinced many rules were broken in the interrogation process. He fights endlessly for Tapp to get another trial.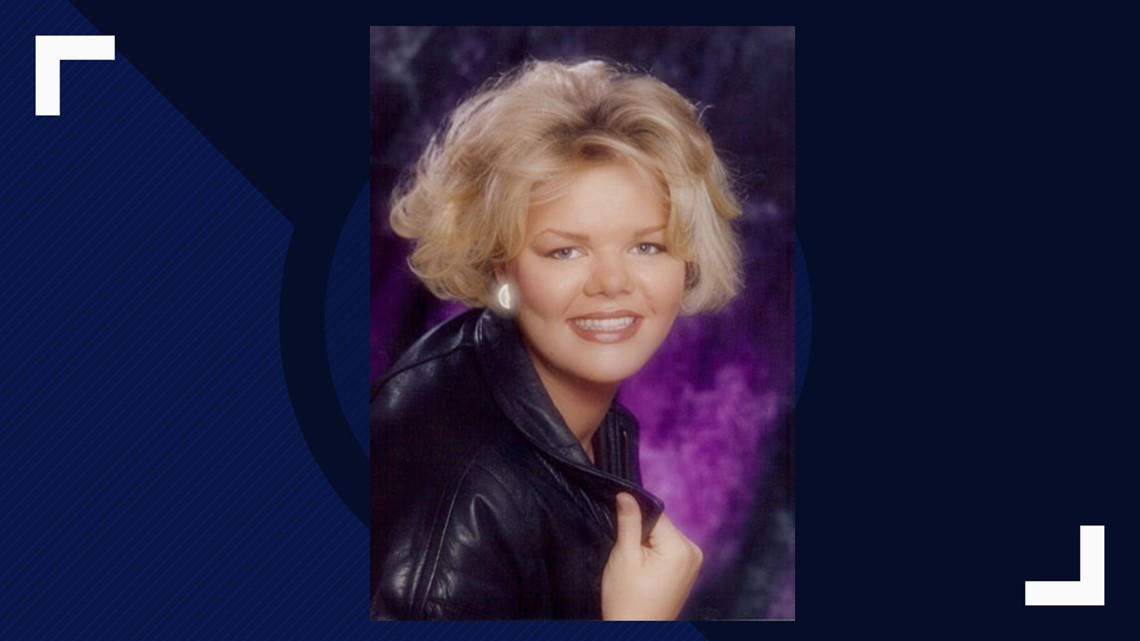 Then "Judges for Justice" comes on board. The retired judges study wrongful conviction cases like what they believed Tapp's was. Judge Mike Heavy spent two years listening to 25 hours of interrogation video. He then watched the polygraph video. He said it was in that video he could see, "coercion, manipulation, and eventual brainwashing of an impressionable 20-year-old high school dropout."
July 2016, Bonneville County prosecutor Danny Clark hired a private firm to investigate the Tapp case.
December 2016, the Bonneville County prosecutor released his views on the independent report, finding no evidence reversing Tapp's conviction.
But something happened between December 2016 and March 2017. DNA results from the rape and murder scene in no way implicated Christopher Tapp, not the semen sample, not the hairs left behind, not the 'touch' DNA' tests performed on key pieces of evidence.
Tapp walked out of jail Wed., March 22, 2017, at 11 a.m. a free man. Rape charges were completely dropped, but Tapp agreed to the second-degree murder conviction.
Idaho Falls Police announced in a press conference on May 16, 2019, Brian Dripps confessed to stabbing Angie Dodge on his own in 1996.
Dripps is a match the DNA evidence in the case, including semen a pubic hair recovered from the victim's body.
When asked about owing Tapp an apology, Police Chief Bryce Johnson announced, "Chris Tapp is another very important part of this case that deserves its day in the sunlight, and we will do that...that day will be in a couple of weeks, and we'll do that, whatever is right in a couple of weeks. We need a little more time to dot I's and cross t's."