Storm warnings were issued in several counties, including Ada, Canyon, Elmore and Owyhee.
The thunderstorm was so powerful that a haboob, which is typically classified as a massive dust storm, formed into a type of wall cloud.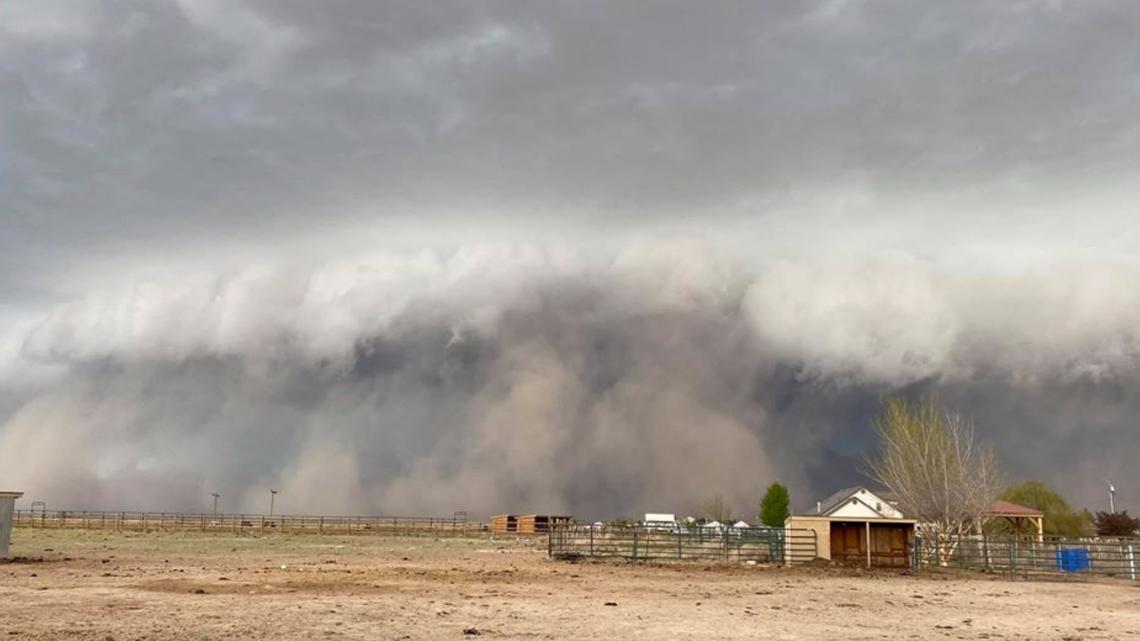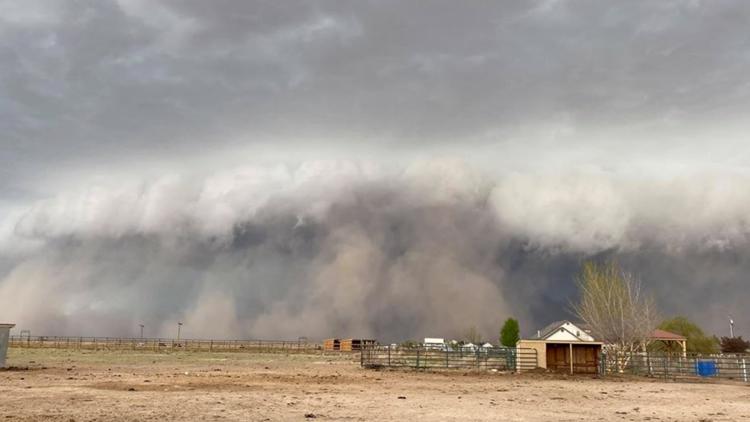 The 60-mile-per-hour winds knocked down trees across the Treasure Valley. The winds also caused serious damage to homes and other personal belongings.
Deanna Pitts' home was hit hard by the storm. The end result was a knocked-down flag pole, a busted-up fence, a fallen tree and a trampoline that was flipped upside down.
Deanna Pitts' flipped over trampoline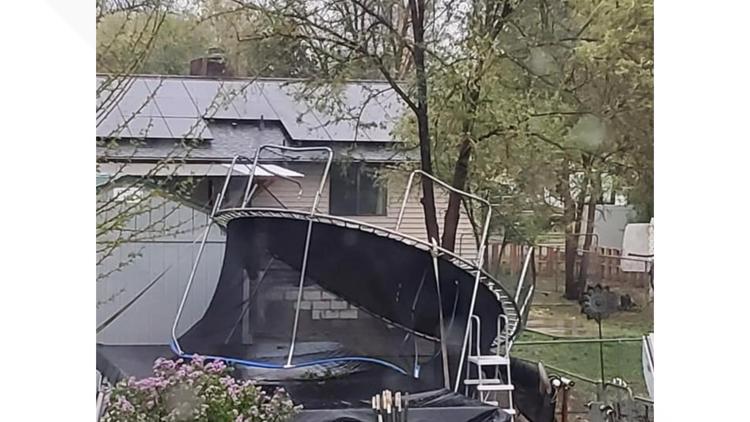 The severe winds devastated Matt Capps' property, where a pine tree was uprooted and fell onto the building you see below.
Matt Capps' property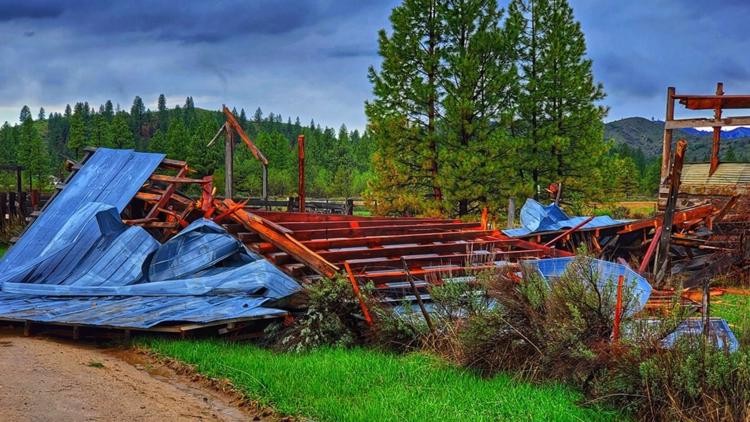 Eric Anderson shared his photos to Idaho Weather Watchers. The effect the storm had on his property was also devastating.
Not only did Eric lose a tree on his property, but a falling tree crushed his car.
Eric Anderson's Truck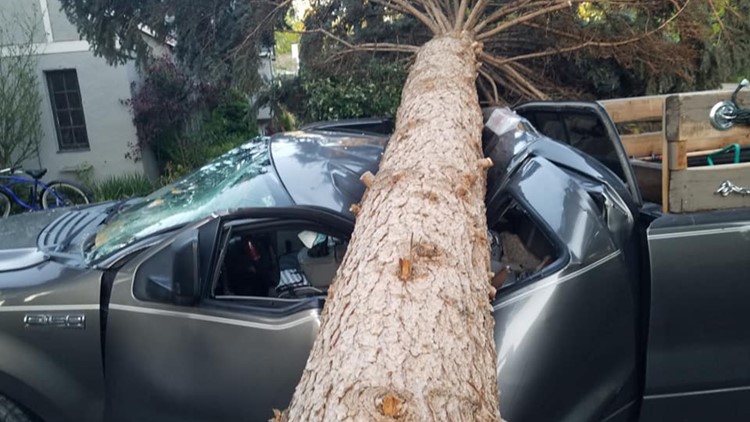 Sandy Hardaway's property was also affected by a fallen tree.
Sandy Hardaway's home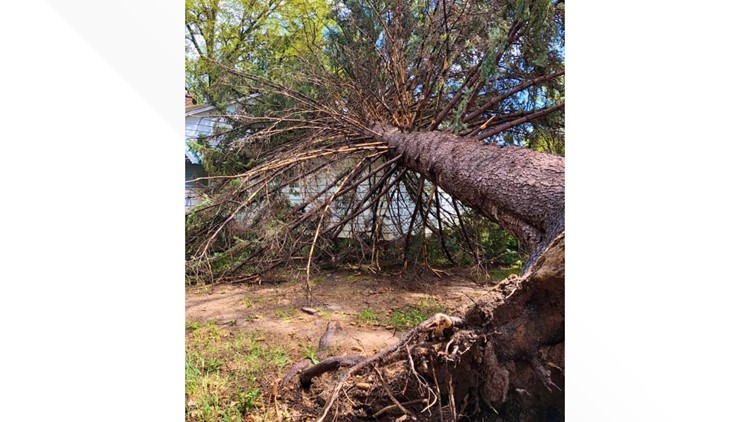 You can see more of our viewer photos from the storm here.
Slideshow: Damage from Saturday's major storm