BOISE, Idaho — When Lori Vallow is sentenced Monday for murder and conspiracy in the deaths of JJ Vallow, Tylee Ryan, and Tammy Daybell, the aunt of Tammy Daybell, Vicki Hoban, will be allowed to make a statement. In a hearing Wednesday, Fremont County District Judge Steven Boyce denied a defense motion to exclude Hoban as a crime victim or victim's representative.
Vallow, aka Lori Vallow Daybell, was convicted in May of conspiracy to murder Tammy Daybell, the late wife of Vallow's current husband, Chad Daybell, as well as the murders of two of Vallow's children, JJ Vallow and Tylee Ryan. She faces a possible maximum sentence of life in prison without parole.
Hoban, Tammy Daybell's aunt and the sister of her late mother, petitioned the court to represent the family as a victim. The court granted Hoban's request on July 19, designating her a "victim's representative." Lori Vallow's attorneys argued in a motion filed earlier this week that an aunt is not listed as a victim under Idaho law, and that the court should not receive a statement from Hoban.
In the motion, Vallow's defense also wrote that Tammy Daybell's sister, Samantha Gwilliam, and their father, Ron Douglas, have already presented written victim's impact statements in a presentence report submitted to the court last Friday, July 21.
"In his statement, Ron Douglas 'writes on behalf of myself and my now deceased wife,'" the motion states, referring to Tammy Daybell's late mother, Phyllis Douglas. "With Tammy's sister submitting letters to the court, it is no longer necessary for the court to designate a family representative for Tammy's mother."
In Wednesday's hearing, prosecutor Lindsey Blake left a decision on that defense motion up to the court's discretion, saying there's nothing in Idaho law upon which to base an objection.
Judge Boyce said he had not found any case law or language in Idaho statutes that was limiting, or "mutually exclusive," regarding someone giving a statement as a victim's representative in cases where others also were representing a deceased person.
Whether Hoban speaks at the sentencing hearing or submits a written statement instead will be up to the prosecutors advising her, Boyce said.
Boyce determined in June that Kay Woodcock, the grandmother of JJ Vallow; Summer Shiflet, sister of Lori Vallow and aunt of JJ Vallow and Tylee Ryan; and Colby Ryan, brother of JJ Vallow and Tylee Ryan, may victim's impact statements and speak at Lori Vallow's sentencing, which is scheduled for Monday, July 31.
At the conclusion of Wednesday's hearing, the prosecution and defense both said they expected that Monday's sentencing, with all statements as well as the actual pronouncement of sentence, can be completed in one day.
The hearing was conducted remotely. Lori Vallow appeared from a cell in the Madison County Jail, but did not speak.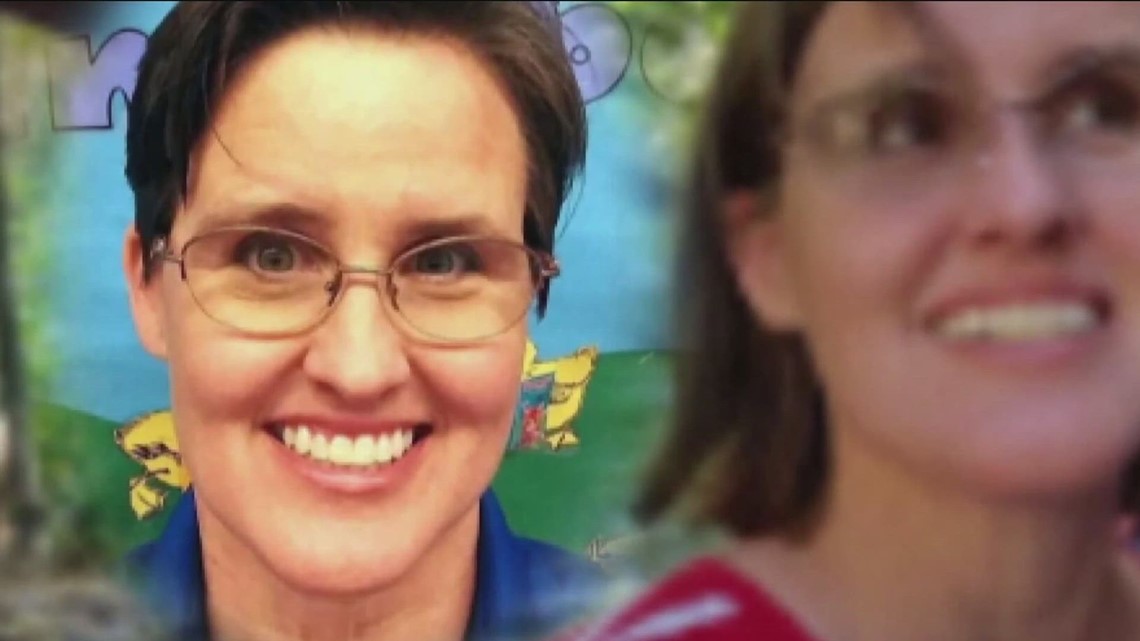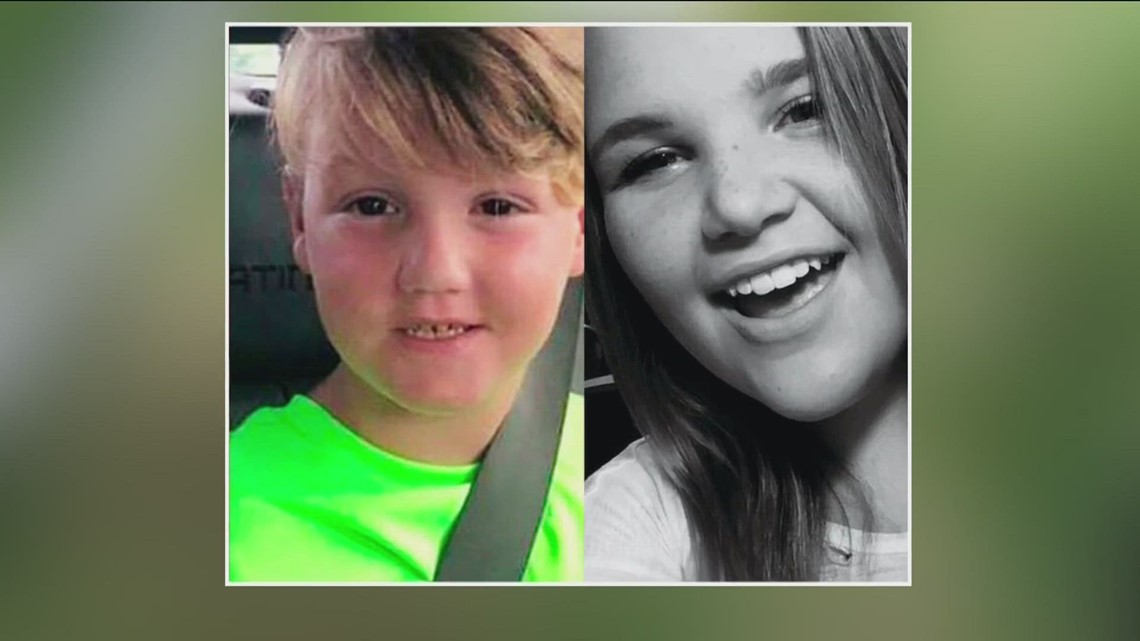 HERE ARE MORE WAYS TO GET NEWS FROM KTVB:
Download the KTVB News Mobile App
Apple iOS: Click here to download
Google Play: Click here to download
Stream Live for FREE on ROKU: Add the channel from the ROKU store or by searching 'KTVB'.
Stream Live for FREE on FIRE TV: Search 'KTVB' and click 'Get' to download.