FREMONT COUNTY, Idaho — When Lori Vallow, aka Lori Vallow Daybell, is sentenced for murder and conspiracy in the deaths of two of her children and her current husband's late wife, three people will be permitted to make victim impact statements.
Vallow is scheduled to be sentenced July 31 at the Fremont County Courthouse for first-degree murder and conspiracy to commit murder in the deaths of the children, Joshua "JJ" Vallow and Tylee Ryan, conspiracy in the death of Tammy Daybell, the late wife of Chad Daybell, and for grand theft. A jury convicted her on those charges in a six-week trial that ended May 12. She faces a possible maximum sentence of life in prison without parole.
In an order filed Thursday, Judge Steven Boyce has determined that Kay Woodcock, Summer Shiflet and Colby Ryan are entitled under Idaho law to submit victim impact statements and address the court at sentencing as "immediate family members" or as a court-recognized representative of an immediate family member of one of the three murder victims.
Boyce cited the Idaho Supreme Court's 2013 ruling in State v. Shackleford, in which the court noted that its ruling in a 2008 case, State v. Payne, defined "immediate family members" as "parent, mother-in-law, father-in-law, husband, wife, sister, brother, brother-in-law, sister-in-law, son-in-law, daughter-in-law, or a son or daughter" for the purpose of determining who has victim's rights in homicide cases. In the Shackleford case, the court held that victim impact statements by those who are not immediate family members of the victim are in admissible.
Larry Woodcock, Vicki Hoben, Rex Conner and Brandon Boudreaux also filed victims' rights forms with the court.
However, Judge Boyce found that as an ex-uncle-in-law to Tylee Ryan and JJ Vallow, Boudreaux does not fit the legal definition of an immediate family member.
Larry Woodcock, the husband of JJ Vallow's grandmother, Kay Woodcock, has been one of the most outspoken voices on behalf of the victims since JJ and Tylee disappeared in the fall of 2019, and regularly addressed the media outside the courthouse during the trial. However, the judge wrote that "as previously ordered," Larry Woodcock does not meet Idaho's legal definition of an immediate family member.
Regarding Conner and Hoben, the judge wrote that the record does not establish who they are "and therefore the Court cannot ascertain" their relationships to the named victims.
Judge Boyce wrote that he recognizes many people have "inarguably been impacted by the killings of Tylee Ryan, JJ Vallow and Tammy Daybell.
"This order, in no uncertain terms, is not meant to minimize or disregard what any individual has experienced connected to the deaths in this case; notwithstanding, the Court will apply the law in Idaho and not risk committing error by expanding the scope of what is plainly stated in statute and clarified by Idaho caselaw," Boyce wrote, adding that the order does not preclude consideration of further information that may be submitted to determine if an individual is entitled to exercise victims' rights.
Kay Woodcock sent the following statement to KTVB on Friday:
"Four years ago, we began our journey searching for our sweet little grandson, Joshua Jaxon Vallow. Today marks three years to the day he was found murdered with his loving, beautiful sister Tylee, shattering our hearts into a million pieces. On this dark anniversary we will reflect on how much love AND joy JJ brought into our lives, and the lives of everyone who knew him in the seven short years he was with us. We were robbed of his bright spirit, his laughter taken by pure evil.
"We are at peace knowing JJ is enveloped in the arms of our Lord Jesus Christ, surrounded by the undying love & dedication of his dad Charles, and side by side with Tylee – a sister he adored.
"Rest in peace little man. Someday we will be reunited. Until then Maw Maw & Paw Paw love you from the bottom of our hearts."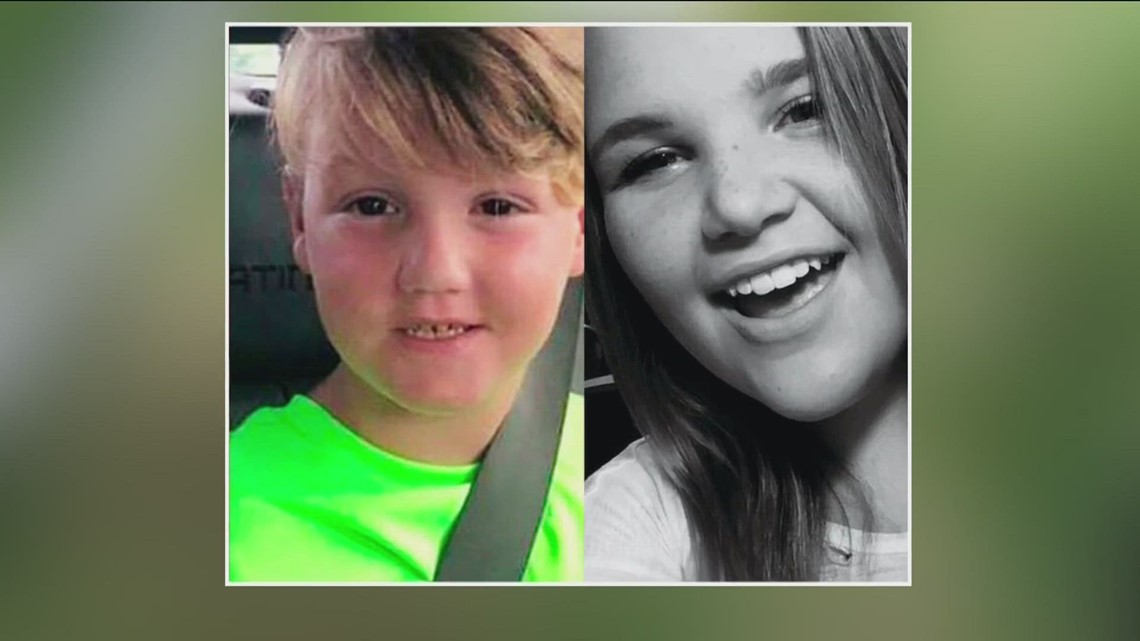 Chad Daybell, Lori Vallow's fifth husband, is scheduled to stand trial in April and May 2024. The charges include conspiracy, insurance fraud, and first-degree murder in the deaths of JJ Vallow, Tylee Ryan, and his late wife, Tammy Daybell.
The family is requesting that, in lieu of flowers, donations be made to the foundation: "Your generous contributions will help us continue our mission of getting books into the hands of children, fostering a lifelong love of reading, and honoring the legacy of their dearly missed daughter, Tammy."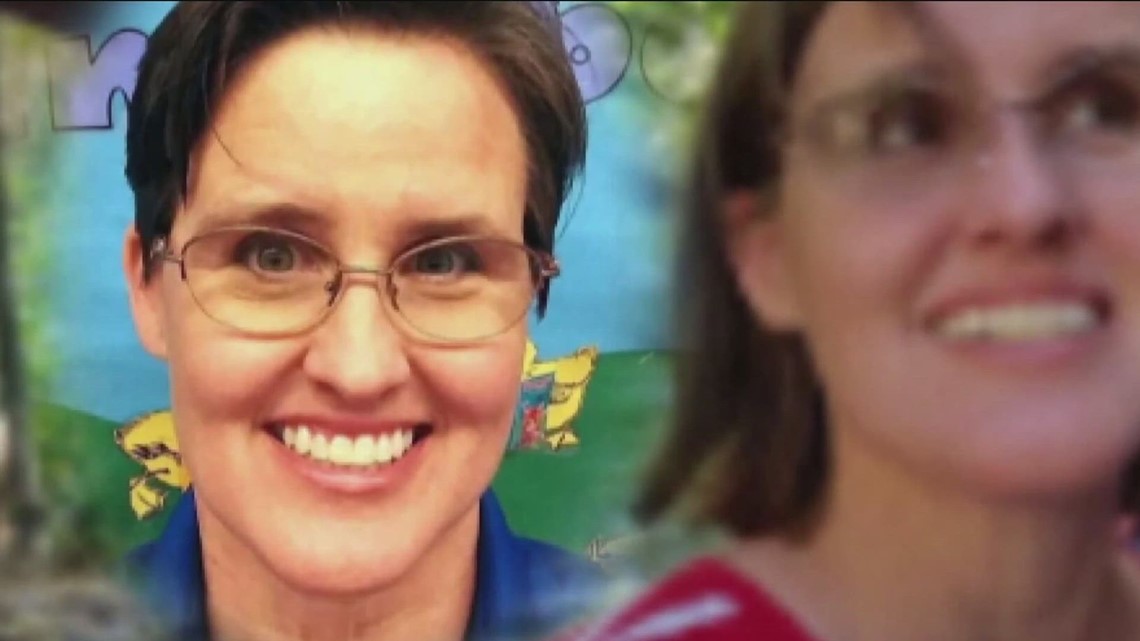 Meanwhile, a motion Lori Vallow's attorneys filed May 25, asking for a new trial, is still pending before the court. Vallow's defense argues in its written motion that the court "misdirected" the jury regarding the conspiracy counts and the amendment of the indictment, and that one juror "revealed that the jury instructions were confusing and that he knew of evidence not submitted to the jury."