MALHEUR COUNTY -- The fourth suspect in the shotgun slaying of a Nyssa man has been taken into custody, according to the Canyon County Sheriff's Office.
Matthew Thomas Jaggi, 22, of Parma, was booked into the Canyon County Jail Saturday afternoon. He was arrested by the sheriff's office SWAT team and Idaho State Police.
Jaggi is the fourth person arrested in connection with the Wednesday night killing of 54-year-old Douglas Madrid. Malheur County Sheriff Brian Wolfe said Madrid was shot in the head outside a home north of Ontario after an argument with the suspects about money.
MORE: Man shot and killed in Malheur County, suspects at large
The other three suspects - 29-year-old Sean Prokop of Ontario, 25-year-old Sara Carter of Ontario, and 24-year-old Ryan Macias of Idaho - were taken into custody Friday morning. All three are charged with murder, conspiracy to commit murder, unlawful use of a weapon and hindering prosecution.
Malheur County murder suspects caught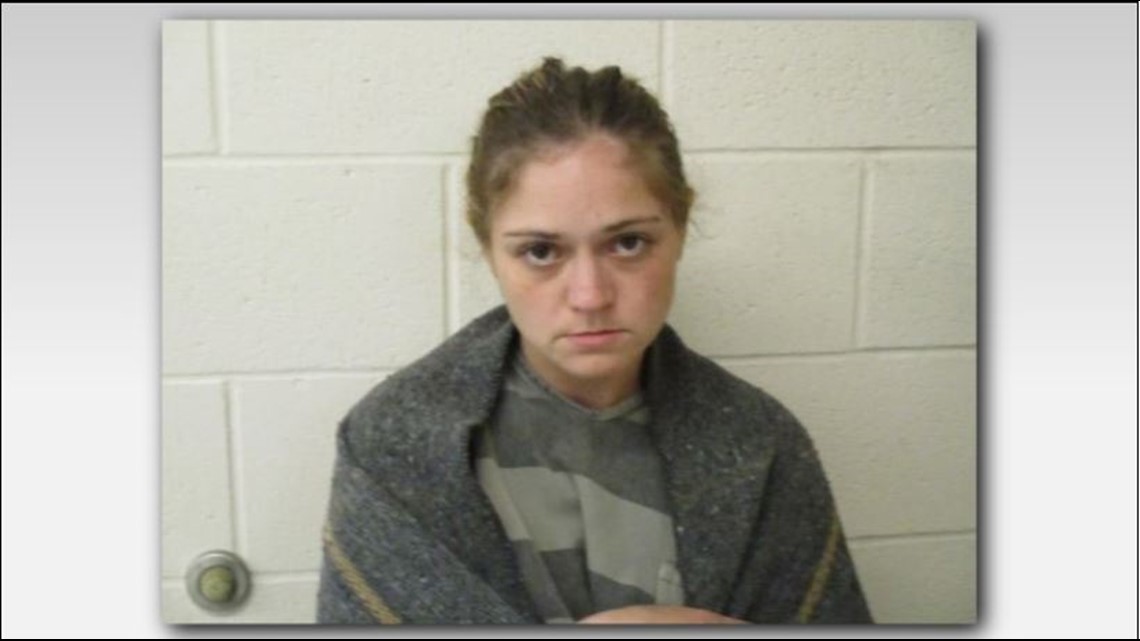 Jaggi, who is currently held on a fugitive warrant, is facing felony charges of criminal conspiracy, hindering prosecution, and unlawful use of a weapon. Murder charges may be added later, Wolfe said.
RELATED: 3 suspects captured, charged with murder in Malheur County slaying
The sheriff said it is not clear which of the four suspects fired the shot that killed Madrid.
Saturday's arrest is not Jaggi's first brush with the law. In May 2017, he was arrested after leaving his infant son in his pickup truck for hours while he drank and played pool in a Caldwell nightclub.
Officers who responded to the bar after midnight found the baby strapped into his carseat, "hot, sweaty, and covered in urine," according to court documents. Jaggi ultimately pleaded guilty to a misdemeanor, and was sentenced to 180 days in jail.
Jaggi is due to appear in court Monday afternoon.