The U.S. House voted July 28 to send the $280 billion package to the president's desk; the legislation passed in the Senate earlier that week. The bill includes tax credits and subsidies for domestic semiconductor manufacturing and boosts funding for scientific research.
"The CHIPS and Science Act supercharges our efforts to make semiconductors here in America; those tiny computer chips, smaller than a fingertip, that are the building blocks of a modern economy, powering everything from smartphones to dishwashers and automobiles," President Biden said before signing the bill.
Biden also talked about advanced semiconductors for military weapons systems.
"Unfortunately, we produce zero percent of these advanced chips now, and China's trying to move way ahead of us," he said. "It's no wonder the Chinese Communist Party actively lobbied U.S. business against this bill."
Micron, based in Boise, is the fourth largest semiconductor manufacturer in the world, but doesn't currently make the most advanced semiconductors associated with military applications. The company announced in October 2021 that it planned to invest about $150 billion globally over the next decade, investment that includes "potential" U.S. expansion of chip fabrication facilities.
Earlier in July, before the final House and Senate votes, Mehrotra said Micron was evaluating "multiple states" for increased manufacturing in the U.S.
While Micron has not publicly committed to building a new fabrication facility in Idaho, or otherwise expanding operations in the area, McLean in a written statement Monday called the signing of the CHIPS Act "a direct benefit to our community."
"The investment in advanced manufacturing, innovation, and research & development will improve the nation's supply chain resiliency and address bottlenecks that are contributing to inflation," McLean's statement continued. "It will also bolster the City of Boise's efforts to attract employers that share our vision of creating a city for everyone, support our diverse workforce, and continue encouraging innovation and growth right here in Boise."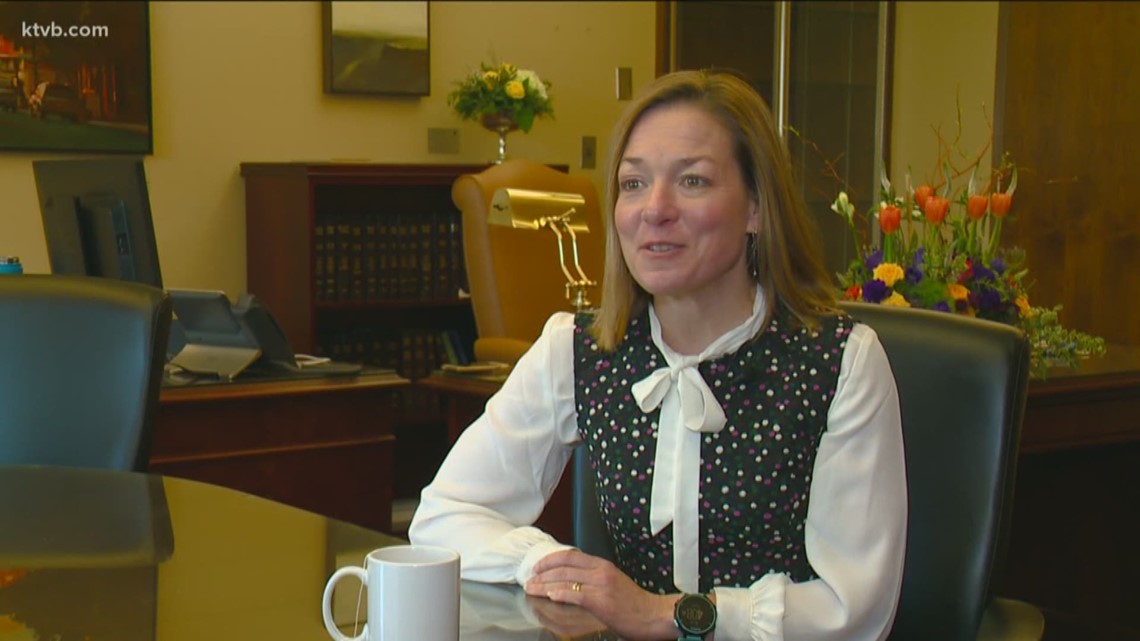 In a statement posted on Twitter, Mehrotra said he's proud to represent Micron at the White House during Tuesday's signing ceremony with the president.
"Looking forward to commemorating this historic moment for U.S. semiconductor manufacturing," Mehrotra added in his message posted the day before the ceremony.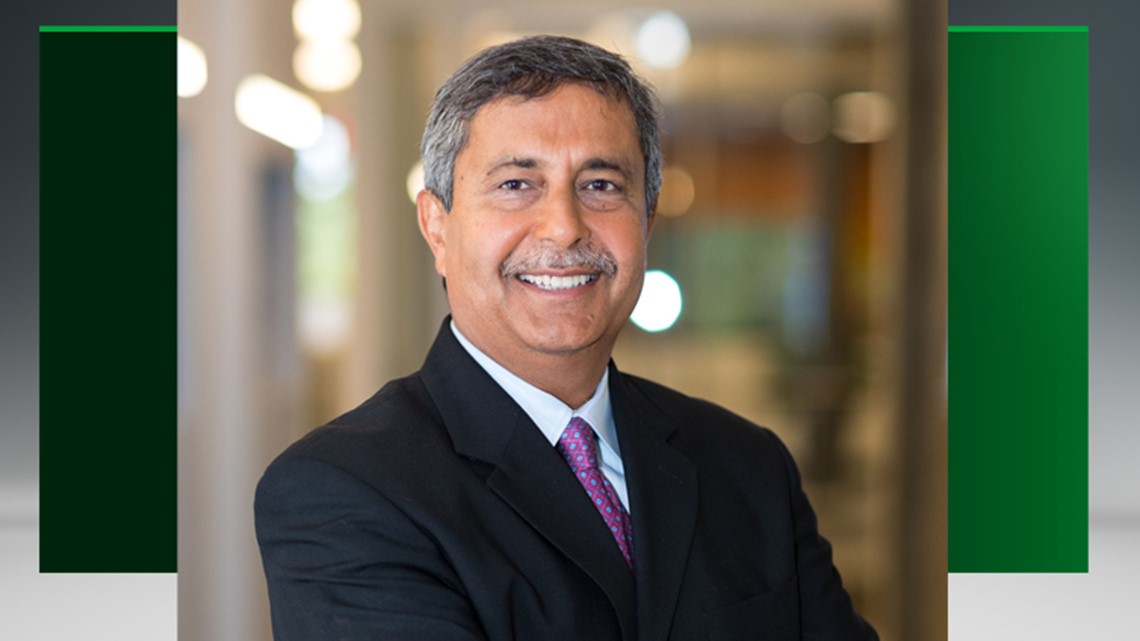 See the latest news from around the Treasure Valley and the Gem State in our YouTube playlist: