INDIANAPOLIS — Sunday started out as a dream come true for 21-year-old Sting Ray Robb, but ended in frustrating fashion at the famed Indianapolis 500 auto race.
Robb was going strong in the opening laps at the Brickyard, but on lap 91 of the 200-lap race, while racing side-by-side with Graham Rahal, he went high, lost control, and slammed into the outside wall.

The good news: He wasn't hurt, he was able to get out of his car safely, and the young driver whose parents named him after the Corvette Stingray will likely have another opportunity to "make the whole 500 miles" in what's arguably the world's top motorsports event.
In qualifying for the Indy 500, Robb became the first Idahoan to do so since Davey Hamilton qualified a 14th time in 2011. Back then, Robb was a 9-year-old boy with a dream and about four years of racing go-carts under his belt.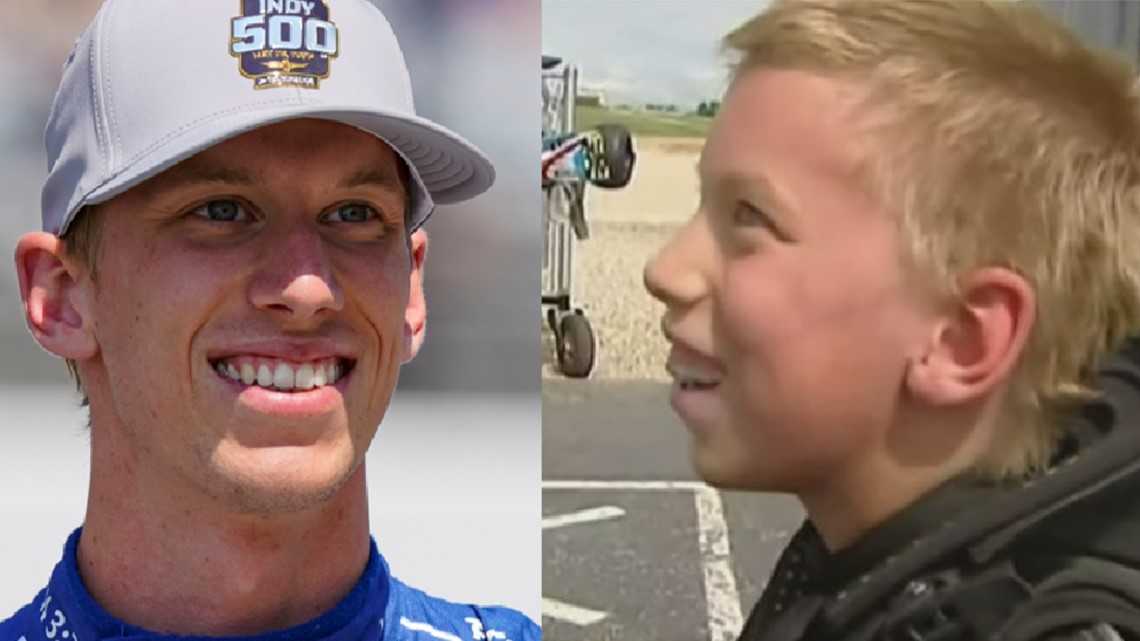 Up next for Robb is a host of races through the summer, starting with the Chevrolet Detroit Gran Prix on Saturday, June 2. Check out his schedule here.