BOISE, Idaho — 1,263 days after Larry and Kay Woodcock called for a welfare check on their 7-year-old grandson, Joshua "JJ" Vallow, Lori Vallow Daybell was found guilty on six counts at the Ada County Courthouse. However, the Woodcocks know Friday's conviction "isn't the end."
So, what is next in the murder trial of Lori Vallow?
She was charged with six crimes related to the deaths of 17-year-old Tylee Ryan, JJ Vallow and Chad Daybell's former wife, Tammy Daybell, in 2019. On Friday, a jury found Lori Vallow guilty on all counts, including murder, conspiracy to commit murder, and grand theft by deception in the deaths of the children.
Following the conviction, Lori Vallow was remanded back to the Ada County Jail. She was then transported from Ada County to the Madison County Jail Friday night, KTVB confirmed. The Madison County Jail holds all the women for Fremont County, where the crimes occurred.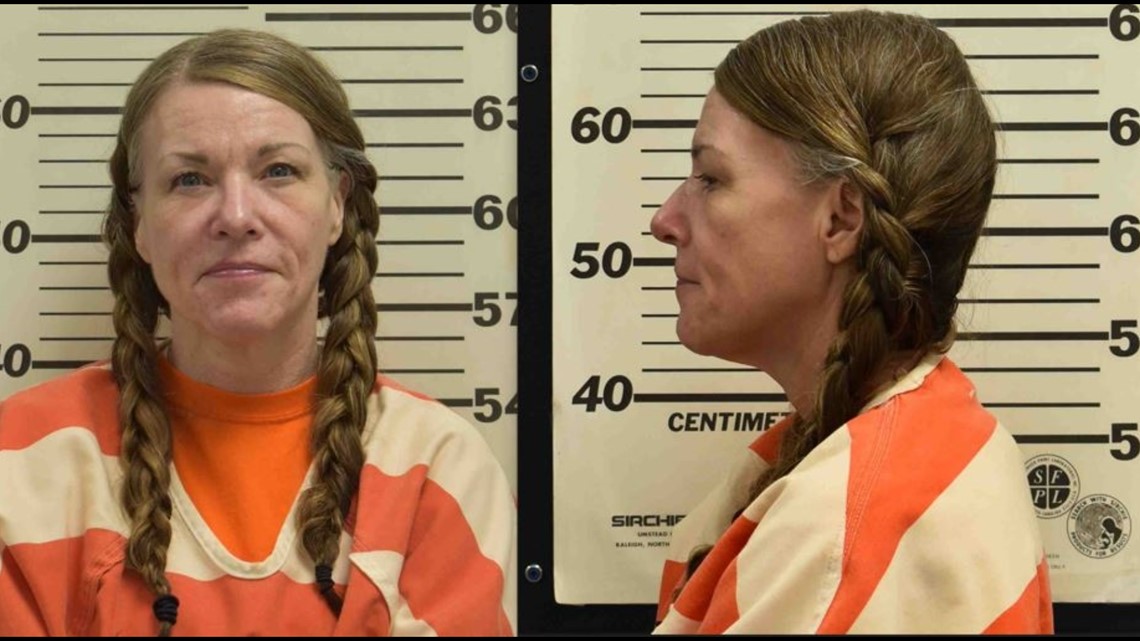 Presiding Judge Steven Boyce has set July 31 for sentencing, which will take place at the Fremont County Courthouse in St. Anthony.
She could face up to life in prison, as the death penalty is no longer on the table due to a judge order for late discovery submissions before trial.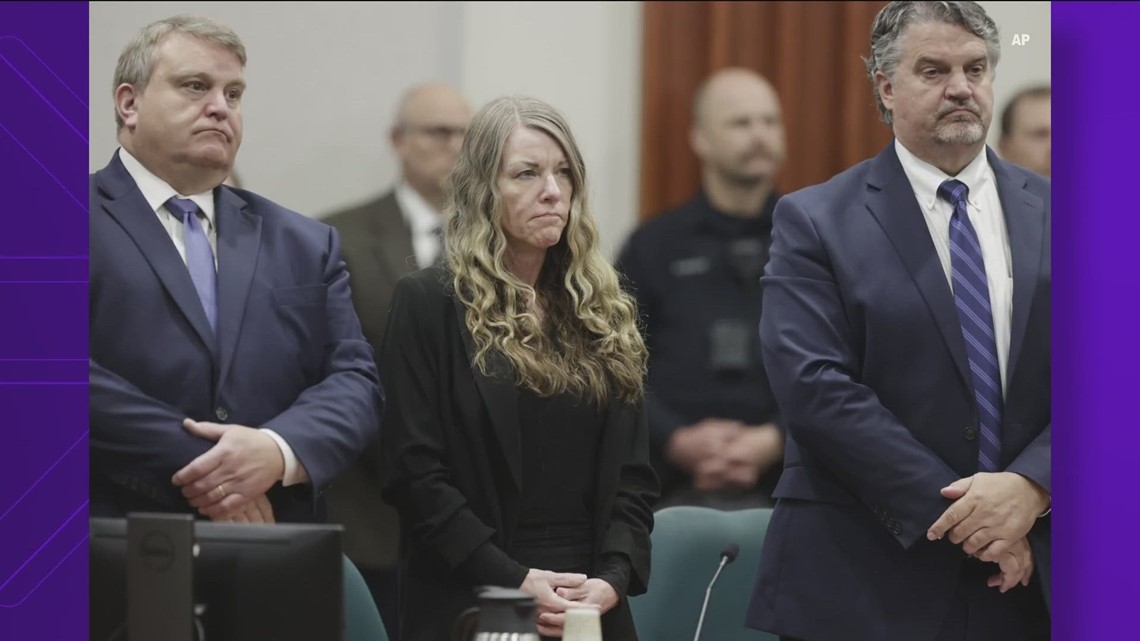 Lori Vallow's sentencing hearing will take place in Fremont County, where the case originated. Her trial was held in Ada County under a change of venue order.
Larry Woodcock said he and Kay plan to be in Fremont County in 90 days.
Chad Daybell, also charged with the murders of JJ Vallow, Tylee Ryan and Tammy Daybell, has yet to stand trial. That's expected to happen in June 2024.
Lori Vallow and Chad Daybell were originally scheduled to stand trial together this spring, but Boyce agreed to sever the cases and postpone Chad Daybell's trial in a March hearing.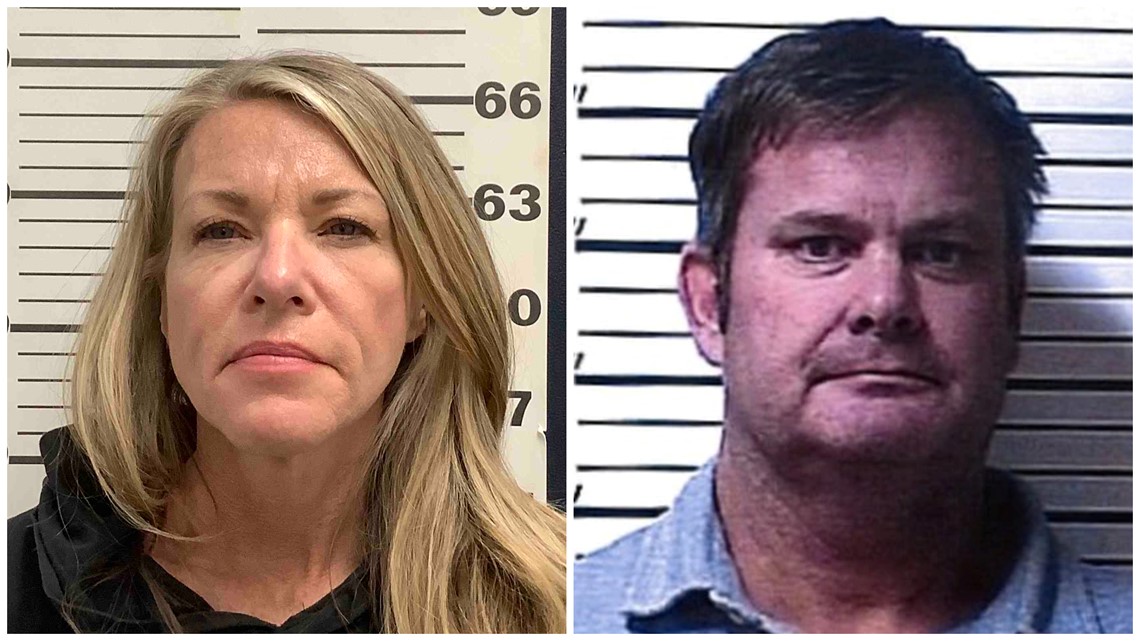 A key difference in pretrial developments between Vallow's and Daybell's cases is Daybell waived his right to a speedy trial, while Vallow did not.
Lori Vallow has also been indicted in Arizona on a charge of conspiring to murder Charles Vallow, her ex-husband who was shot and killed in July 2019 at his home in Chandler by her brother, Alex Cox. She has not yet had an opportunity to enter a plea in that case.
On Friday, a clerk in Ada County read the six counts, each finding Lori Vallow Daybell "guilty." Those six counts are listed below:
First-degree murder and grand theft by deception of Tylee Ryan
Conspiracy to commit murder of Tylee Ryan
First-degree murder and grand theft by deception of JJ Vallow
Conspiracy to commit murder of JJ Vallow
Conspiracy to commit murder of Tammy Daybell
Grand theft
Chad Daybell, Lori Vallow's fifth husband, is awaiting trial on the same murder charges. Again, his trial is expected to happen in June 2024.