BOISE, Idaho — Construction is expected to be complete by the end of summer 2023 on 11 three-bedroom, two-bathroom homes as part of a program to make home ownership affordable.
LEAP Housing and its partners broke ground on April 17 for Whitney Commons. It is located off of Shamrock Street south of Fairview Avenue, next to the Shamrock Street Park site that the City of Boise recently acquired for a future park and open space.
The community is in the LEAP Housing Trust, and is the second of its kind that LEAP has built. A $200,000 donation from The Whitney Foundation allowed LEAP to purchase the land for Whitney Commons. Land purchases as part of the housing trust model allow LEAP to build and sell homes at more affordable prices by removing the cost of land from the equation and "ensures that the homes will remain affordable for buyer after buyer, forever," according to a news release from LEAP.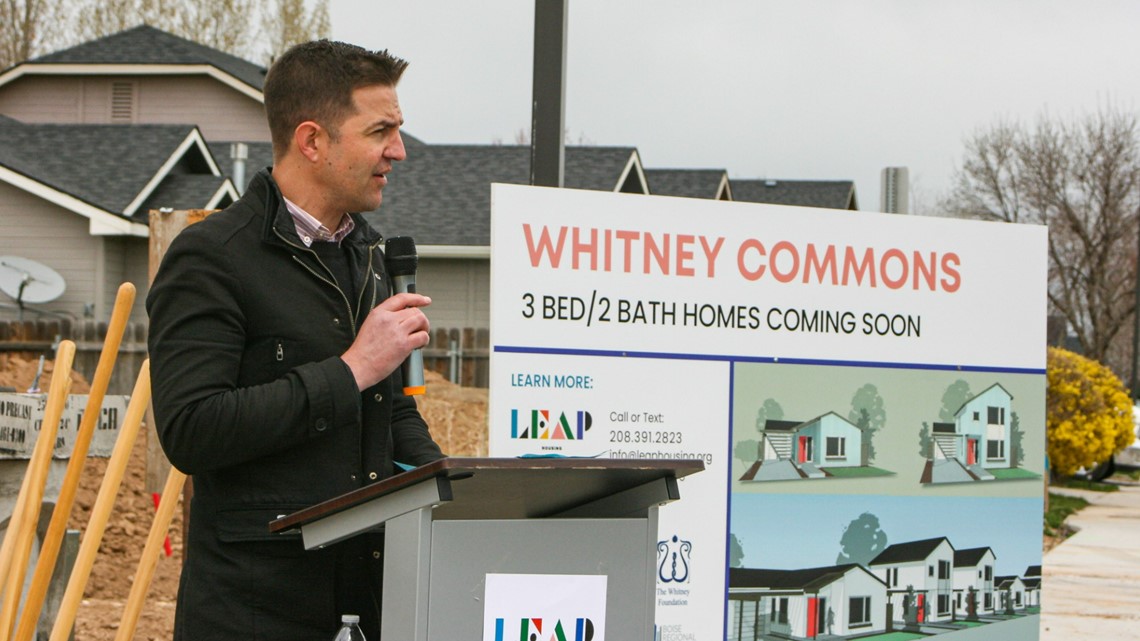 LEAP Housing Trust staff will request the following documentation:
Three to six of most recent consecutive pay stubs
Start date of most recent employment
Hourly wage or annual salary
Tax returns from the last two years
Date of birth
Total number of dependents
Other forms of income (SSI, SSDI, Child Support, Alimony, Rental Income, etc.)
Preference will be given to households with a member who meets any of the following criteria:
62 years or older
Physical impairment
Mental impairment
Recovering from domestic abuse
Recovering from substance use
Has HIV/AIDS
LEAP notes that filling out the form and becoming income qualified does not guarantee you a home. For more information about Whitney Commons and other LEAP programs, visit the LEAP website.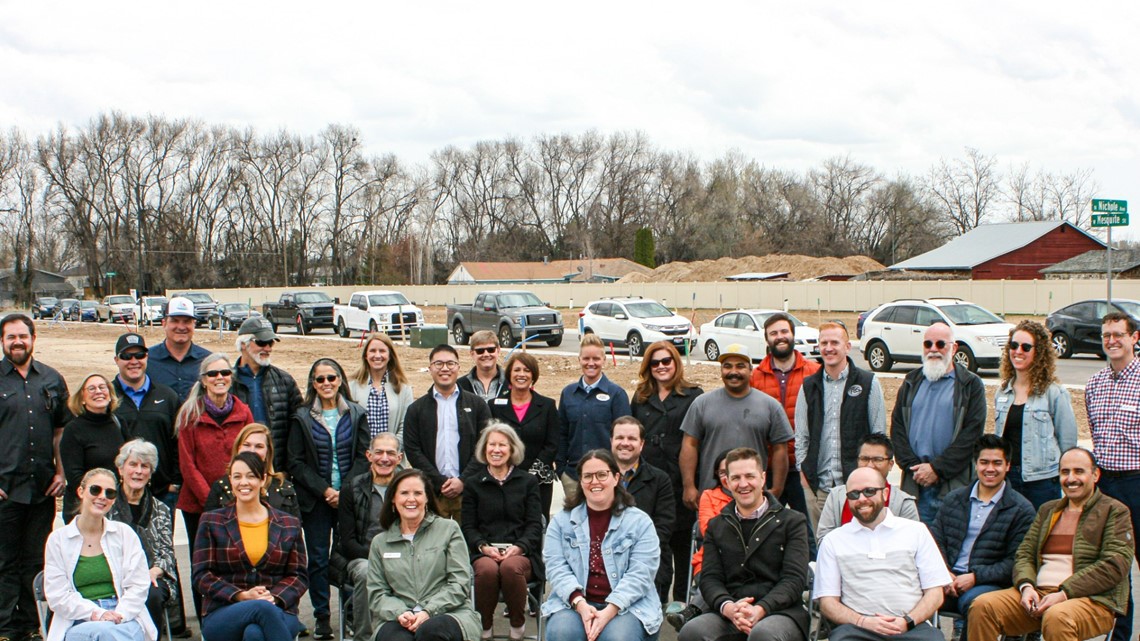 See the latest news from around the Treasure Valley and the Gem State in our YouTube playlist: