CRIPPLE CREEK, Colo. — During an emotional sentencing hearing, the woman who admitted to cleaning up the crime scene inside of Woodland Park mother Kelsey Berreth's condo said sorry is not enough to repent for what she did, and the judge agreed, giving her the maximum sentence allowed under the plea agreement she made with prosecutors nearly a year ago.
This means that Krystal Lee has been sentenced to three years in the Colorado Department of Corrections, followed by one year of mandatory parole for her role in the death of Berreth, a 29-year-old flight instructor and the mother of a young daughter. Patrick Frazee, the father of that child and the man convicted of committing the murder, will spend the rest of his life in prison.
"To consider probation would minimize the depravity of your actions," Judge Scott Sells said during Lee's sentencing. "Simply saying 'I'm sorry' is not enough. Your actions deserve the maximize sentence permitted by law."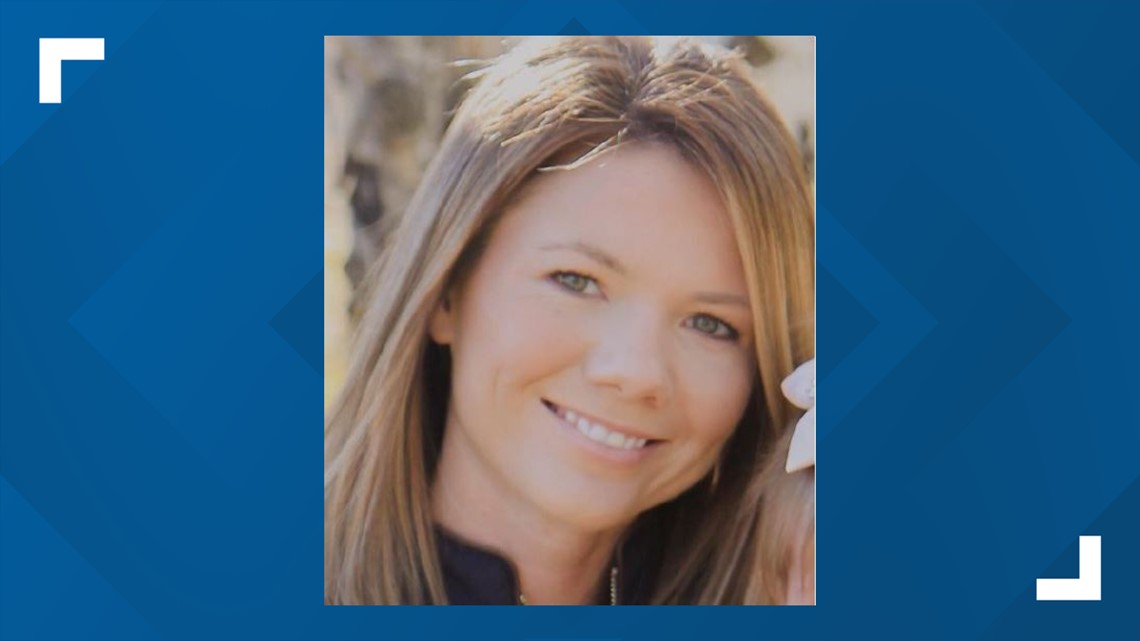 Citing her lack of a previous criminal history and the fact she has children of her own, Lee's attorney had asked that she serve one year in prison followed by probation. During a tearful statement, Lee apologized to Berreth's family — something Sells admitted that he doesn't see often.
"I'm sorry for unreasonably justifying my actions based on assumptions, I'm sorry that my silence has been mistaken for a lack of remorse, sympathy or ownership of actions," Lee said. "I'm sorry that Kelsey's friends and family will live the rest of their lives without her, and I'm sorry for the void that they feel.
"I'm sorry for everybody that's been affected by this horrible tragedy. I'm sorry that I did not save Kelsey."
In exchange for testifying against Frazee — a man with whom she had a long and complicated relationship that spanned nearly a decade — Lee pleaded guilty to tampering with evidence for disposing of Berreth's cellphone. During her hours on the witness stand trial Frazee's November trial, Lee conceded that her role in Berreth's Nov. 22, 2018 murder went beyond merely bringing the victim's cellphone back to her home in Idaho.
And Sells said this was a large factor in his decision to impose the maximum sentence against Lee.
Lee said she drove to Colorado after Frazee beat the mother of his child to death with a baseball bat and cleaned up the crime scene inside of Berreth's condo.
She also admitted to watching Frazee burn a black tote that contained Berreth's body, as well as sending texts from the victim's phone to deter investigators.
And, in the months prior to the murder, Lee admitted that Frazee had asked her to kill Berreth on three occasions, but she couldn't go through with it. At one point, she even brought a cup of coffee to Berreth's door that Frazee asked her to poison.
"Sometimes when we see cases with tampering with physical evidence, it's an impulsive, emotional act," Sells said. "Your actions were not impulsive, they were not spur of the moment, they were not a product of emotional panic."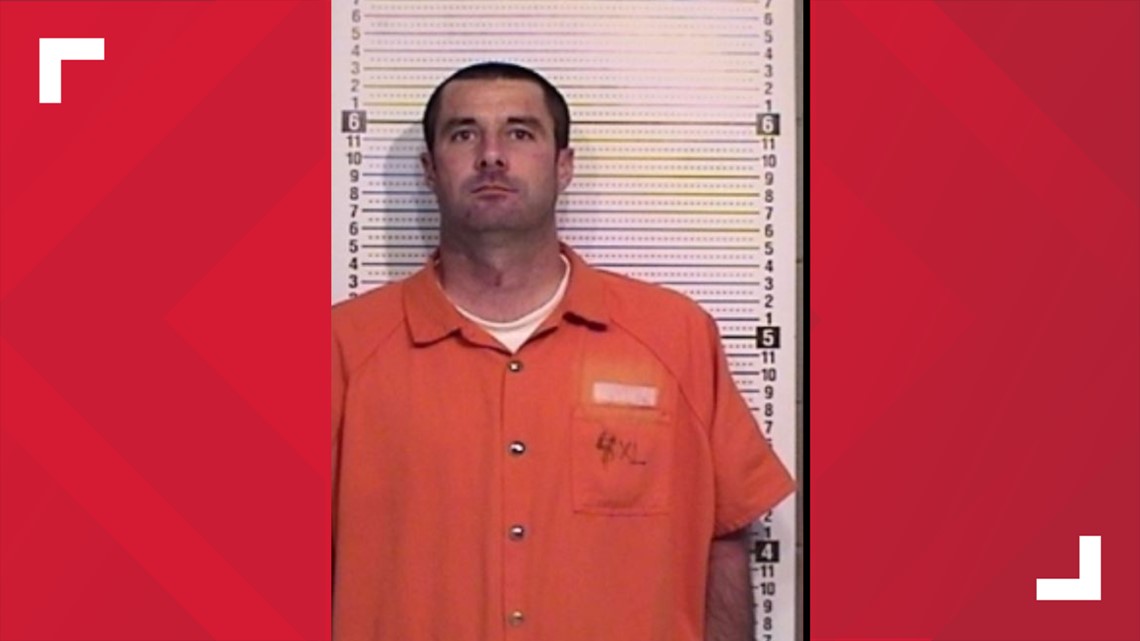 Tuesday's sentencing hearing lasted for more than two hours. Sells watched a video produced by Lee's defense team that included images of her caring for horses and statements from her friends and family. Lee's defense indicated that she had been emotionally manipulated by Frazee for years, and her fear for her life and her family's life ultimately led her to become entangled in a situation that quickly spiraled out of control.
Sells also heard from a former coworker of Berreth at Doss Aviation, and from the young woman's father, who tearfully asked the judge not to give Lee any leniency.
Fourth Judicial District Attorney Dan May, whose office prosecuted Frazee and orchestrated the plea deal with Lee, also became emotional during the hearing, fighting back tears as he argued why he believes Lee should receive the strictest sentence possible.
"Could you imagine standing at a door, handing her a cup of coffee, and knowing you're there because someone's asking you to kill her?" May said. "Seeing [Berreth's] child, holding that child, knowing that someone wants to make that child motherless?"
During a news conference after the sentencing, May admitted that he didn't think three years was enough. But he reiterated what he said after Frazee's conviction: that it took a "deal with the devil" to make sure that the right person is behind bars.
Lee's attorney declined to speak with the media. She did speak in court.
"At the end of the day, Krystal Lee is grateful," Attorney Dru Nielsen said. "Grateful to be alive, grateful her children are safe, but she will live the rest of her life with remorse and miserable regret."
During Frazee's trial, prosecutors learned that he had asked a fellow inmate at the Teller County jail for help murdering some of the key witnesses in the case. This included Lee and her family, as well as District Attorney Dan May.
May said his office has passed the investigation into this case to the 18th Judicial District Attorney's Office, citing a conflict of interest. He could not say if Frazee could face additional charges.
As for Lee, May said she will very likely serve fewer than three years in prison. But, he said Berreth's family found some solace in the fact that this chapter in their lives is over, even as the search for her body continues.
It was a sentiment that Sells agreed with. He is the same judge who presided over Frazee's three-week trial.
"No sentence that I can impose today is going to provide closure," he said.