BOISE -- Monday marked the 13th anniversary since Ahren Barnard went missing.
Barnard, or 'Benji,' was last seem December 4, 2004 at a fast food restaurant at Cole & Overland.
Boise Police still do not have any suspects but do believe he was endangered when he went missing.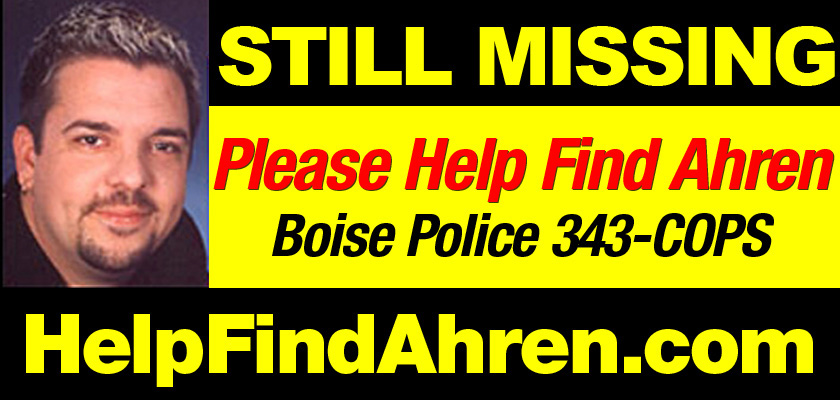 There has never been any evidence of foul play.
According to police, Barnard's family believes he would try to contact them is he were able.
Sergeant Justin Kendall of the Boise Police Criminal Investigations Division says their goal has always been to bring answers to the Barnard family.
"Boise Police Detectives continue to actively follow leads in the case, however, none of those leads have turned up any evidence on his whereabouts."
If you have any information in the disappearance of Ahren Barnard, call Crime Stoppers at (208) 343-COPS (2677).
Ahren Barnard would be 48 years old today. He is described as 5'10, 180 pounds, dark hair, brown eyes and a scar on his left arm.