BOISE, Idaho — It has been nearly four years since two-year-old Deorr Kunz Jr. went missing during a camping trip near the tiny Idaho town of Leadore.

The Lemhi County Sheriff Steve Penner says this Friday through the weekend the Timber Creek Campground will be closed. The campground is maintained by the U.S. Forest Service and will be closed at the sheriff's request.
Penner confirmed that the closure is connected to a search in the Deorr case but declined to say exactly what officials are looking for. The search is part of the ongoing investigation.
That's the same campground officials have been investigating since Deorr was reported missing on July 10, 2015.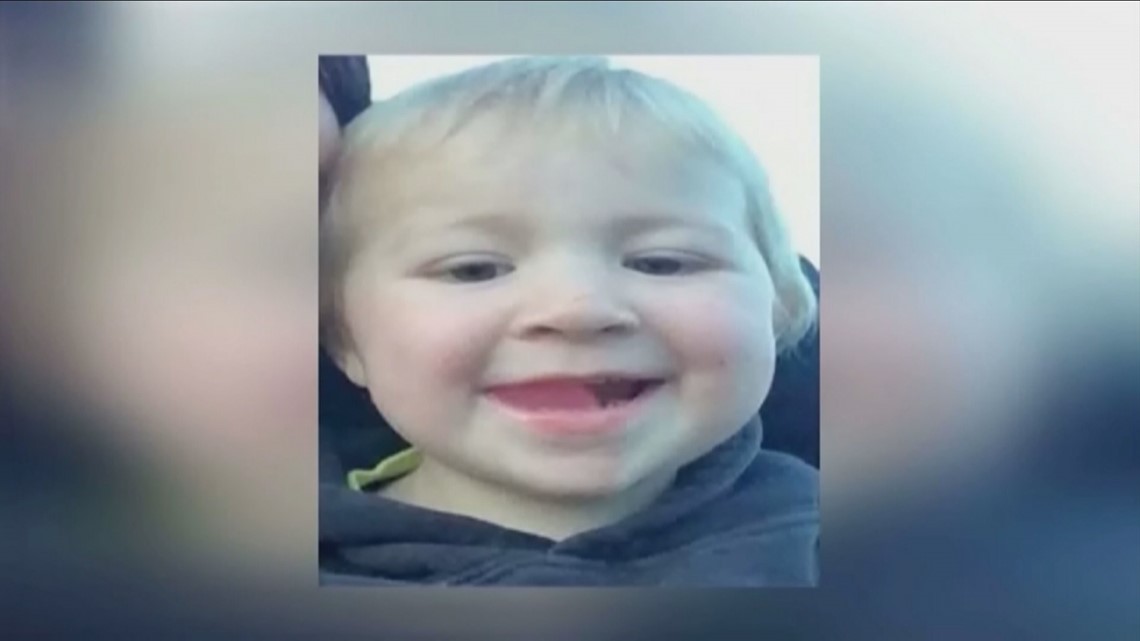 Anyone who violates this closure could be fined up to $5,000 or face prison time for more than six months.

The campground is expected to reopen on July 1.

Officials say Deorr was with his family and a family friend on a camping trip before he was reported missing.

Last year, KTVB aired our exclusive series "Little Man Lost," chronicling Deorr's disappearance and what the family says they think happened to the toddler.