NYSSA, Ore. — Police in Nyssa Oregon are searching for two suspects after a van was struck by gunfire in a drive-by Monday.
The shooting happened at 3:18 p.m. on Good Avenue near 2nd Street.
Another driver called 911, telling dispatchers that a light brown Chevrolet Venture van occupied by a woman and a man was driving on Good Avenue when a silver Chevrolet Tahoe occupied by two men swerved in front of it. A man in the passenger seat of the Tahoe then fired a shot at the van, hitting the passenger side, before the Tahoe sped away, according to the witness.
The woman driving the van did not stop, but continued driving east, the caller said.
Nyssa Police were able to use security video from the area to identify the vehicles, and learned they both were registered to a married couple.
As officers searched the area, they spotted both the Tahoe and the Venture parked at a home on Park Avenue. The Venture had a bullet hole in the hood near the passenger-side windshield.
Officers tried to make contact with anyone in the home, but no one answered, police say. At that point, police set up a perimeter and called in the Malheur County Sheriff's Office and the sheriff's Special Emergency Response Team.
The team was able to get inside the house, but no one was there, police say.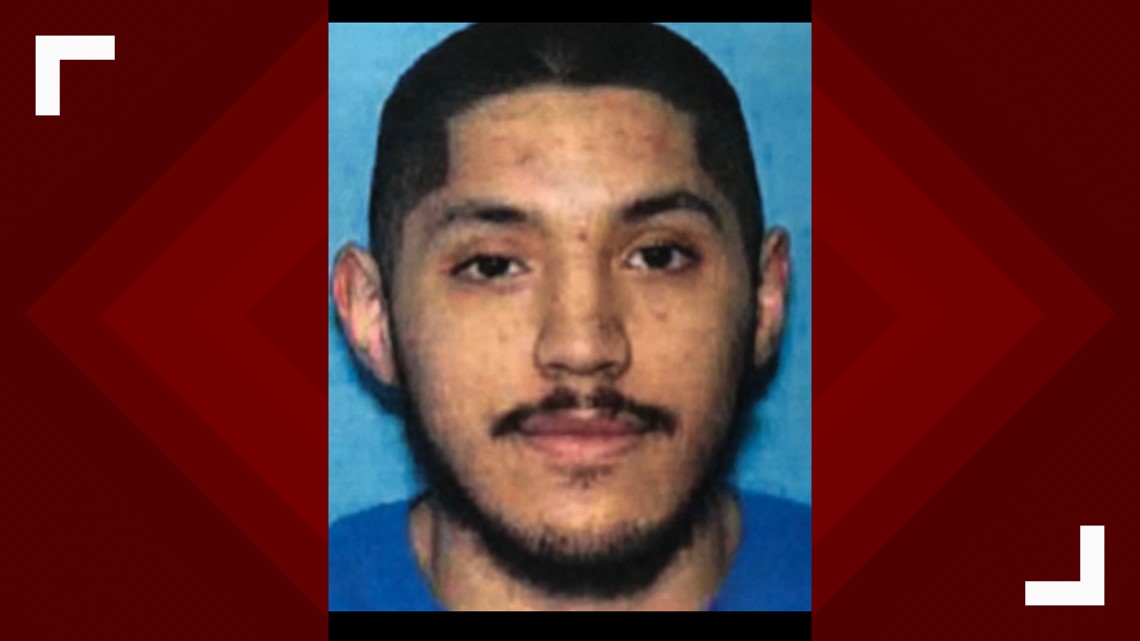 Investigators say they were able to identify the suspects as 44-year-old Richard Medrano of Nyssa and 21-year-old Juan Miguel "Michael" Medrano of Ontario. The elder Medrano is married to the woman who was driving the van, police say.
Police say the shooter is believed to have been aiming for the man in the passenger seat of the van, but that person was not hit. Both suspects are currently wanted on charges of attempted murder, attempted assault, reckless endangerment and unlawful discharge of a firearm.
Anyone who knows where they are is asked to call 911 or 541-372-3825.