BOISE -- If you're looking for some traditional Italian food with some unique twists, you should head over to Mary Jean and Paul Wegner's place Cucina DiPaolo.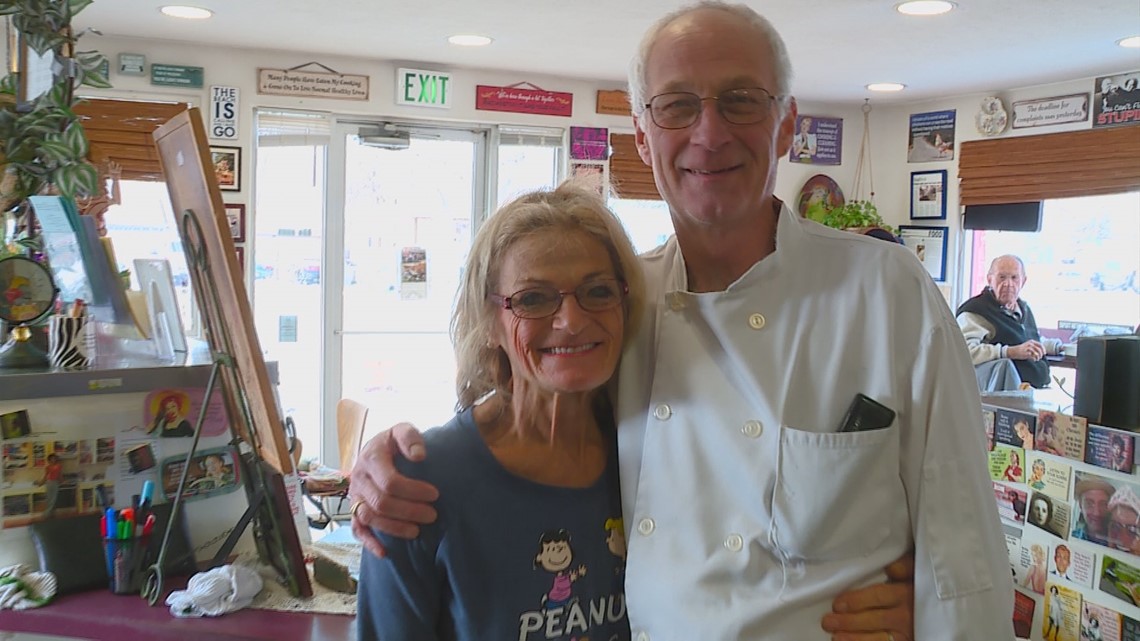 They've been serving up lasagna, pastas, and desserts for more than two decades, and show no signs of slowing down. Paul says they have some really loyal customers, some he's known since they were toddlers!
Mary Jean will be the first to tell you (and customers will agree) her husband's cooking makes you feel like you're eating uptown instead of a small Mom and Pop restaurant that only seats about 13 people inside. I asked Mary Jean how they've been such a success in the restaurant while maintaining a strong marriage, and she told me Paul's the stellar cook and she's the mouth that tells you why you want the food. She's pretty convincing.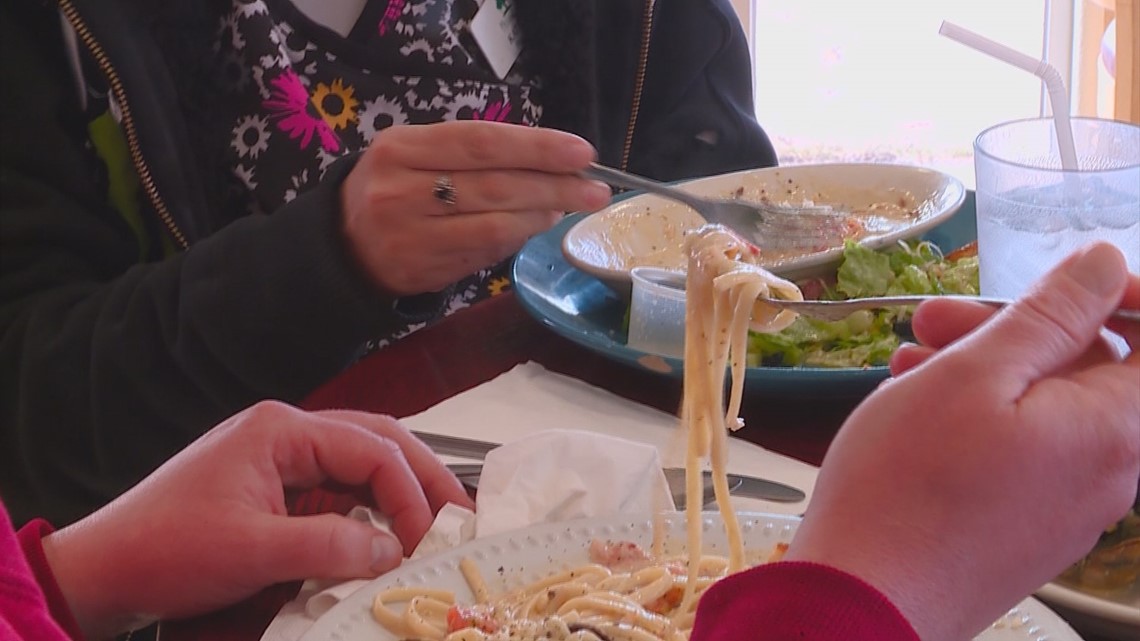 One unique aspect of Cucina DiPaolo is that Paul prepares lasagnas that you can take and bake. By the way, there are 14 different types of lasagnas to choose from including several different meats, seafood, and vegetarian options.
Cucina DiPaolo is located at 1504 S. Vista Ave in Boise.