BOISE, Idaho — A Boise man is now in police custody after he was seen walking on I-184, also known as the Connector, Tuesday morning.
The suspect, later identified as 48-year-old Harry Andrews, was charged with aggravated assault, after police said he refused commands and pulled out a weapon. The responding officer, Sergeant K. Rush, was not harmed in the exchange but did fire his "service weapon" at Andrews and injured him.
Andrews was taken to a local hospital following the incident to be treated for his injuries, but was released Tuesday night and booked into the Ada County Jail.
According to the Boise Police Department (BPD), around 9:40 Tuesday morning, Ada County Dispatch received a call reporting a man walking in the westbound lanes of traffic on I-184.
An officer with BPD, later identified as Sgt. Rush, responded to the situation and approached the Andrews. According to the officer, Andrews refused his commands and pulled out a weapon, prompting Sgt. Rush to "discharge his service weapon".
Idaho State Police (ISP) also responded to the scene and diverted all westbound traffic on I-184 to Meridian, and closed the flyover to eastbound I-84. As of 12:52 p.m. Tuesday, all lanes of I-184 are reopened.
The Ada County Critical Incident Task Force, a part of the Ada County Sheriff's Office, has been asked to investigate the incident.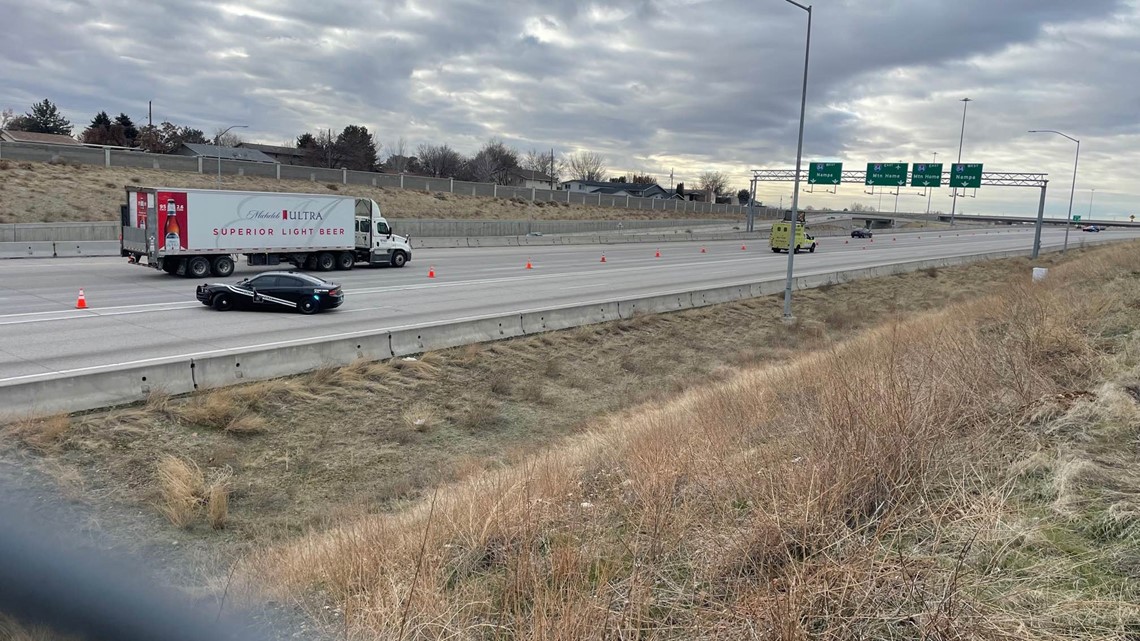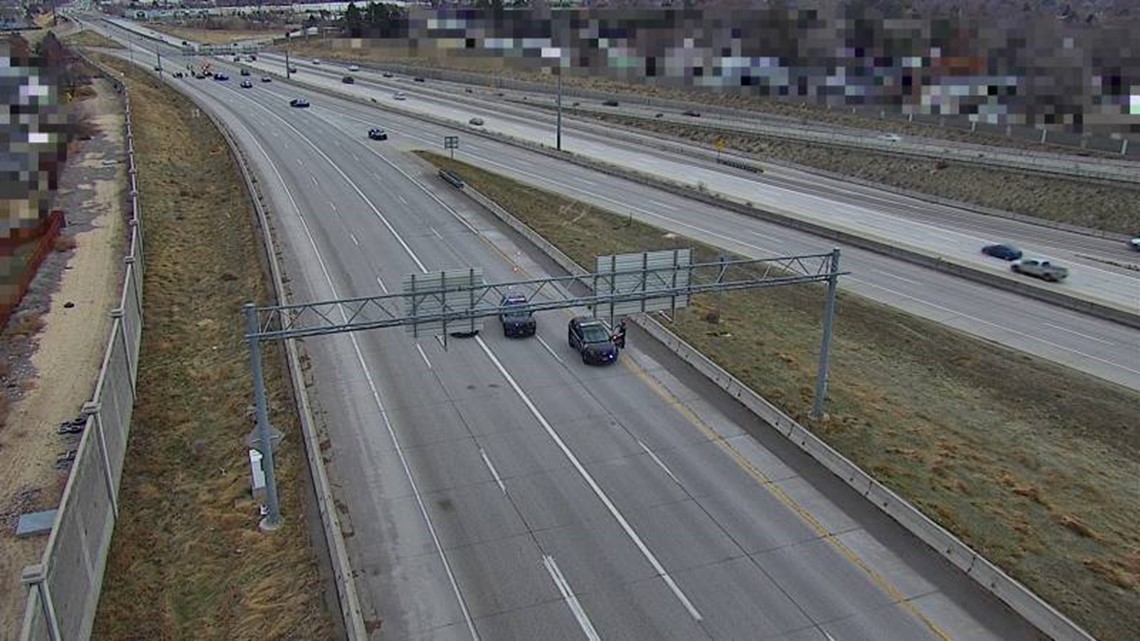 See the latest news from around the Treasure Valley and the Gem State in our YouTube playlist: