PYEONGCHANG, South Korea - The caldron has been extinguished in PyeongChang, the athletes are packed and headed home, and they're not alone.
Idaho Sen. Jim Risch attended the final two days of the Olympics as a member of the Presidential delegation in South Korea. He attended curling and bobsled events and was in the President's box at closing ceremonies on Sunday night.
"I can't tell you how exciting this is," Risch said. "The President put this delegation together to come here and celebrate the athletes and it's been good, it's been good."
One of his favorite events to watch was bobsledding, including members of Team Idaho - Nick Cunningham and Sam Michener.
"The bobsledding group is a fun group to say the least," Risch said. "As soon as they jumped out the sled they said 'Idaho', so that was great."
Risch also had dinner with South Korea's president and the first lady.
"They were very hospitable," he said. "Their house is the blue house not the white house, but they've been good. Our relationship with the South Koreans is really good."
Another member of the presidential delegation - First Daughter Ivanka Trump - briefly joined Risch during an interview, giving a shout out to the Gem State.
"Hi Boise, Idaho," she said. "You've got a great man right here."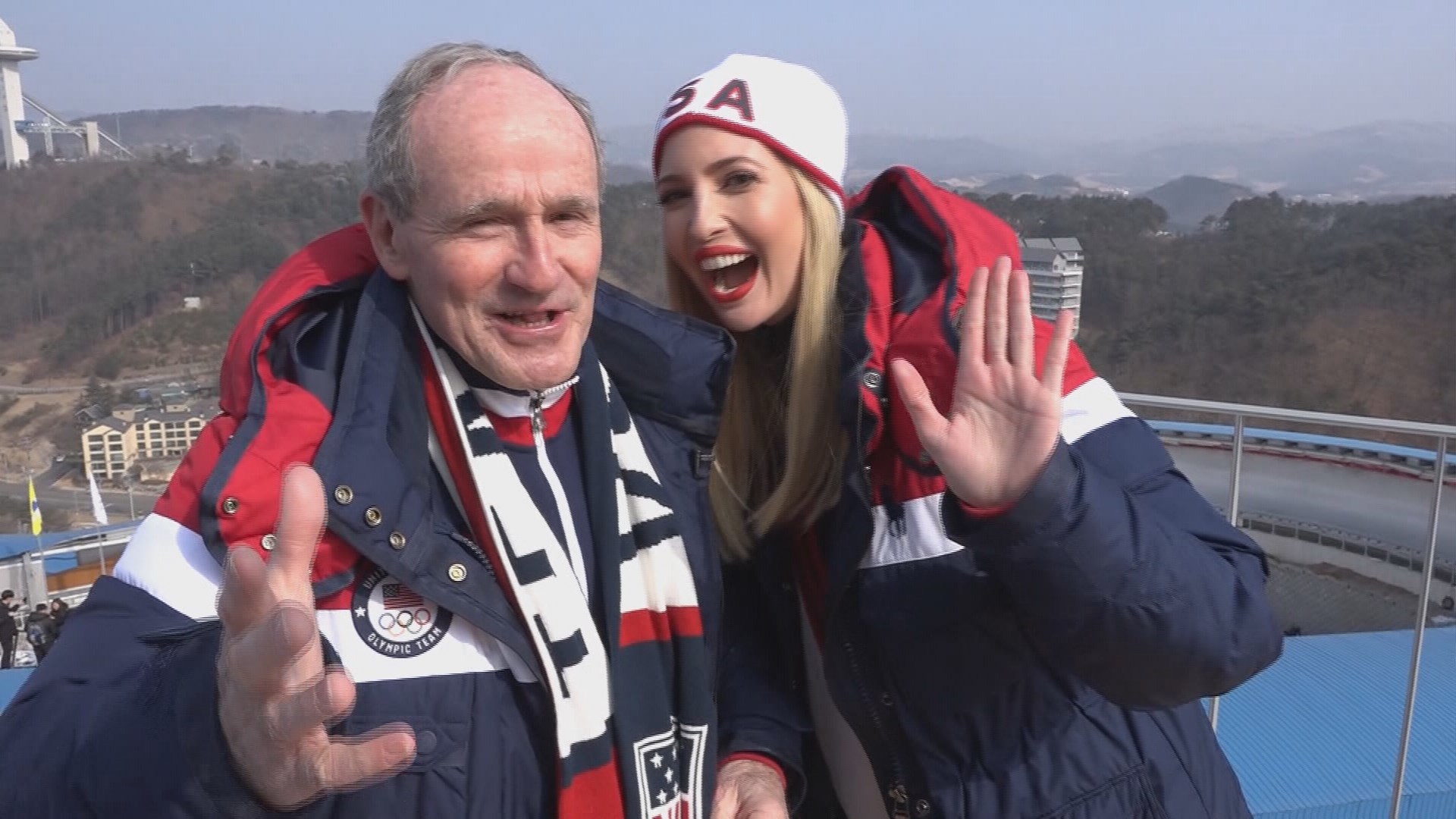 His Olympic experience was capped off with trying on Team USA Bobsledder Lauren Gibbs' silver medal.
"I got my picture taken earlier with the silver medal on," Risch said. "She stays close by so it doesn't leave. We were all taking turns getting our picture taken with it."
Idaho had nine athletes competing in the Winter Olympics, one of the larger groups of athletes to compete in the Olympics in the state's history.