ENGLEWOOD, Colo. — They came in together in 2019.
Drew Lock was the second-round draft pick who was to become the Denver Broncos' franchise quarterback. Brett Rypien was signed as a premium undrafted rookie who developed into a legitimate No. 2 quarterback for the Broncos.
Last year, Lock stood up in Rypien's wedding. In a couple weeks, Rypien will stand up in Lock's wedding.
They grew up before our eyes. Good kids. Both are now experiencing hiccups in their professional careers. Lock was beat out by Teddy Bridgewater for the Broncos' starting job in 2021, then was traded to Seattle last year in the Russell Wilson deal. Lock never played a snap as Geno Smith's backup last year.
Rypien made his move last season, beating out veteran Josh Johnson for the Broncos' No. 2 quarterback job and he made two starts in relief of the injured Wilson. Rypien showed promise in winning two of his three career starts over four years with the Broncos but he never got the chance to string multiple starts in a row.
On Monday, Rypien was let go as a non-tendered, restricted free agent and the Broncos quickly replaced him by handing a two-year, $10 million contract to backup quarterback Jarrett Stidham, who signed his deal Wednesday at team headquarters.
"Even though I didn't play much, my parents always taught me to leave a place better than what's it's been,'' Rypien said Wednesday while on layover. "So to not feel like we changed the culture and turned it around, that hurts. But very appreciative of everybody around that building. It was an awesome four years."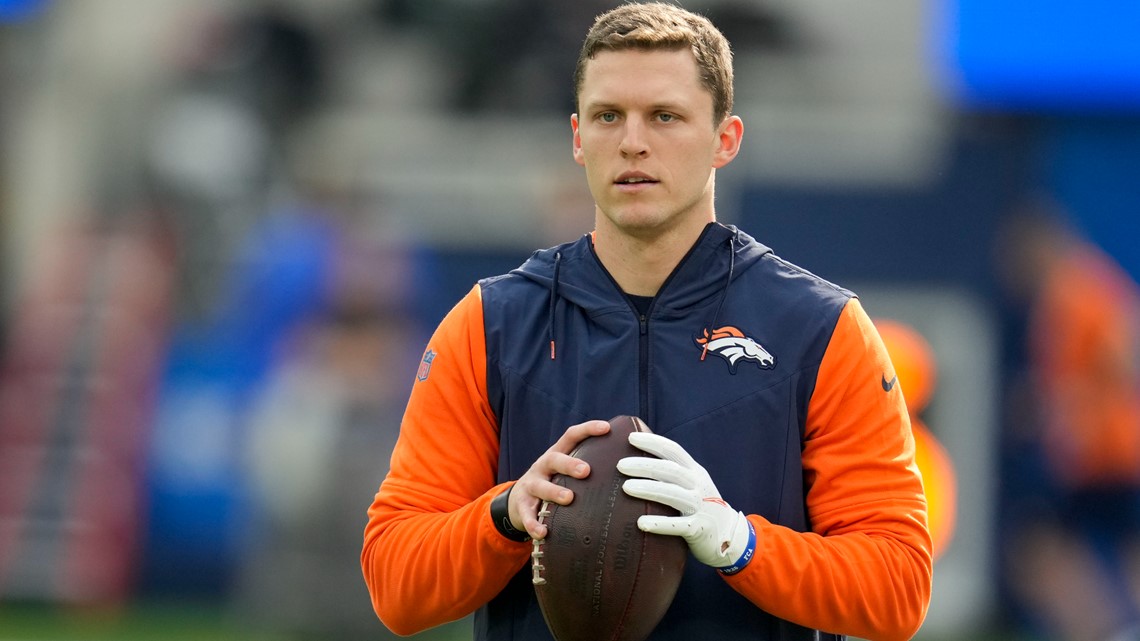 Rypien said he has been talking to his agent Kyle McCarthy – who also repped former Broncos defensive lineman Dre'Mont Jones, who moved on to the Seattle Seahawks on a deal worth more than $17 million a year – frequently in the past three days.
"We're talking to a few teams,'' Rypien said. "Nothing is concrete yet."
Lock is also a free agent four years after Broncos general manager John Elway traded up to get him. It changes quick and goes by fast in the NFL.
Rypien has former head coaches in Miami (Vic Fangio) and the New York Jets (Nathaniel Hackett) and quarterback coaches on staffs in Buffalo (Mike Shula) and San Francisco (Klint Kubiak) and other assistants in Minnesota (Chris Kuper, Jason Rascati, Curtis Modkins).