Where former southern Idaho prep athletes are playing in the 2022 spring season?
Hundreds of former Idaho prep athletes are competing across the country at the collegiate level. Use our comprehensive list to find where they're now playing.
AP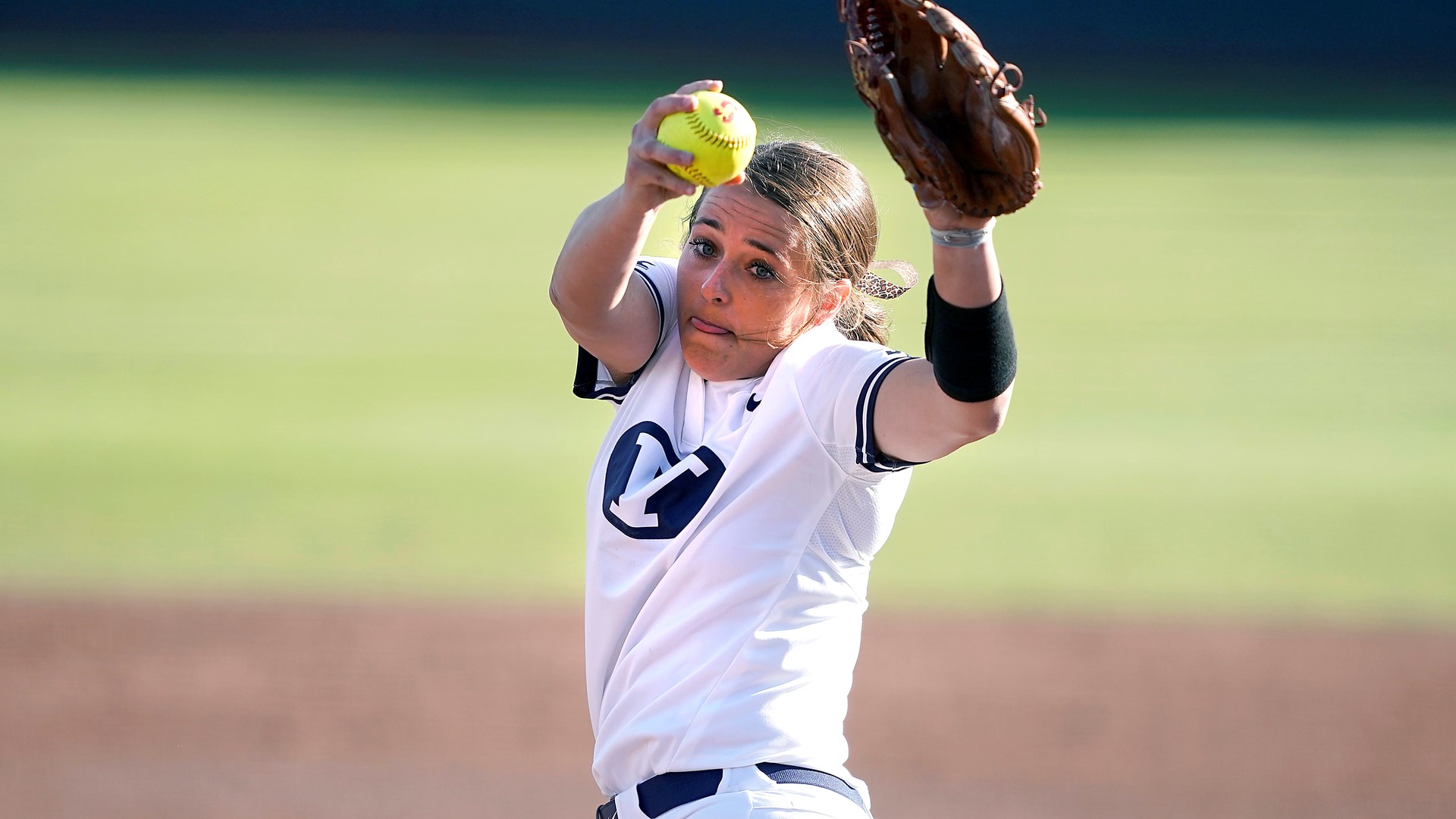 Dozens of southern Idaho and eastern Oregon athletes have gone on to play collegiately after their prep careers. We've compiled a list of those former prep stars playing in the 2022 spring season.
This list includes athletes from KTVB's viewing area, which stretches from Baker City and Vale in eastern Oregon to Challis and Burley to the west.
Scroll down for a comprehensive list of where recent Treasure & Magic Valley student-athletes are now playing at.
If you notice an entire school is missing, it is because the school has not updated their 2021-2022 rosters.
If an athlete has transferred, or if we have missed an athlete, please email ktvbhss@ktvb.com.
ARIZONA
:
OTTAWA UNIVERSITY
BASEBALL
PARADISE VALLEY COMMUNITY COLLEGE
BASEBALL
CALIFORNIA
:
STANFORD UNIVERSITY
SOFTBALL
SAINT MARYS COLLEGE
TRACK & FIELD
BASEBALL
WESTMONT COLLEGE
TRACK & FIELD
UNIVERSITY OF SAN FRANSISCO
TRACK & FIELD
THE MASTER'S UNIVERSITY
TRACK & FIELD
GOLF
DOMINICAN UNIVERSITY
TENNIS
LACROSSE
COLLEGE OF THE SISKIYOUS
SOFTBALL
LOS MEDANOS COLLEGE
BASEBALL
Gage Larson (Emmett 2021)
NAPA VALLEY COLLEGE
BASEBALL
COLLEGE OF THE REDWOODS
TRACK & FIELD
COLORADO
:
AIR FORCE ACADEMY
TENNIS
UNIVERSITY OF COLORADO - COLORADO SPRINGS
TRACK & FIELD
Lauren Lanfear (Boise 2021)
WESTERN COLORADO UNIVERSITY
TRACK & FIELD
COLORADO CHRISTIAN UNIVERSITY
TRACK & FIELD
COLORADO STATE UNIVERSITY-PUEBLO
TRACK & FIELD
COLORADO COLLEGE
LACROSSE
IOWA
:
UNIVERSITY OF DUBUQUE
LACROSSE
DORDT UNIVERSITY
BASEBALL
TRACK & FIELD
GOLF
KENTUCKY
:
UNIVERSITY OF LOUISVILLE
TRACK & FIELD
MASSACHUSSETS
:
BOSTON UNIVERSITY
SOFTBALL
MINNESOTA
:
ST. OLAF COLLEGE
TRACK & FIELD
ST. CLOUD STATE UNIVERSITY
SOFTBALL
MISSOURI
:
ROCKHURST UNIVERSITY
LACROSSE
MONTANA
:
UNIVERSITY OF MONTANA
TRACK & FIELD
SOFTBALL
MONTANA STATE UNIVERSITY
TRACK & FIELD
MONTANA STATE UNIVERSITY BILLINGS
BASEBALL
SOFTBALL
TRACK & FIELD
GOLF
DAWSON COMMUNITY COLLEGE
BASEBALL
NEVADA
:
UNLV
TRACK & FIELD
NEW YORK
:
SKIDMORE COLLEGE
TENNIS
NORTH DAKOTA
:
NORTH DAKOTA STATE UNIVERSITY
BASEBALL
SOFTBALL
UNIVERSITY OF JAMESTOWN
SOFTBALL
PENNSYLVANIA
:
URSINUS COLLEGE
TENNIS
SOUTH CAROLINA
:
COLUMBIA INTERNATIONAL UNIVERSITY
SOFTBALL
WOFFORD UNIVERSITY
BASEBALL
SOUTH DAKOTA
:
UNIVERSITY OF SOUTH DAKOTA
TRACK & FIELD
TENNESSEE
:
TENNESSEE WESLEYAN
TRACK & FIELD
TEXAS
:
TYLER JUNIOR COLLEGE
SOFTBALL
WISCONSIN
:
UNIVERSITY OF WISCONSIN
GOLF
CONCORDIA UNIVERSITY
LACROSSE