INDIANAPOLIS, Indiana — Boise State University's men's and women's cross country teams have both received bids to the NCAA Division I Cross Country Championships.
The men's team received one of the 13 at-large bids that the NCAA announced Saturday afternoon.
The women 's team qualified automatically by way of their second-place finish Friday at the West Region Championships in Sacramento, California. Two-time all-American Allie Ostrander, a Boise State junior, won the 6-kilometer race with a time of 19 minutes, 9 seconds. The Broncos placed all five scorers in the top 16 to finish five points behind second-ranked Oregon.
The men finished third at the regional with 102 points, and were within 25 points of first place.
PHOTOS: Boise State at NCAA West XC Regionals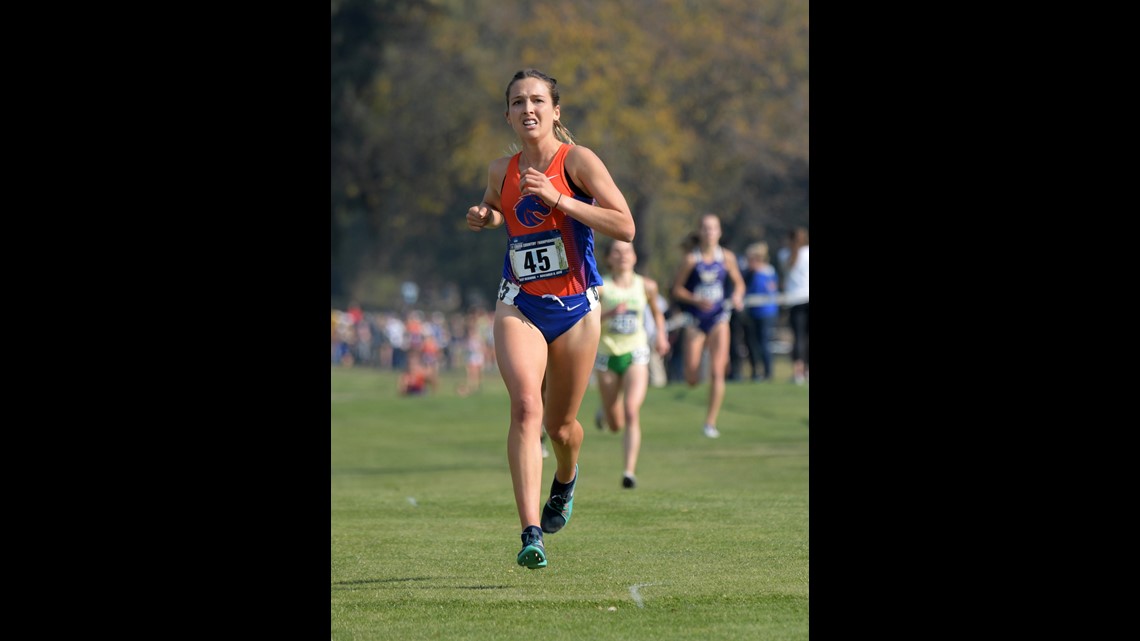 This is the fourth straight season in which the men have qualified for the national championship meet. This is the fourth time in the past five seasons the women have qualified a full team. Boise State has only ever qualified both teams to nationals three times in program history. The other two bids came in 2015 and 2017. All have come during the tenure of current head coach Corey Ihmels.
The 2018 NCAA Division I Cross Country Championships will take place November 17 in Madison, Wisconsin.