BOISE, Idaho — There are a number of positives that comes with playing sports at a young age.
They offer a first-hand experience of sacrifice and how to conquer adversity, how to work in team environments and learn about accountability.
But in order to achieve those benefits, athletes, coaches, and administrators must also guard against the negatives.
"We stress priority, responsibility, accountability," Mountain View High School athletic director Luke Wolf said.
This past school year, the Mavericks and several other schools in the West Ada School District saw encouraging numbers of students participating in sports.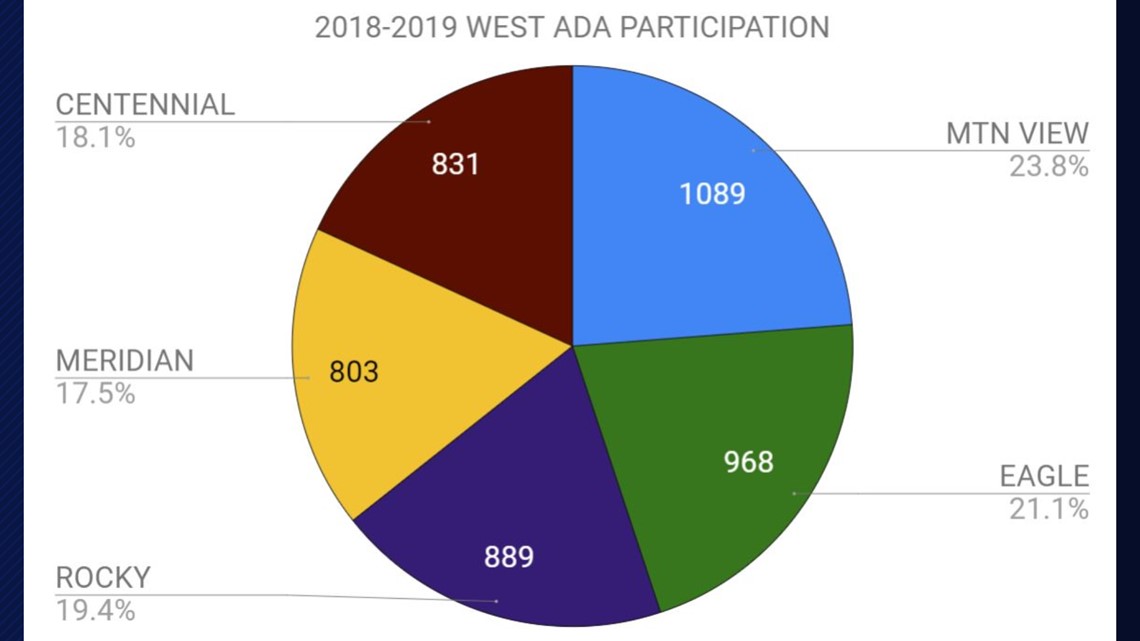 Wolf says while he's proud of that statistic, it has forced school administrations to make sure that their kids aren't feeling overwhelmed by their busy schedules, especially for multi-sport athletes.
"We talk about space when that sport ends, they'll come and get going on their conditioning for the next sports," Wolf said. "I try to echo it to the coaches, the sport that they're [currently] in is the priority."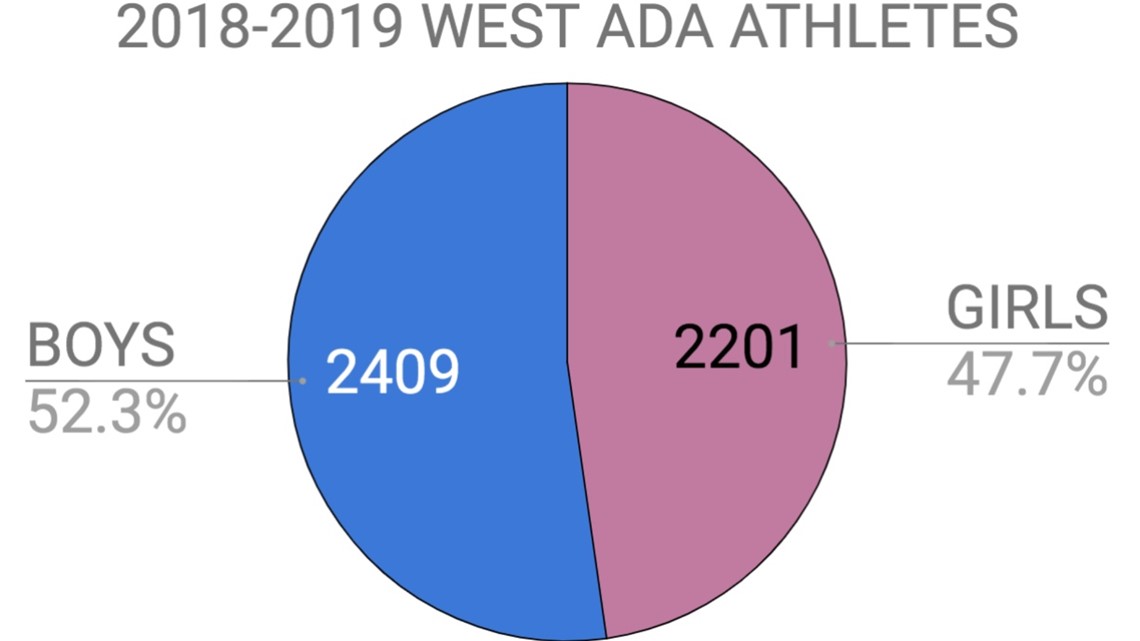 *chart does not include numbers for boys lacrosse or boys rugby (not sanctioned by IHSAA)
But even in a healthy environment, the pressure to perform can easily weigh down any athlete.

"Our kids these days, in every high school in the Treasure Valley, they're amazing," Wolf said. "Kids want to get to that highest level, and some of them are willing to sacrifice a lot to get there."
So what do these athletes do to get ahead?
For Capital senior Ryan Hibbs, it means finding time to hone your craft, even if it's on a rainy Sunday in May, and your season is still months away.

"The way things are nowadays, if you're not working outside of the regular season, if you want to be competitive, you have to push yourself, even on your own time," Hibbs said.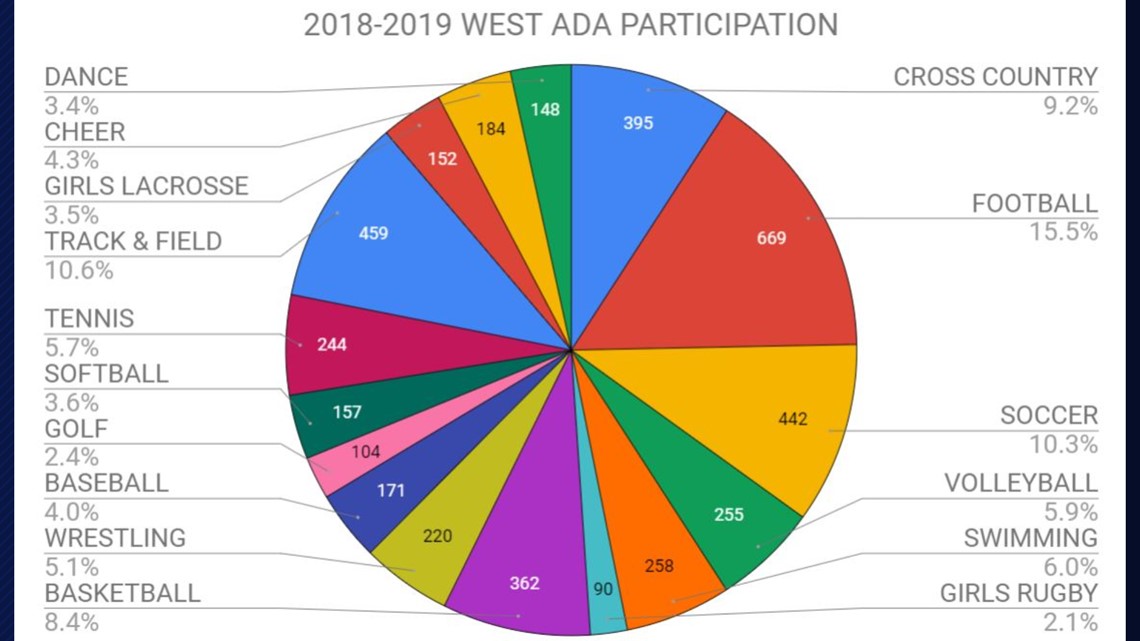 Over the last four years, Ryan has competed on Capital's basketball, baseball, golf, and football teams.
During his entire high school career, he went straight from school to practice or games. Only twice in that time did he go straight home without heading to compete.
His routine includes going to school from 8 a.m. until 3 p.m., then depending on the season, it's off to practice or a game until around 7 p.m.
He then heads home to hit the books, often staying up past 11 o'clock at night completing his homework.
He'll graduate with a 4.3 GPA while having accumulated close to 30 college-level credits.

Although Hibbs is a model student-athlete, he's not necessarily the standard.

Having witnessed some of the growing expectations about currently student-athletes, the Idaho High School Activities Association decided to step in and try to regulate what they can control.

So in August 2018, IHSAA executive director Ty Jones decided to require Idaho high schools to take a mandatory "dead period" prior to the start of the fall sports season.
A dead period means schools and coaches cannot hold practice in an effort to give athletes a chance to rest and recharge.
Jones said the feedback was so positive, that for the 2019-2020 school year, IHSAA will implement a second mandatory dead period during Winter Break.
RELATED: 2019 Treasure Valley college commitments

The goal of each "dead period" isn't necessarily to prevent kids from being active, but rather offer a temporary break from constant competition, to help ensure that their passion to play doesn't evolve into a pressure to perform.

"We're all in it for the same reason: To get the best for our kids," Wolf said.