MOSCOW, Idaho — Update: At Thursday's hearing, the preliminary hearing for Bryan Kohberger was set for 9 a.m. PST on June 26. He waived his right to a speedy preliminary hearing, and remains in jail with no bail. Details are in the story linked here. Previous story, from before the status hearing, is below.
The second Idaho court hearing for the man suspected of murdering four University of Idaho students is coming up at 8 a.m. PST/9 a.m. MST Thursday.
Thursday morning's court appearance is a preliminary status hearing. Attorneys with the Latah County Prosecutor's Office and for Kohberger, who is represented by a public defender, will meet with Magistrate Judge Megan Marshall in a Latah County courtroom. Status hearings typically address matters related to the next steps in a case, such as scheduling for future hearings. No evidence or witnesses will be presented.
Nate Poppino, from the State of Idaho Judicial Branch, said in an email to media that Kohberger's status hearing is "expected to be short and primarily focused on scheduling."
Kohberger is not yet expected to enter a plea. That would take place after evidence and witness testimony are presented in a grand jury proceeding or a preliminary hearing, in which the magistrate judge will determine if the evidence is sufficient for Kohberger to be bound over to district court for arraignment and possible trial. He also will have the option of waiving the preliminary hearing, and the case would proceed to district court.
Prosecutors have not yet indicated if they intend to seek the death penalty. If they do, they must file notice within 60 days after Kohberger enters a plea.
More detailed information about proceedings in Idaho criminal cases can be found in Idaho Criminal Rules.
The court is prohibiting live broadcast or streaming of Thursday's status hearing. KTVB will have an update following the hearing.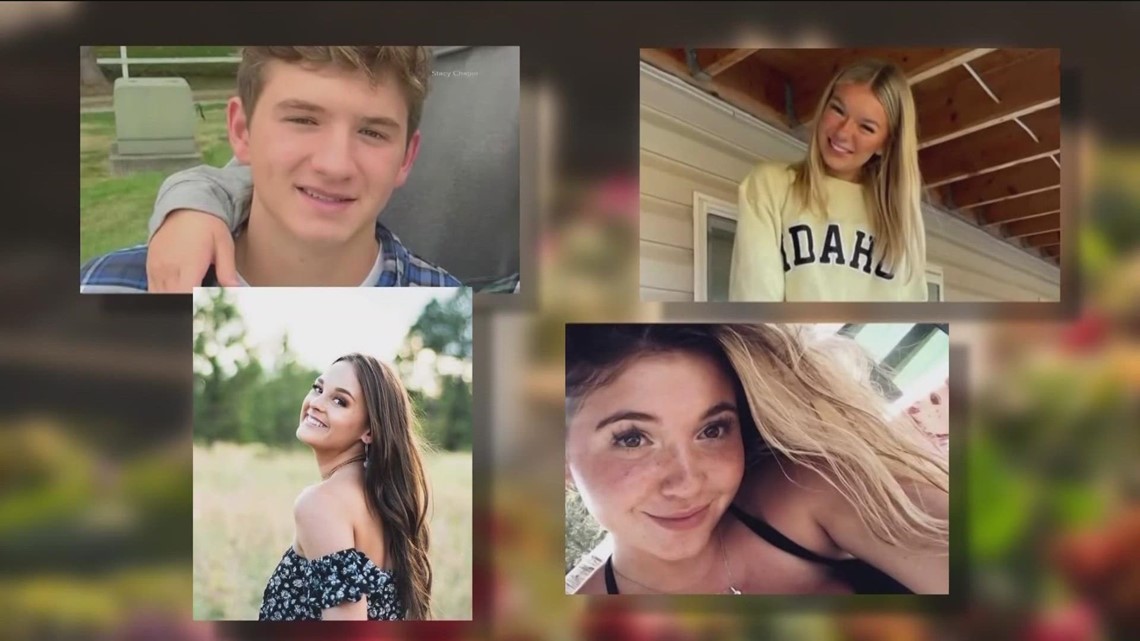 Ongoing coverage of the University of Idaho investigation can also be found in our YouTube playlist: