POCATELLO, Idaho — Lori Vallow, also known as Lori Vallow Daybell, has been booked into the Pocatello Women's Correctional Center Tuesday in Idaho following her sentencing to life in prison without the possibility of parole the day before.
Vallow has been ordered to spend the rest of her life behind bars after being convicted of killing her two children, JJ Vallow and Tylee Ryan, and her husband's former wife, Tammy Daybell.
Vallow arrived at the women's prison in Pocatello Tuesday morning and was booked at 9:24 a.m., according to Jeff Ray, a spokesman for the Idaho Department of Correction.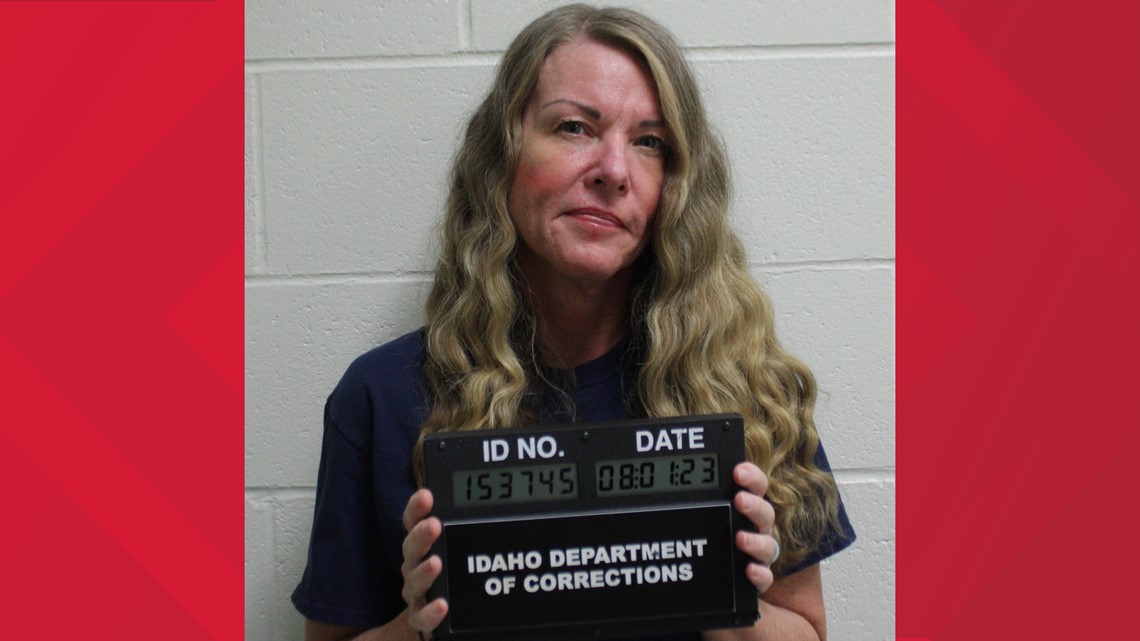 At Vallow's sentencing hearing on Monday, the judge heard from multiple family members of her victims and Lori's own family, through both spoken and written impact statements.
"She took all that away because she is a money hungry power mongering monster," JJ Vallow's grandmother, Kay Woodcock said in court. "She has shown no grief for the lives she took or the pain she willingly caused."
"My children will never know their uncle or aunt or grandfather," Vallow's remaining son Colby Ryan wrote to the court. "This has affected me personally more than I could put into words. I've lost my entire family in life. I've watched everything crumble and be shredded to pieces. I've lost my sister, brother, father and mother."
HERE ARE MORE WAYS TO GET NEWS FROM KTVB:
Download the KTVB News Mobile App
Apple iOS: Click here to download
Google Play: Click here to download
Stream Live for FREE on ROKU: Add the channel from the ROKU store or by searching 'KTVB'.
Stream Live for FREE on FIRE TV: Search 'KTVB' and click 'Get' to download.