Victims can sit in on a trial, but Vallow's defense argued in a hearing Wednesday that the grandparents of JJ Vallow, Kay and Larry Woodcock, are not considered "victims" under Idaho law. They could be testifying witnesses in the case, and witnesses are not allowed to sit in on other testimony. The judge has not yet ruled on whether the Woodcocks are allowed in the trial, and an order issued Thursday excluding witnesses does not mention them or anyone else by name.
Kay Woodcock is the mother of JJ Vallow's biological father. JJ was in the custody of the State of Louisiana when he was born in May 2012. The state granted custody and caregiver status to the Woodcocks, who had taken JJ home from the hospital.
Charles Vallow, who was Kay Woodcock's brother and the uncle of JJ's biological father, adopted JJ in February 2013. At the time, he and the woman now known as Lori Vallow Daybell were married. Charles Vallow died in July 2019. Lori Vallow Daybell is charged in Arizona with conspiracy to commit murder in Charles' death. That case is on hold while the Idaho case proceeds.
In a statement KTVB received late Thursday night, the Woodcocks said they appreciate the outpouring of love and support following Wednesday's hearing.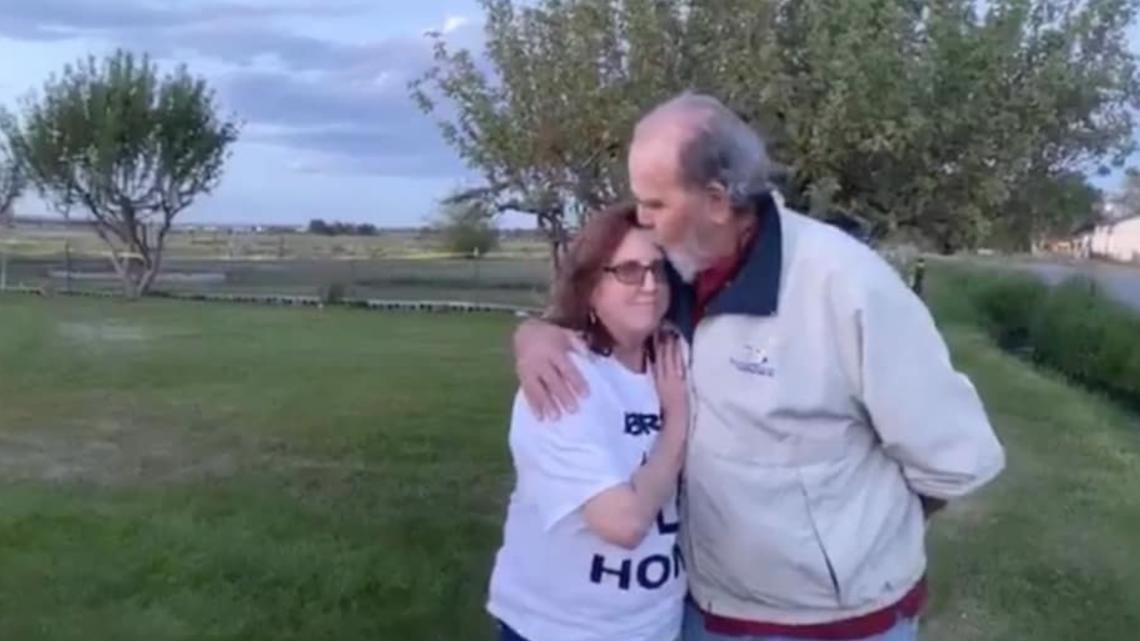 In their statement Thursday, the Woodcocks also said they have hired Shanon Gray of Gray Law in Lake Oswego, Oregon, as their attorney. Gray is also representing the family of Kaylee Goncalves, one of the victims in the Moscow stabbings.
Gray has filed a motion and supporting memorandum asking the court to allow the Woodcocks to be present at all proceedings during the trial.
"The Woodcocks have been a part of JJ's life since his birth and have maintained constant contact with their grandson throughout his life," Gray wrote in the memorandum supporting the motion.
Again, the court has not made a decision on that issue.
Here is the Woodcocks' statement in its entirety:
"We appreciate the outpouring of love and support from all of you after yesterday's hearing. We were completely blindsided and heartbroken at the argument made saying we are not JJ's grandparents and should not be considered victims in this case.
"We continue to be victimized by Lori every single day living life without JJ, Tylee and Charles, then again by possibly denying us the chance to be the face in the courtroom seeking justice for them. We made a promise over 3 years ago to Tylee and JJ to see justice prevail. We will fight until we have exhausted all options to keep that promise.
"We hired Shanon Gray, Gray Law, LLC. Lake Oswego, Oregon, as our attorney to fight on our behalf. We appreciate your prayers as we fight to keep our promise to JJ and Tylee."
"The dead cannot cry out for justice. It is a duty of the living to do so for them." - Lois Bujold
All pretrial briefings from the prosecution or defense in the Lori Vallow trial must be submitted no later than 5 p.m. today, Friday, March 31.