BAKER COUNTY, Ore. — The search for a camper reported missing in the Farewell Bend area along the Snake River entered a third day Monday.
The Baker County Sheriff's Office said dispatchers received a report at about 6:28 a.m. Saturday in which friends of Lan Hung Nguyen, 40, from Vancouver, Washington, had walked away from a campsite at about 10 p.m. Friday, and hadn't been seen since.
The campsite was about a quarter-mile north of the main boat ramp at Farewell Bend State Park, which is just a few miles south-southwest of Huntington, Oregon.
A Baker Co. Sheriff's Office marine deputy, patrol deputy, and search-and-rescue crews were initially sent there Saturday and performed a search by boat near the shoreline.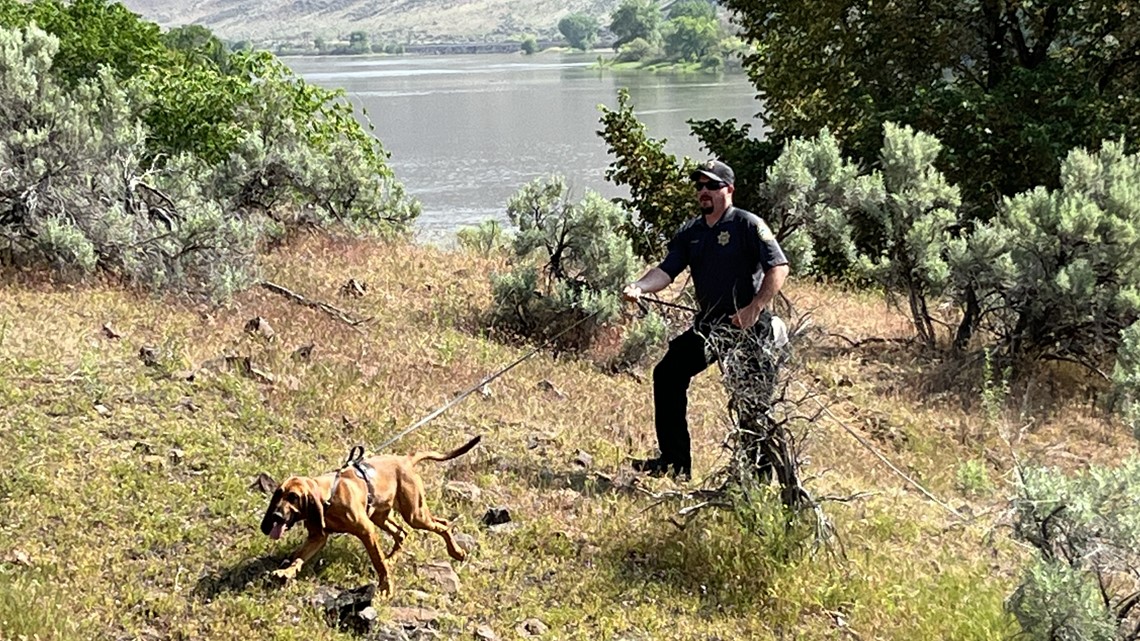 Ground crews, joined by Nguyen's fellow campers, conducted a grid search of the hillside near the camp in brushy, steep terrain with several shallow canyons. A search dog, Deputy Daisy, and her handler also participated in the ground search. Shoes Nguyen was reported being last seen in were located just above the shoreline near the campsite, the sheriff's office said in a news release Monday.
On Saturday afternoon, a second boat and additional ground crews, including search-and-rescue air scent K9 Pepper and her handler, Ellen Bishop, headed out to assist with the search. Boaters and campers with whom deputies spoke did not report seeing the missing man.
The sheriff's office said Monday that investigators believe that shortly after he walked away from his campsite, Nguyen may have fallen down the embankment and into the river. Marine deputies continue to patrol the river in an effort to find him.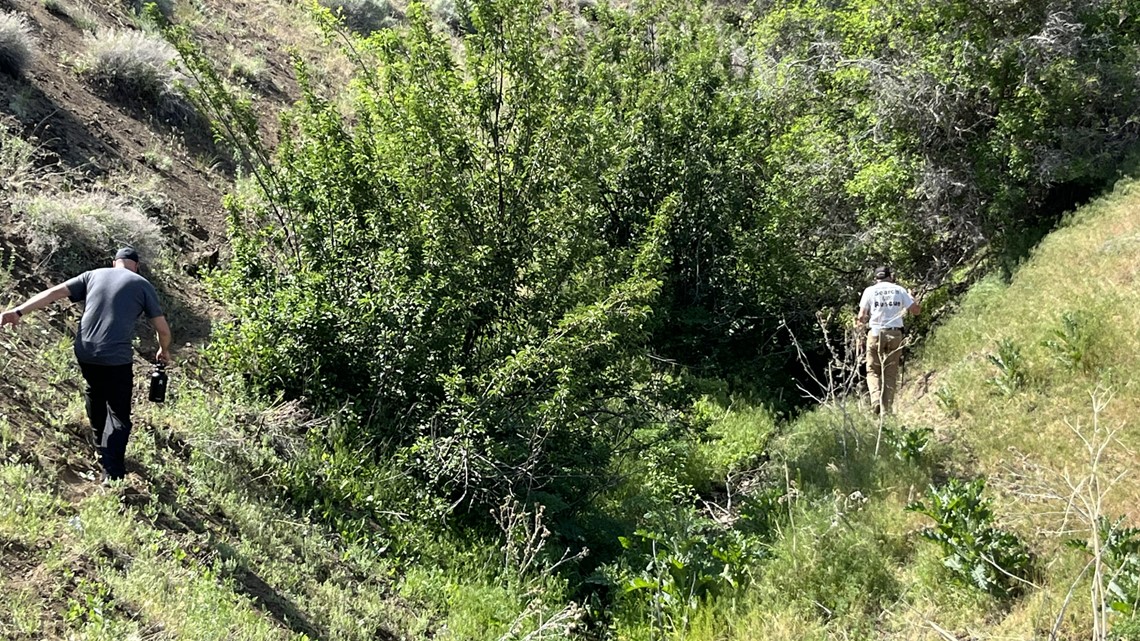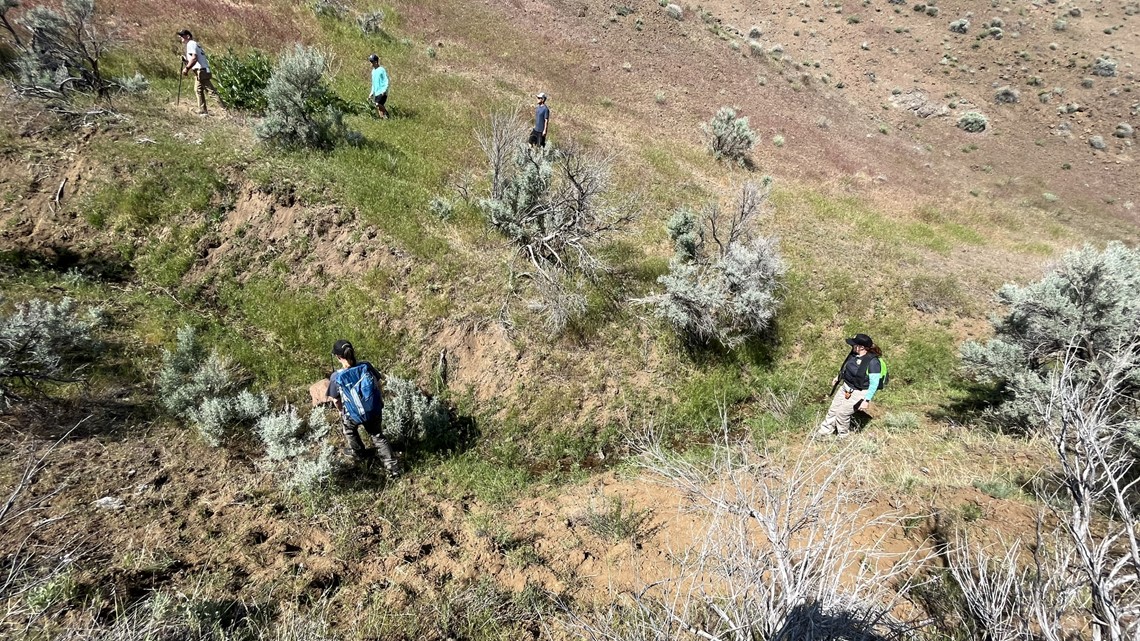 See the latest news from around the Treasure Valley and the Gem State in our YouTube playlist: