GOLDEN, Colo. — A 29-year-old man was sentenced to 25 years in prison for killing a grandmother and injuring four others in a DUI crash earlier this year on Highway 93, the First Judicial District Attorney's Office said.
Golden Police were called to the intersection of Highway 93 and Golden Gate Canyon Road at 11:30 p.m. on February 22, regarding a traffic collision.
William Randolph Lenox was traveling north in the southbound lane of Highway 93 when he collided with another vehicle that was traveling southbound on Highway 93.
Margaret "Peggy" Braun, 73, was killed in the crash. Her husband Bill and their friends Jim and Nancy Chamberlain were seriously injured.
Peggy's 7-year-old granddaughter Reve made a PSA urging people not to drink and drive. In the video, the young girl sings about how she misses her grandmother.
"You were too young to die," she sings. "I am too young to lose someone like you."
She ends the video by saying, "I just want to encourage you to think before you drink and drive."
Lenox, in June, pleaded guilty to 11 counts related to the crash. They included:
Vehicular Homicide – DUI
Vehicular Homicide – Reckless
Vehicular Assault SBI - 3 counts
Vehicular Assault - 3 counts
DUI
Reckless Driving
Failure to Display Headlights
It was snowing heavily that night and Lenox was driving without his headlights on and was traveling 52 mph in a 45 mph zone, prosecutors said.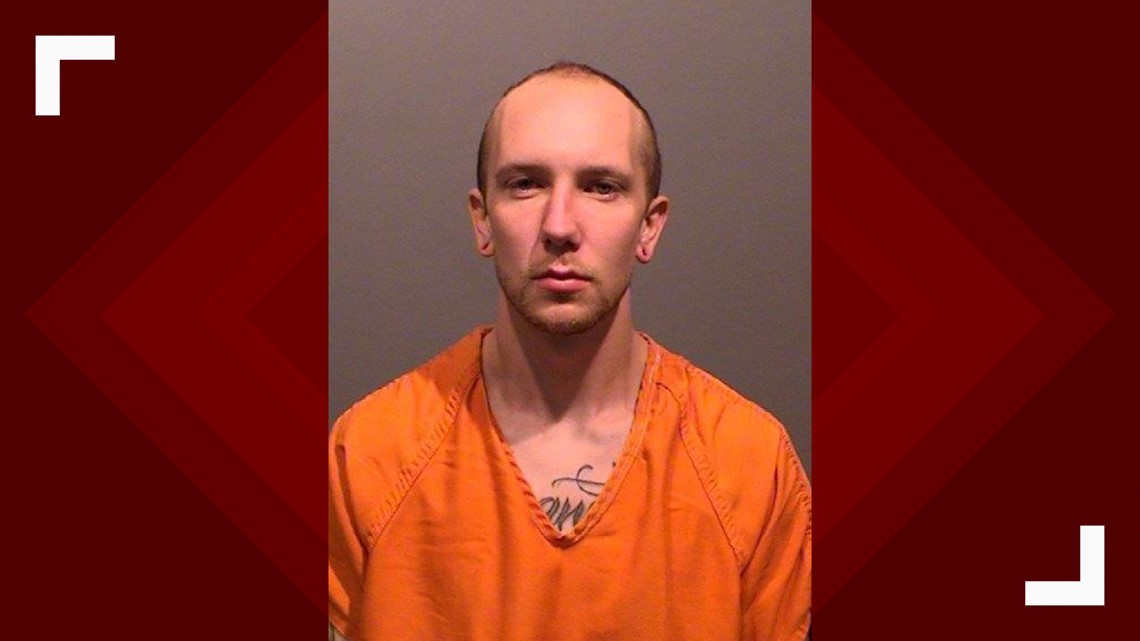 He also had a Blood Alcohol Content (BAC) of .136 and had smoked marijuana earlier that day, according to investigators.
At his sentencing on Tuesday, family members of Peggy showed flyers they had made to demonstrate the impact of the crash on family members and the three survivors.