BOISE, Idaho — Valley County commissioners are asking voters for help to avoid a road funding crisis. On election day, Tuesday, November 5, voters will decide whether to raise their own property taxes to make up for lost federal money.
The measure calls for a tax increase of up to $84 per $100,000 of assessed property value per year. It would bring in about $4 million for the Valley County Road Department.
If the levy request fails, commissioners say they may have to cut half of their snow plowing and half of their general road and bridge maintenance.
Only voters who have their primary homes in Valley County can vote, and about 75 percent of homes there are second homes.
"Our hands are tied. We have no other funding source in order to do this, and it will impact them in many ways," Valley County Commissioner Sherry Maupin said. "First of all, if you have a second home, you want to come and join us, you want to be able to get to your property in the wintertime. There may be a lot of those properties that we can no longer snow plow their roads for them to get there."
Commissioner Maupin says the federal government used to give the county road department about $3 million per year, but it does not fund rural roads anymore. Currently, no property tax dollars go to the Valley County Road Department.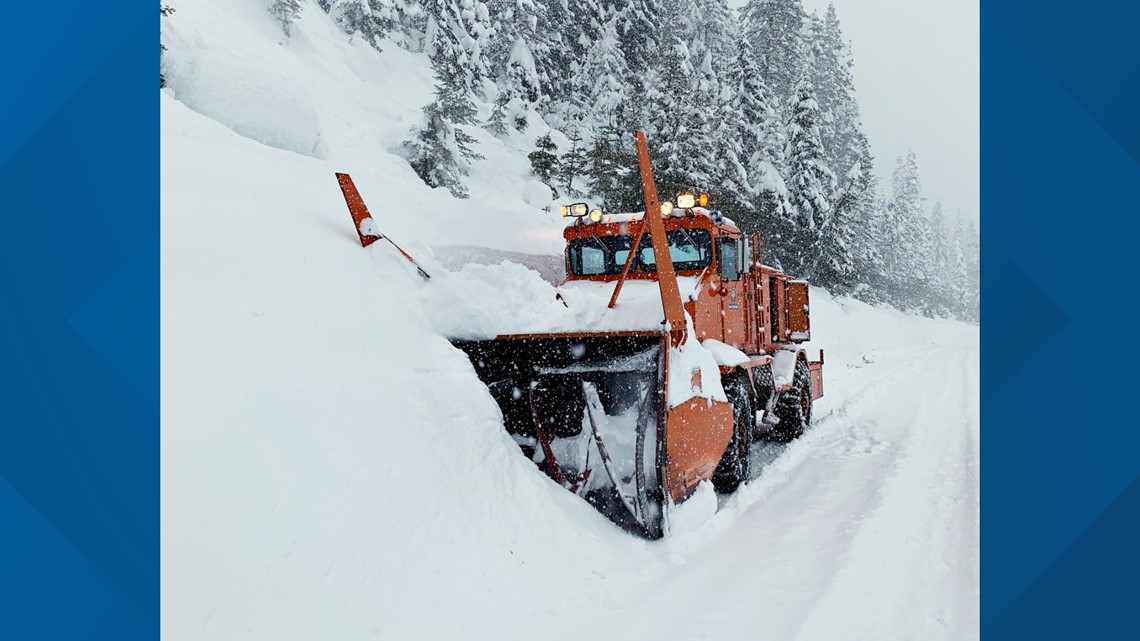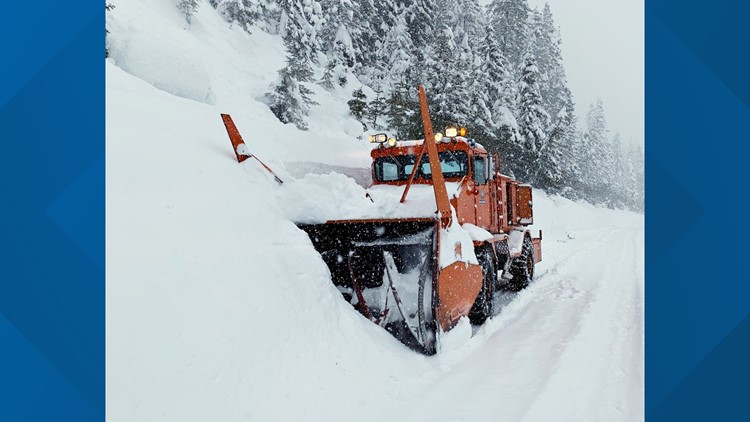 Maupin says the county plows more than 400 miles of roads in the winter. The Idaho Transportation Department takes care of Highway 55.
Also on this Sunday's edition of Viewpoint, Ada County Clerk Phil McGrane discusses what's on the ballot in Ada County and what you need to know before you head to your polling place.
Viewpoint is Sunday morning at 6:30 on KTVB.