Santa is back home at the North Pole after a busy Christmas making his way around the world dropping off presents.
The website did have a brief malfunction as millions watched, glued to Santa's every move. It was back up and running a few minutes later.
The tracker went blank a little after 1 p.m. EST Tuesday. The website normally shows an animated image of Santa and his sleigh traveling over whatever part of the globe he's about to deliver presents to. A tracker at the top usually displays where he's been, his next destination and when he will get there.
But the screen suddenly turned gray and all the destination information went blank.
NORAD responded to concerned watchers on social media, saying the feed would be back up soon.
"So sorry for the tracker going down- but no worries! We can see him on our end and he's still on schedule! We should have the website back up soon," NORAD told one watcher.
By 1:40 p.m. ET, the feed was back up as Santa was headed for Madagascar.
NORAD is the United States' and Canada's bi-national organization charged with the mission of aerospace warning, aerospace control and maritime warning in the defense of North America.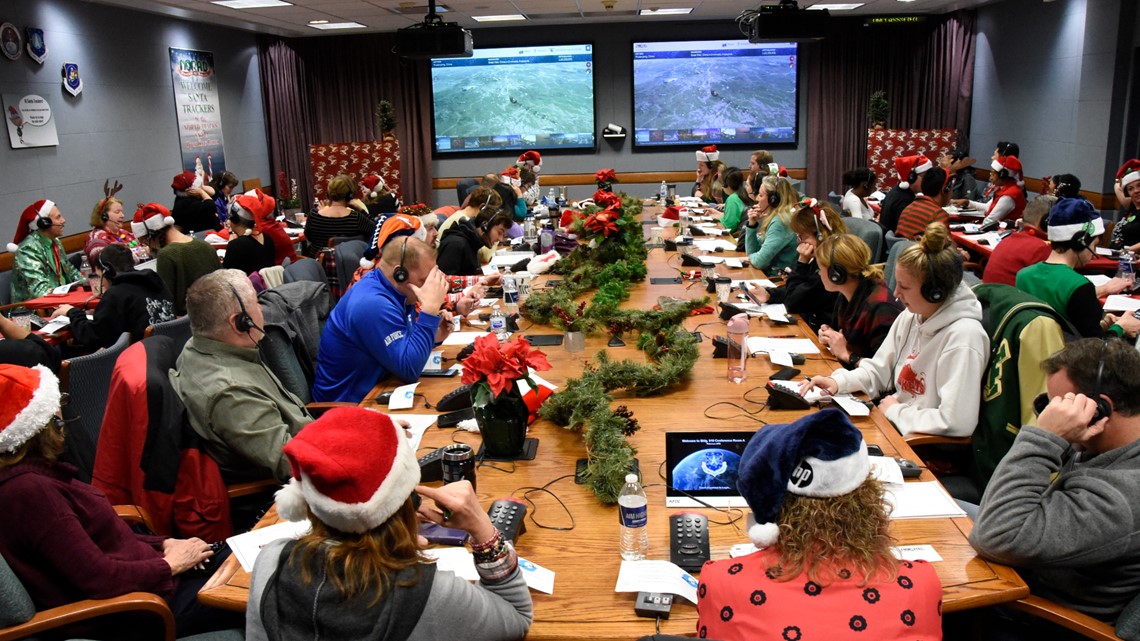 It takes a lot of modern technology to complete this mission each year. NORAD says they use satellite systems, high-powered radar and special Santa Cameras to keep an eye on St. Nick as he works hard to get those presents out. Santa is having to compete with the likes of Amazon and other major retailers with fast delivery options.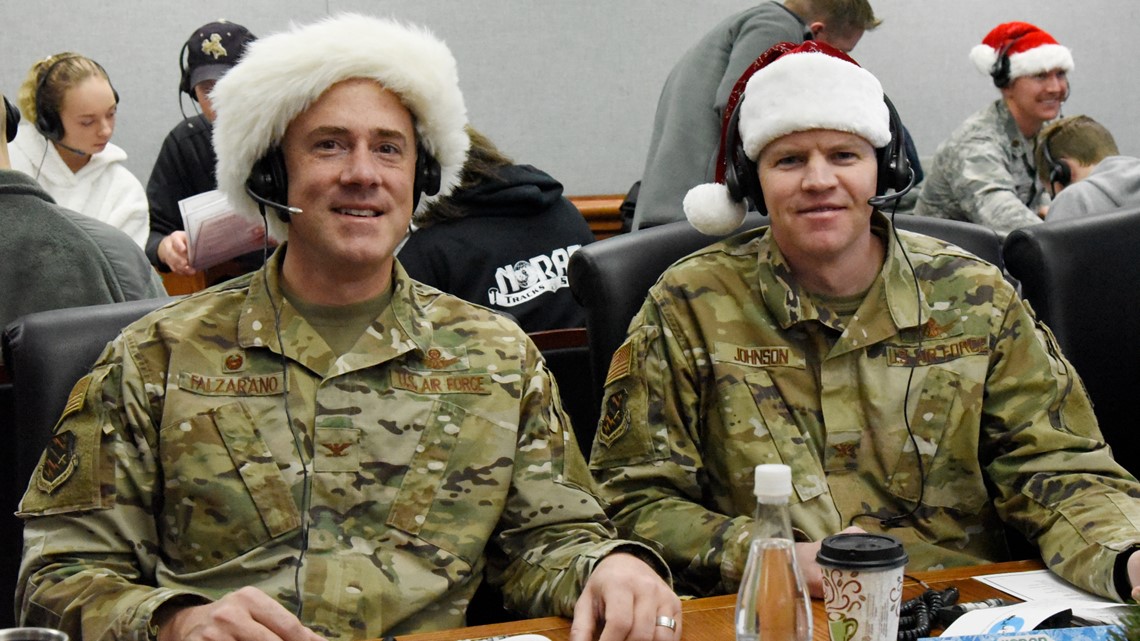 The Santa Tracker launched at 6 a.m. ET on Christmas Eve. There will be operators on duty with info on Santa's up-the-the-minute location if you call 1-877-HiNORAD.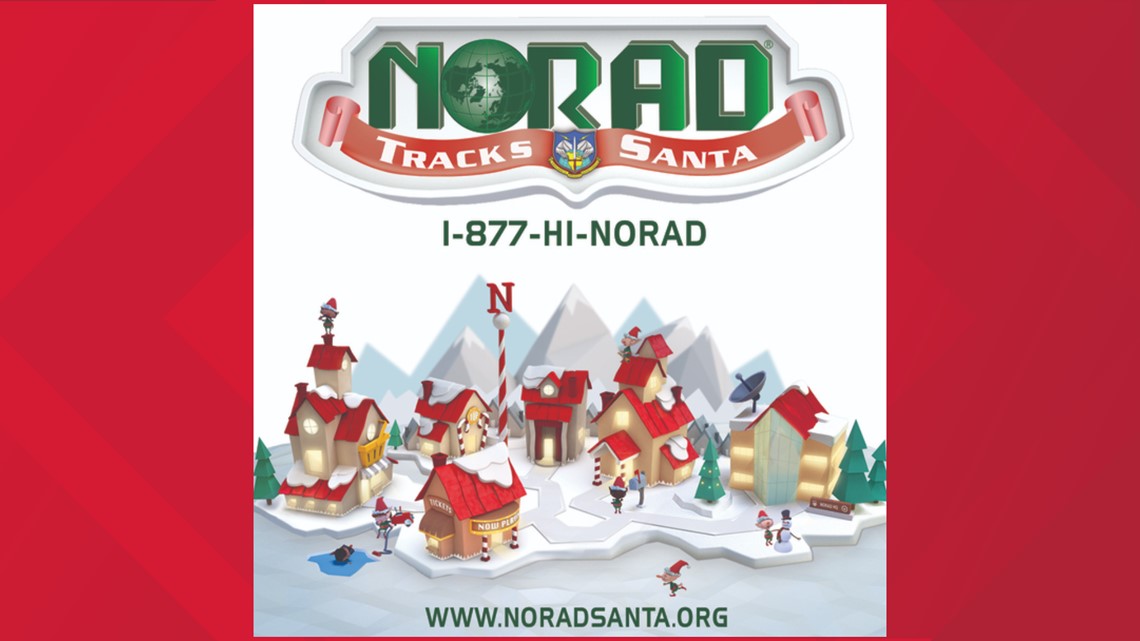 NORAD's Santa tracker website is available in multiple languages and has games, videos and information about Santa and NORAD, updated every year.
NORAD has been tracking Santa since 1955 when a young child accidentally dialed the unlisted phone number of the Continental Air Defense Command Operations Center, believing she was calling Santa Claus after seeing a promotion in a local newspaper.