BOISE, Idaho — Editor's note: New photos of the Trap Fire were released Tuesday morning. Scroll to the bottom of this story for more.
Fire crews are battling a forest fire near Stanley that shut down Highway 21 on Monday evening.
According to officials, the Trap Fire is on the west side of Highway 21.
The highway was previously closed, but is now open with detours in place. Boise County Sheriff's Office said pilot cars are directing traffic down Highway 21 for about 3 miles, near the Stanley Lake turnoff.
Forest Service officials said the fire started at about 12:45 p.m. Monday has burned 75 acres as of Monday afternoon.
Fire crews from the Forest Sevice are battling the fire now, and expect to have it contained by 6 p.m. Wednesday and under control by 6 p.m. Friday.
The Trap Fire is between milepost 112 and 119.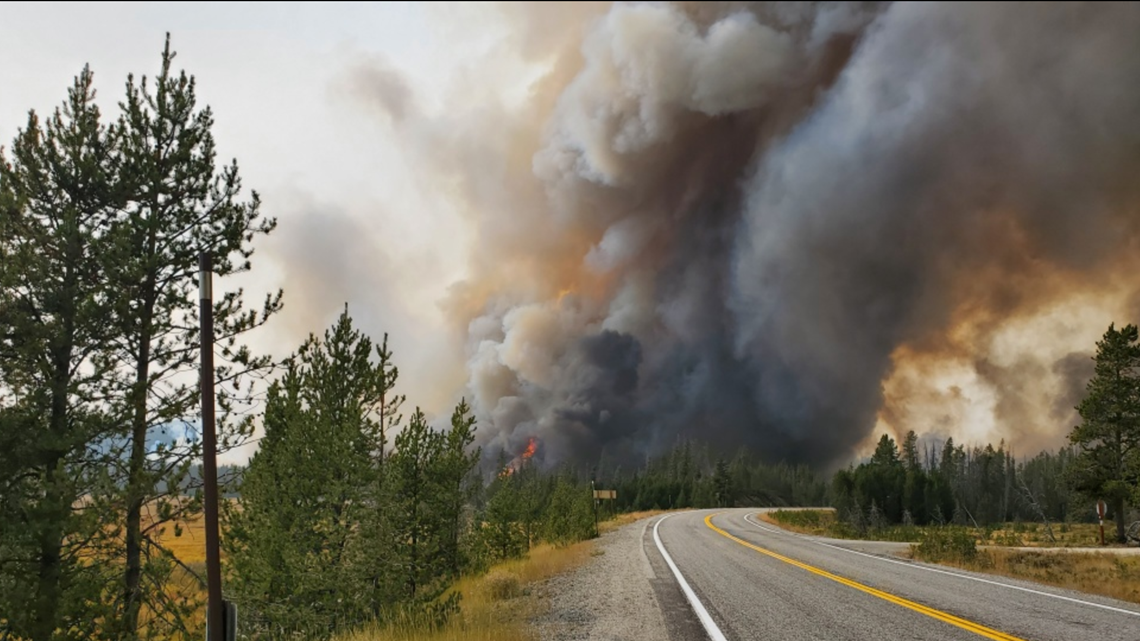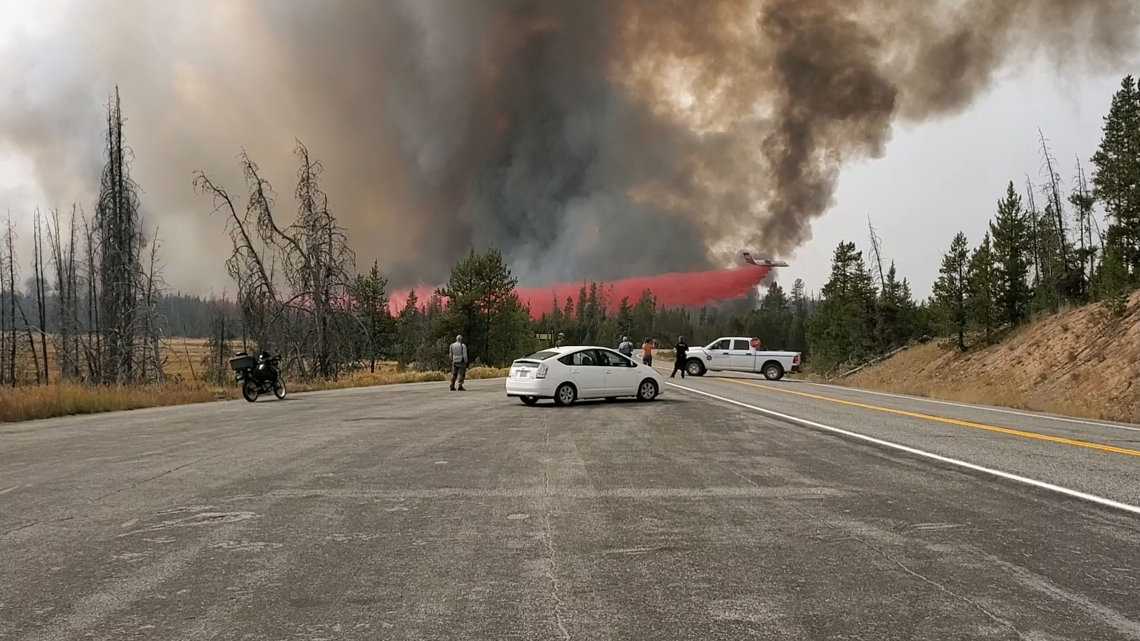 This is a developing story and this article will be updated when further information is made available.