BOISE, Idaho — If you like floating, kayaking or even surfing on whitewater, or if you like exotic animals, July is the month for you.
The Boise Parks and Recreation Department is getting ready to open two major, new attractions.
First, the Gorongosa National Park exhibit at Zoo Boise will open to the public on July 17.
The zoo raised about $9 million for the project.
The 2.5 acre exhibit will feature species found at Gorongosa National Park in Mozambique, Africa. Those include wild dogs, warthogs, baboons, a Nile crocodile, hyenas and more.
"You could spend a great deal of your time at Zoo Boise really just hanging out in Gorongosa," Boise Parks and Recreation Director Doug Holloway said. "We really like that aspect because it adds a whole new dimension to the zoo, and that's what we're about. We're here to serve our citizens, and this provides a unique opportunity to continue to do that at the zoo."
In a news release, Boise Parks and Rec said Gorongosa, once one of the greatest parks in Africa, was destroyed during 25 years of war in Mozambique. Zoo Boise is part of a partnership to rebuild the park and increase animal populations while also addressing the needs of the people who live nearby. The Gorongosa National Park exhibit in Boise will generate $2 million towards the efforts in Mozambique to protect elephants, lions, zebras and more.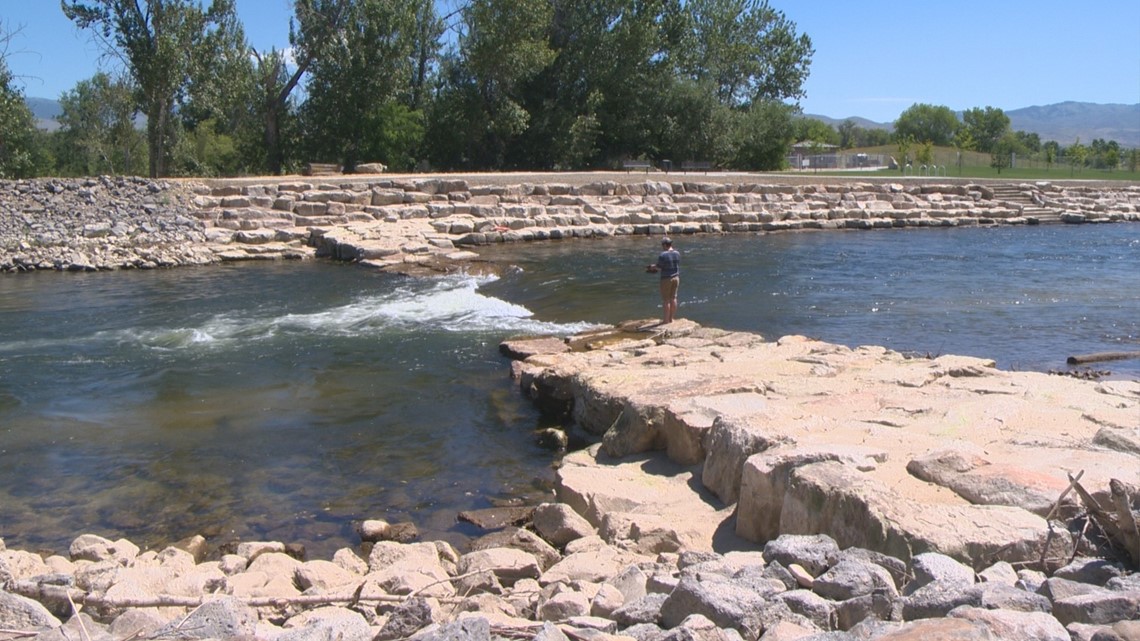 Then on July 25 Boise city leaders will cut the ribbon on the brand new phase two of Boise Whitewater Park on the Boise River.
This $10 million project features three waves of varying difficulty.
Holloway says the park is not only for those who enjoy getting on the water to kayak, surf or tube.
"We've redone all the bank work between Esther Simplot Park and the Boise River," Holloway said. "So what you'll have now is tiered seating. You'll really have a park inside of a park essentially. So once you leave Esther you'll actually be able to get down to and access the river from Esther Simplot Park, which you really couldn't do before due to the vegetation and the trees. We've also created an island that will have a wading pool."
This Sunday morning July 7 at 6:30 on Viewpoint, Holloway talks about these major projects, what else is new in the Boise park system, plus plans for the 50th anniversary celebration of the Boise River Greenbelt.