UPDATE: An AMBER Alert was issued Monday at 1:30 p.m.
Boise Police are trying to locate a father and two daughters who have not been seen since 10 a.m. on Wednesday, May 10.
In a news release posted Saturday evening, the Boise Police Department says third-hand information suggests the three may be camping, "but that information has not been substantiated at this time." Exactly where they may be is unknown, but police suggest that possible locations could include Arrow Rock, Grimes Creek or Barber Flats.
The father, Joshua Dundon, is 29 years old. The daughters are 6-year-old Jaylynn and 7-year-old Madison. All three live in Boise.
Joshua Dundon drives a silver 2005 Chevrolet Silverado quad-cab diesel pickup truck, with Idaho license plate number 1A U473T.
Photos: Missing father and two children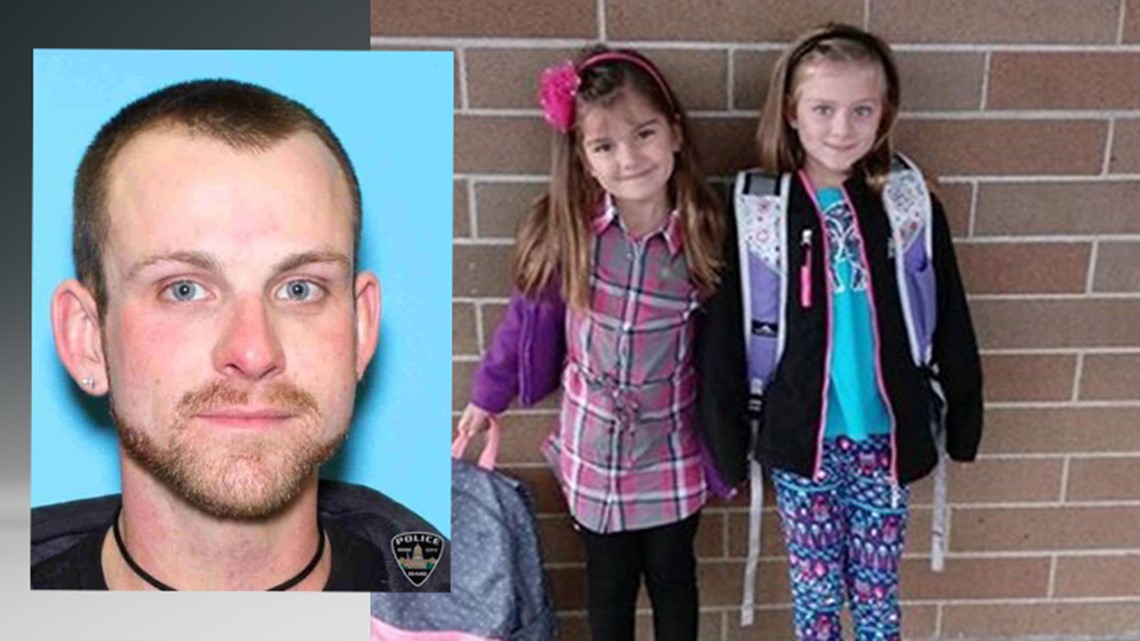 Boise Police say they are looking to check on the welfare of all three individuals.
If you have information about where they might be, contact the Boise Police Dept. at its dispatch number, (208) 377-6790. If you have seen them, contact the nearest law enforcement agency.