MERIDIAN, Idaho — New technology is helping transform the way a local animal rescue keeps its supporters informed, and it's all thanks to a local business.
On any given day, the Meridian Canine Rescue has ten to 15 dogs in the shelter. Employees at the rescue love taking care of the pups, but taking care of the data that goes along with that care was more of a challenge, according to Meridian Canine Rescue Executive Director Jessica Ewing.
That's where Meridian-based software company Zennify comes in. The dog rescue started using Zennify's Salesforce technology back in July.
"Salesforce allows us to manage data related to our donors and volunteers so that we have a better understanding of whose supporting our mission and we're able to thank them more quickly," Ewing said.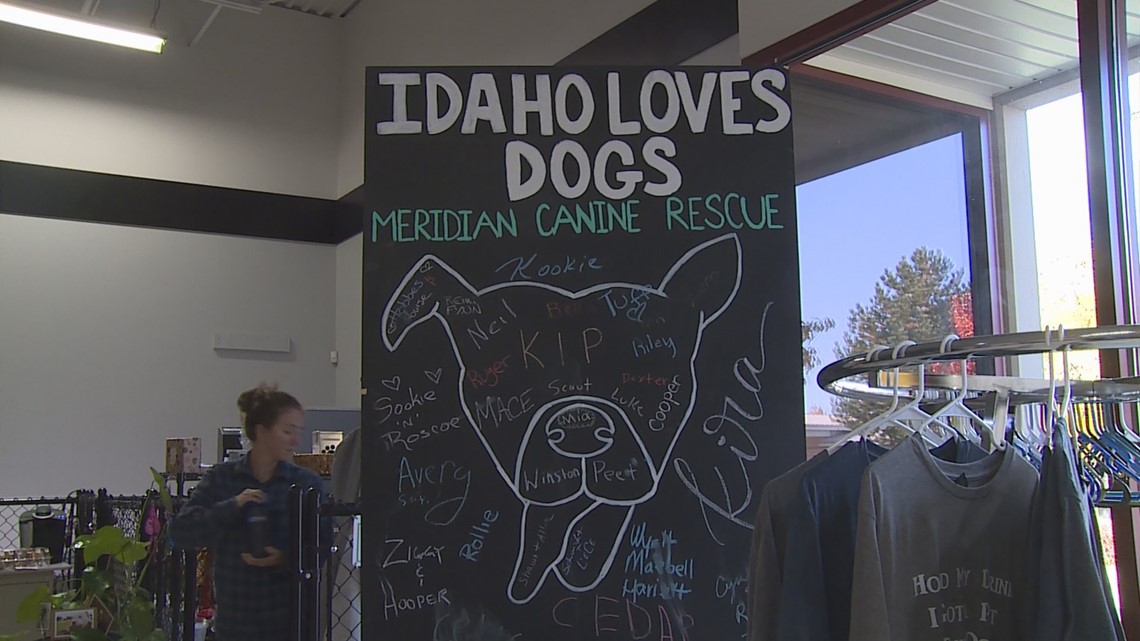 Haley Flom, a consultant at Zennify, said the company was excited to work with an important non-profit like Meridian Canine Rescue.
"Our company and a lot of our employees absolutely love dogs and we understood they have a very unique program," Flom said. "They work with dogs on their behavior and make sure that they're a good match, and we really appreciated that value and what they do."
The software functions like a big database, giving those at the shelter a better understanding of how their campaigns and fundraising events are performing.
"They were able to organize their donations and allow their volunteers to sign up for different shifts, but ultimately it allows them to nurture their relationships that they have with other donors," Flom said.
Ewing said the technology will ultimately help the rescue find loving forever homes.
"In order to make sure we're helping and saving more dogs in the future we need to create a network of donors who we're in constant contact with," she said.