BOISE -- Two Boise girls are safe, and their father is in custody in Nevada, after an AMBER Alert was issued Monday, Eureka County Sheriff Keith Logan said Monday night.
"Girls are safe with us, he is in custody," Logan told KTVB in an email Monday night.
Boise police said 7-year-old Madison Ann Dundon and 6-year-old Jaylynn Dawn Dundon were found in Eureka County, are being taken to an Idaho hospital and are being treated for exposure. They are also being reunited with family
The alert was issued for the girls after the burned shell of their father's pickup was found in Eureka County.
Boise Police said Madison and Jaylynn were last seen May 10 at 10 a.m. when their father, 29-year-old Joshua Dundon, picked them up from school. Family members called police Friday after becoming concerned that no one could get in touch with Joshua.
Police say they originally received "third-hand information" suggesting the three had gone camping.
The AMBER Alert was issued at 1:28 p.m. Monday. According to Boise Police, Joshua Dundon's pickup truck was found burned in a rural part of Eureka County, Nevada Thursday.
It was not until Monday morning that authorities were able to dismantle the 2005 Chevrolet Silverado and found a partial VIN number tying it to the missing children.
Photos: Missing father and two children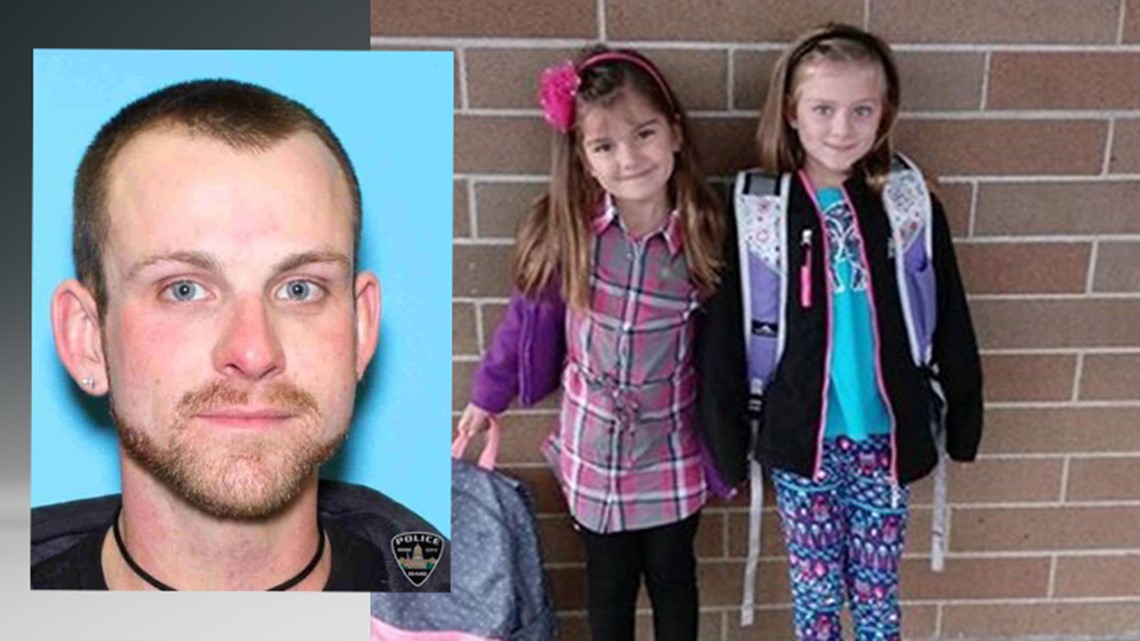 Multiple sets of footprints were found in the area, but police have not said whether any of the prints belonged to the missing girls.
Earlier, police said Joshua Dundon may have been armed. Investigators say he may have taken a small dirt bike or motorcycle with him in his pickup.
According to the AMBER Alert, Madison and Jaylynn Dundon were believed to be in danger.
The AMBER Alert listed the girls as "abducted."
PREVIOUS: Search underway for missing father and two children
Joshua Dundon has joint custody of the girls. According to Ada County court records, he has a scheduling conference in a child support and custody case set for June 20.
Madison, Jaylynn and their father disappeared five days after a family intake screening was ordered in the case.
Court records show Joshua Dundon has a handful of misdemeanor convictions in Idaho spanning the last decade, but no felonies or crimes of violence.