ADA COUNTY, Idaho — The Ada County Board of Commissioners Wednesday confirmed horse racing would no longer be on the table for the former Les Bois site off Chinden Boulevard, according to a report from the Idaho Press.
At an administrative meeting Wednesday, commissioners discussed how the county would use the 240-acre area on Chinden that houses Expo Idaho, Lady Bird Park and the now-defunct Les Bois Horse Racing Park.
"Horse racing is done," Commission President Kendra Kenyon said.
The confirmation that horse racing will no longer occur at Les Bois Park marks an end to a contentious battle over whether horse racing in electronic or physical form would ever come back to the park.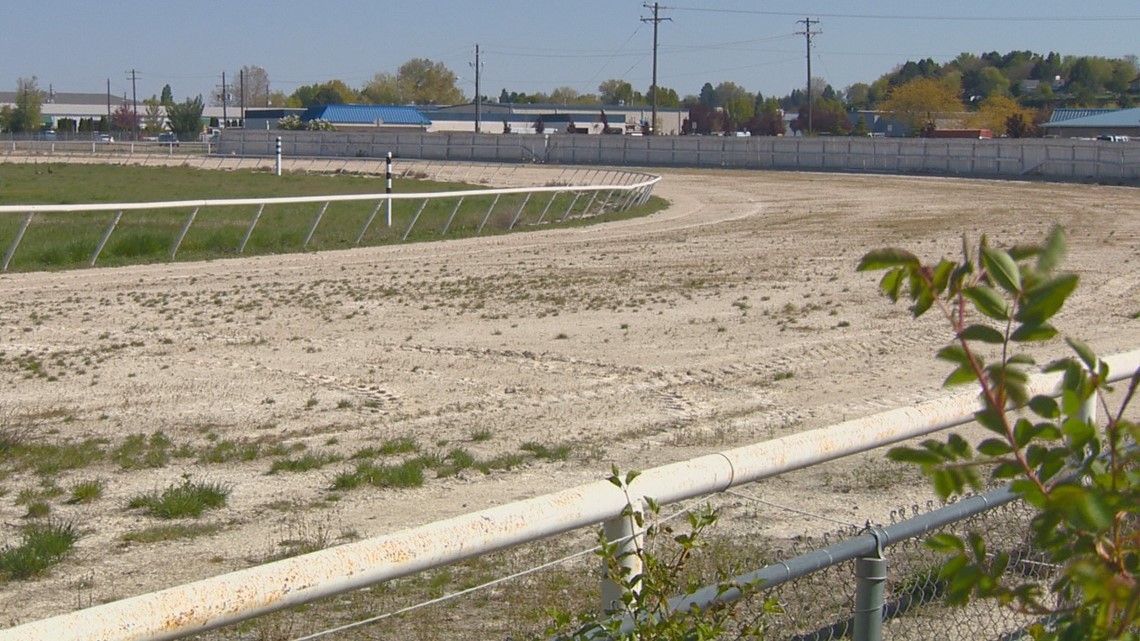 The Idaho Legislature briefly allowed the use of gambling machines before banning them in 2015 after seeing their similarity to slot machines. Les Bois Park, formerly Idaho's largest horse-racing venue, closed after that. An initiative in 2018 to allow Idaho horse race tracks to install betting machines failed to gain enough votes.
Ada County commissioners are looking at at what will take horse racing's place at the site. Seeking public input is No. 1 on their agenda, Commissioner Diana Lachiondo said.
"We're at square negative one," she said.
Kenyon had a varied list of possible other uses for the horse park, including allowing the Boise State University e-sports teams to use the Les Bois Park building. She did not rule out allowing a developer build on the property.
"It depends on what the citizens of Ada County want," Kenyon said.
Lachiondo said the commission was not selling the property, but because horse racing was done, the three elected officials needed to look at "the whole process."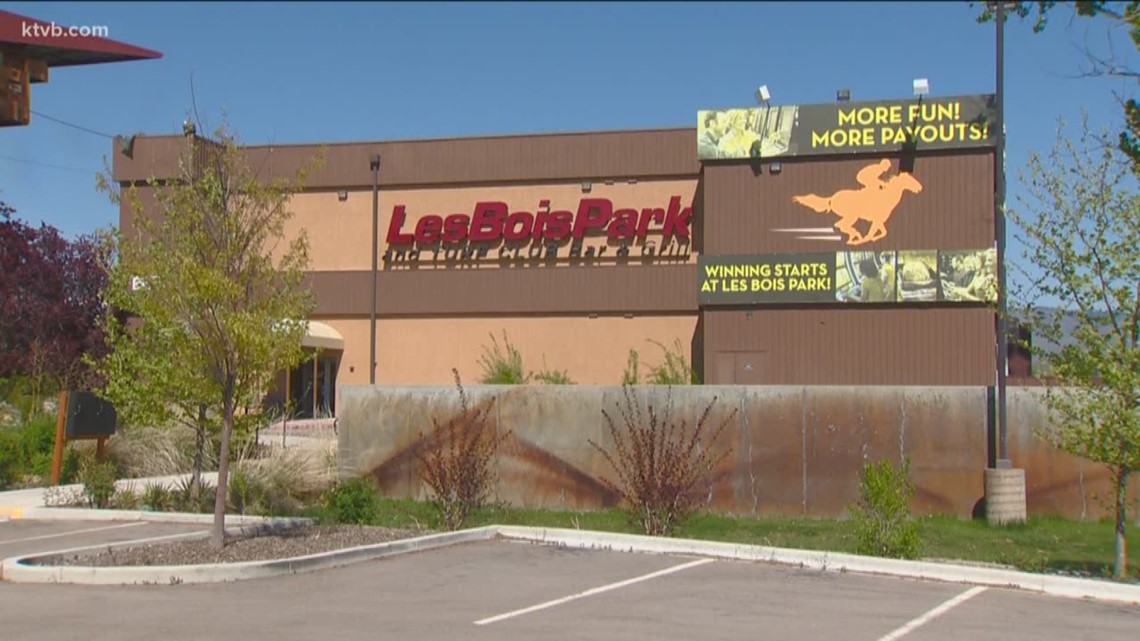 The commission agreed they needed to reach out extensively to the public before making any concrete decisions about the parcel.
"We need to do robust citizen engagement," Lachiondo said.
"It's what the people want," Commissioner Rick Visser added.
Kenyon said the commission wanted to be "mindful" about dealing with one of the county's most valuable assets.
The commission is in the process of finalizing a set of bylaws to construct a citizen's advisory council to begin providing public feedback. Kenyon said the council would include stakeholders from Garden City, Boise, the Fair Advisory Board, "an environmental-type person," planners, developers and potentially a 4-H representative, along with representatives from other groups like the Boise Hawks baseball team.
The council will meet together for roughly six months in facilitated discussions, Kenyon said. The county would then seek public input.
"There will be a vision of the whole 240-acres," Kenyon said.
The county is already moving forward with a plan to tear down the old horse stalls, which might involve partnering with the Boise Fire Department to run a fire training.