BOISE, Idaho — On Friday night, KTVB's late legendary meteorologist and long-time Idaho philanthropist Larry Gebert was posthumously inducted into the prestigious Silver Circle by the Northwest Chapter of the National Academy of Television Arts and Sciences (NATAS).
Larry was one of eight honorees to be inducted into the Silver Circle at the Fremont Studios in Seattle, Washington.
According to the NATAS website, the Silver Circle honors "individuals who have served in the industry for a minimum of 25 years, with the majority being spent in our region. Individuals selected for induction have done more than work professionally for 25 years."
Larry's wife Julie, and his son David were in Seattle to accept the award on his behalf this weekend.
"Larry was no ordinary man - he was a force of nature, a meteorologist extraordinaire, and an icon in the broadcasting industry," NATAS NW wrote on Facebook. "For three decades, he graced the screens of KTVB in Boise, Idaho, dazzling audiences with his wit, charm, and of course, that unforgettable mustache! Larry was also known for his larger-than-life personality and epic storytelling."
Larry began his broadcasting career in 1977 working for a radio station while he was completing his degree at Carroll College in Helena, Montana. He began working in television the following year in Great Falls, Montana as a sports reporter where he eventually became News Director in 1980.
He also worked in Billings, Montana for three years before moving to Boise in 1983. Larry joined Idaho's NewsChannel 7 in 1992, working as a meteorologist.
In addition to his excellence on air, and being a shoulder to lean on whenever needed in the newsroom, Larry adored service. Every year he would host/emcee/auctioneer dozens of fundraisers. One year he said he helped 86 different events.
He helped charities in our area raise millions of dollars. He set the standard for all of us to be highly engaged in our community, not to just cover our community.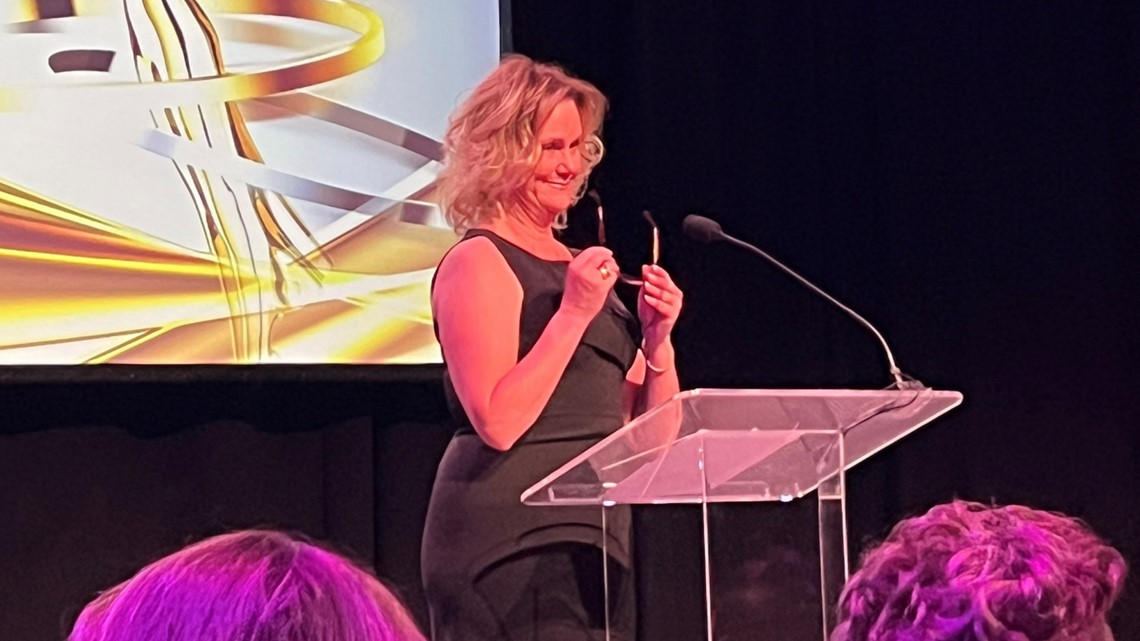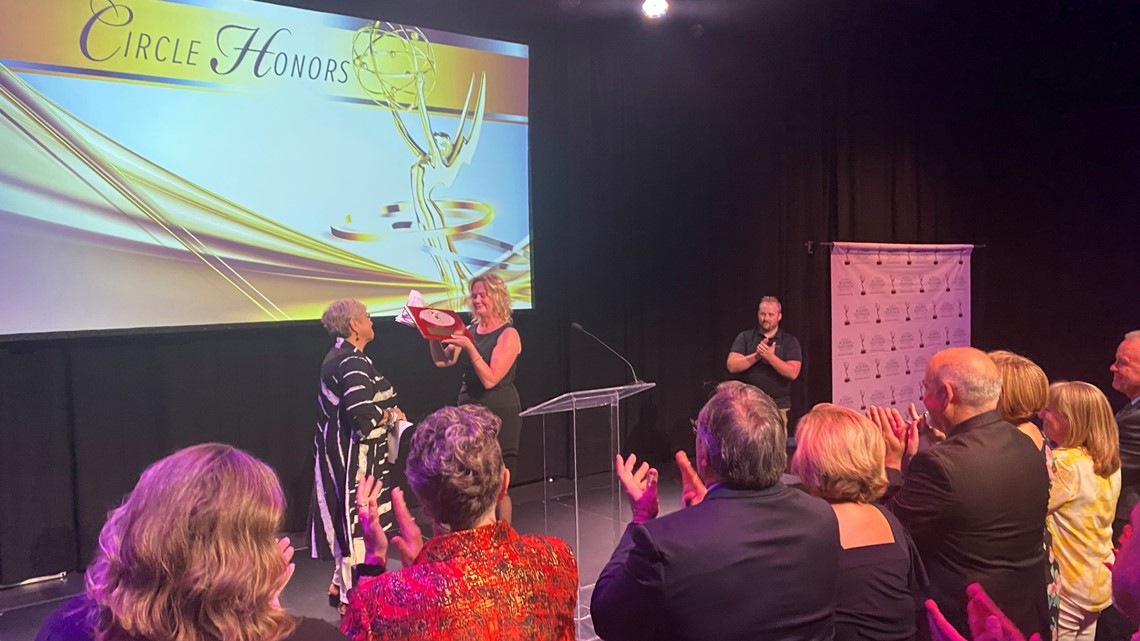 See the latest news from around the Treasure Valley and the Gem State in our YouTube playlist: