BOISE, Idaho — On Friday, the world was mourning with New Zealand after the devastating massacre at two mosques.
At least 49 people were killed, while a gunman streamed the attacks live on Facebook.
MORE: 49 killed at mosques in 'one of New Zealand's darkest days'
In downtown Boise, Kiwi Shake & Bake - a restaurant that specializes in New Zealand cuisine - will hold a candlelight vigil at 8 p.m. Saturday to remember the victims of the shootings.
KTVB spoke with the restaurant owners, who are from Queenstown, New Zealand, about how they're feeling after hearing the news about the shootings.
"Deeply saddened, I feel for all the people and families involved," restaurant co-owner Chris Munro said. "It's a tragedy that I can't believe has happened in our country."
PHOTOS: New Zealand mosques shootings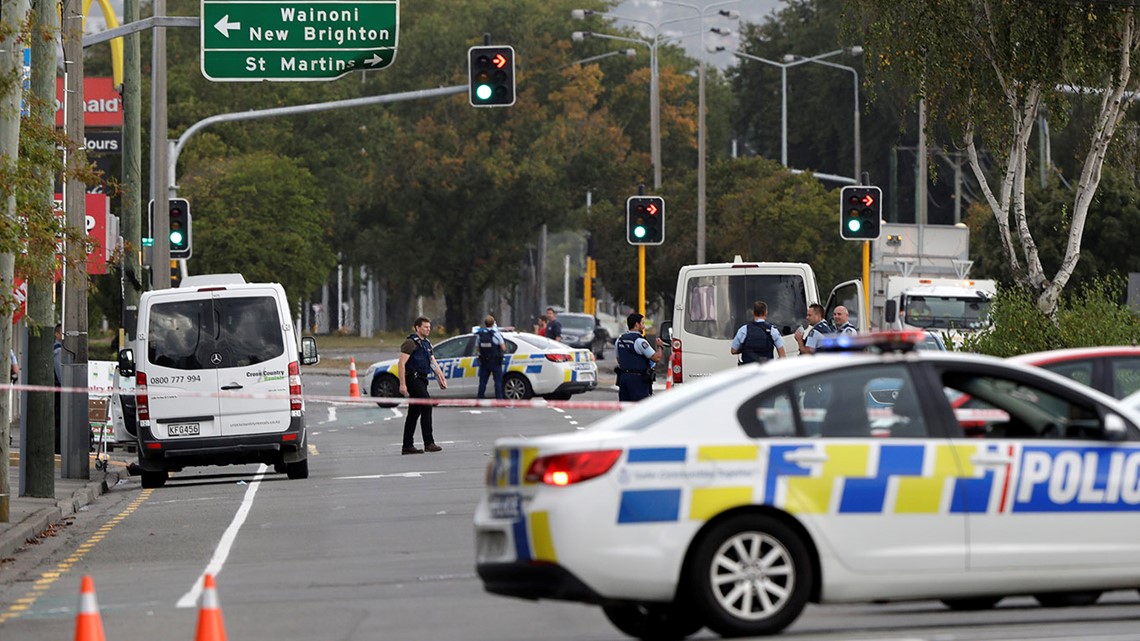 Chris and his wife and co-owner, Katie, want folks to know that this is not what New Zealand is about.
"You hear about it in other places and you always feel for everyone involved, but for it to happen in our country, it's a state of disbelief really," Katie said. "We just hope New Zealand does what they do best and rally together and overcome it and make it safe again."
Kiwi Shake & Bake is located at 611 S 8th St.
ALSO: How you can support New Zealand attack victims and their families