Like most moms, Tamra Walderon wishes she could go back to get more time.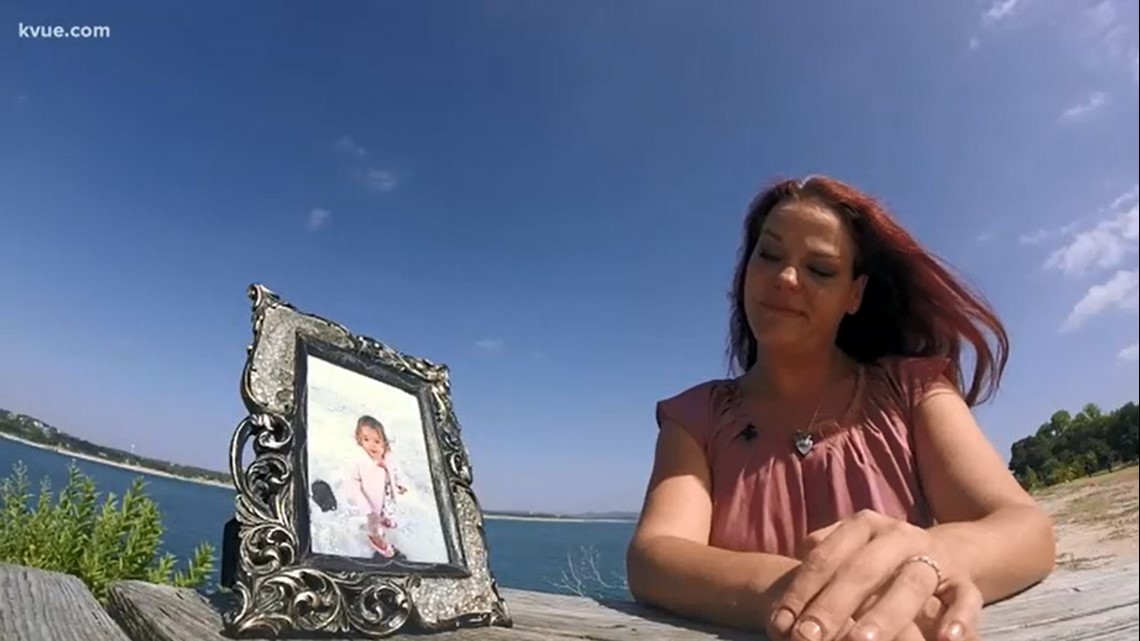 "I was so sure of myself as a parent. It's the one thing I knew I was doing right," she said.
As a mother of five, who grew up on the water, she imparted lessons about safety. She and her husband were scuba certified and her children grew up swimming in lakes and swimming pools.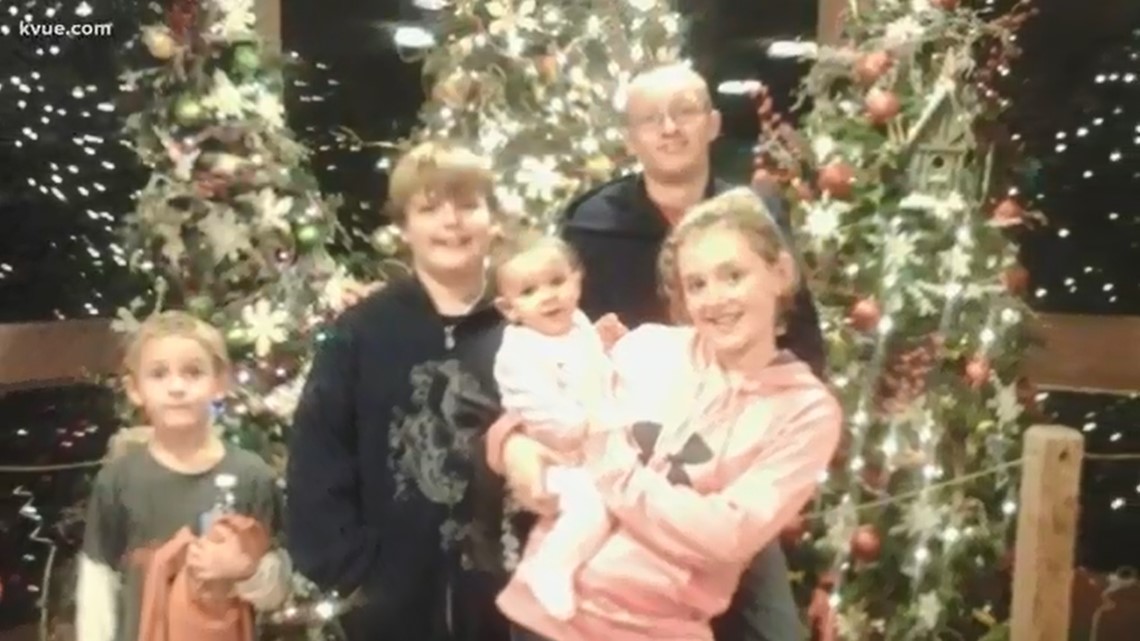 "We were aware of the risk. We had been around the water our whole lives," she said.
Saturday, July 2, 2016, a lakeside gathering on Lake Travis with friends and a matter of moments changed everything.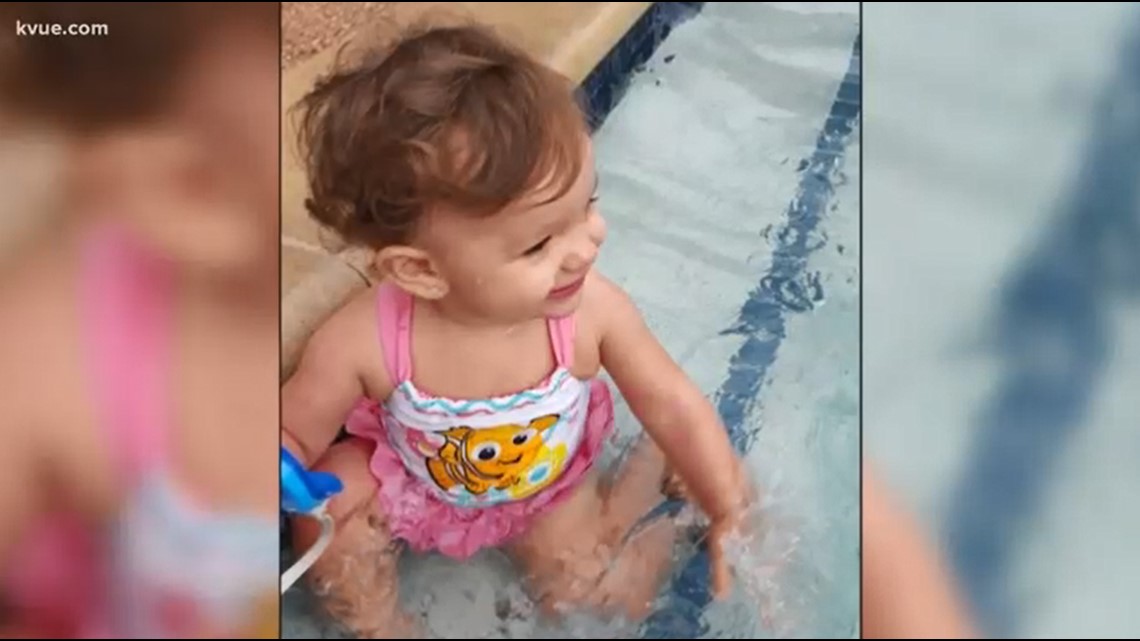 "Annabelle, age 2, was running around under foot," she recalled.
A minute later, she said, "I looked over the railing at the water and thought, 'Why would somebody put a baby doll in the water?' And then it dawned on me that it was my daughter -- that she'd made it down there and was face down in the water," she said crying.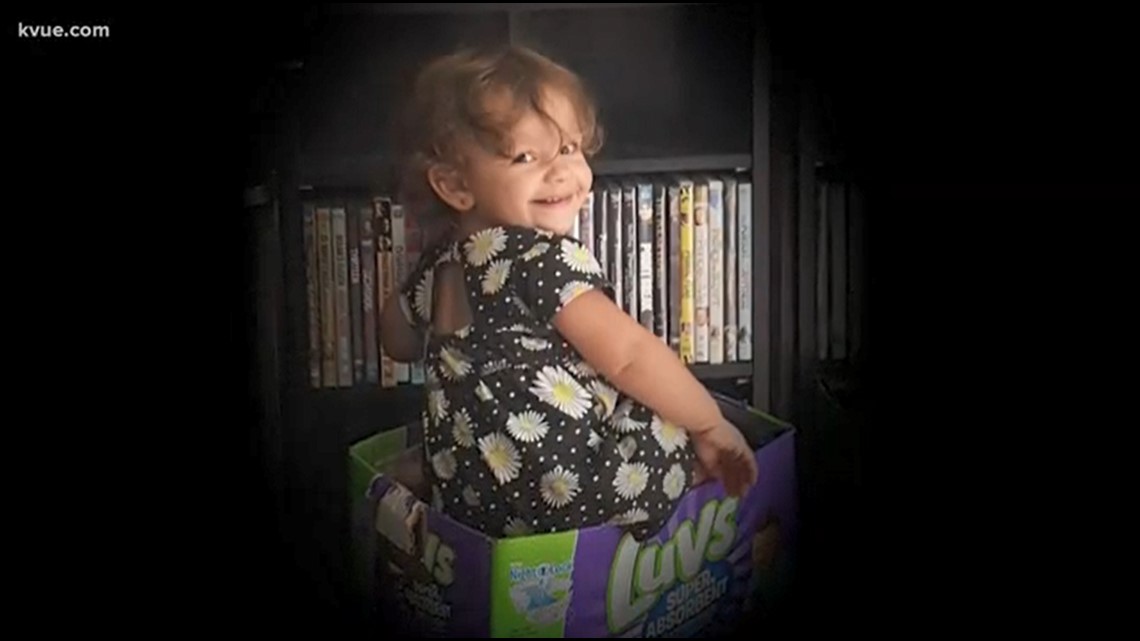 "It takes so little time," Walderon said, tears in her eyes.
That day plays over and over in Walderon's mind.
"Maybe if I hadn't planned so many things that day," she said. "I wish I had done a safety check to make sure back doors were locked. I was in a new surrounding and didn't do those things that may have kept her safe. Those are things I have to live with the rest of my life, my own guilt."
If only she could go back, she said she would do these things differently.
Install locks and fences.
Install a four–sided isolation fence, with self–closing and self–latching gates, around backyard swimming pools and lake areas. This can help keep children away from the area when they aren't supposed to be swimming. Pool fences should completely separate the house and play area from the pool.
"I encourage chains on doors that kids can't reach," she said.
"I encourage people, if you're going out to go out on the water, go out in pairs so you always have the buddy system," she said.
Even if you know how to swim. Because even the best swimmers can run into trouble.
When kids are in or near water (including bathtubs), closely supervise them at all times. Because drownings happen quickly and quietly, adults watching kids in or near water should avoid distracting activities like playing cards, reading books, talking on the phone and using alcohol or drugs.
"When taking your kids out to the water designate someone to watch the water all day even if people aren't swimming," she said.
Learn life-saving skills.
Everyone should know the basics of swimming -- floating, moving through the water -- and cardiopulmonary resuscitation (CPR).
Walderon's husband performed CPR on Annabelle, but she was pronounced dead at the hospital.
Make life jackets a must.
Make sure kids wear life jackets in and around natural bodies of water, such as lakes or the ocean, even if they know how to swim. Life jackets can be used in and around pools for weaker swimmers, too. And there are several free life jacket locations around Lake Travis – those were not there when Walderon's family went to the lake. Walderon said they did have a life jacket for Annabelle, but they were not swimming yet.
Time with Annabelle is something the Walderon's will never get back.
"On her birthday we put a bench out by the water with a poem that reads, 'Upon these shores a little girl waded into the waters and arose an angel into the hands of God.'"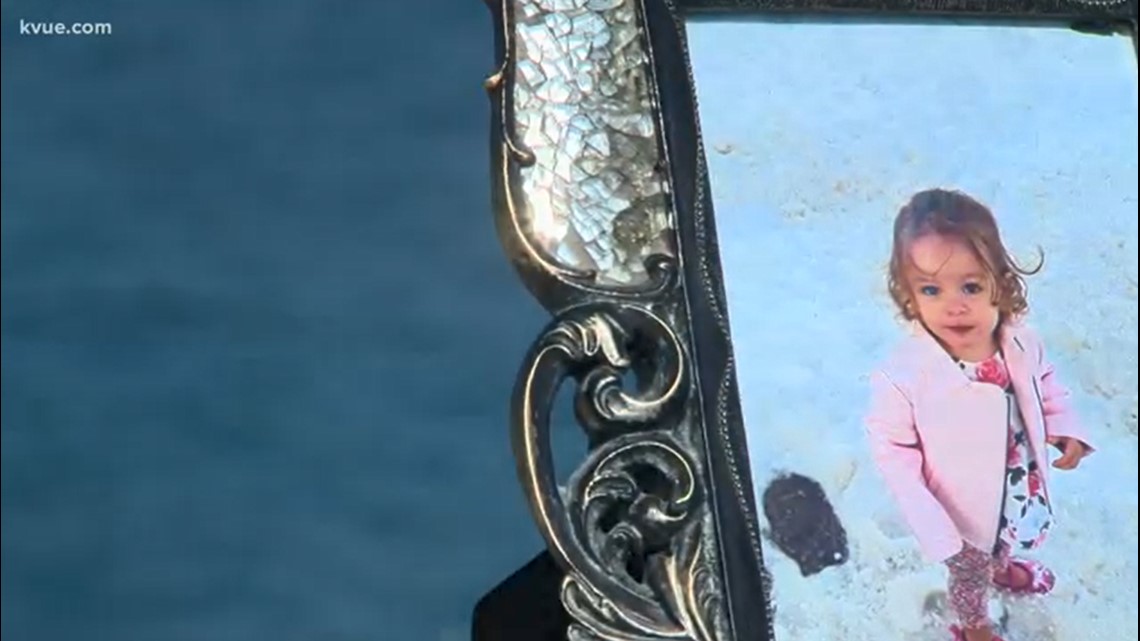 Walderon hopes next time you're on the water you'll think of Annabelle and take the time.
"She just was a missing puzzle that we didn't know we were missing and now we do. I'm doing this so that another family doesn't have to go through what my family is having to go through," she said.
Locations that offer free life jackets