BOISE, Idaho — Editor's note: Story updated with funeral plans for former Gov. Batt.
Former Idaho Gov. Phil Batt passed away Saturday on the morning of his 96th birthday. Batt, who was the state's 29th governor, will lie in state Thursday in the Idaho State Capitol. Also, his funeral is scheduled for 11 a.m. Friday, March 10, at Cathedral of the Rockies, just blocks away from the statehouse. Friday's funeral and Thursday's statehouse ceremony are open to the public.
Batt was born March 4, 1927, on a farm near Wilder. After graduating from Wilder High School, he served in the Army Air Forces near the end of World War II. Batt later studied chemical engineering at the University of Idaho.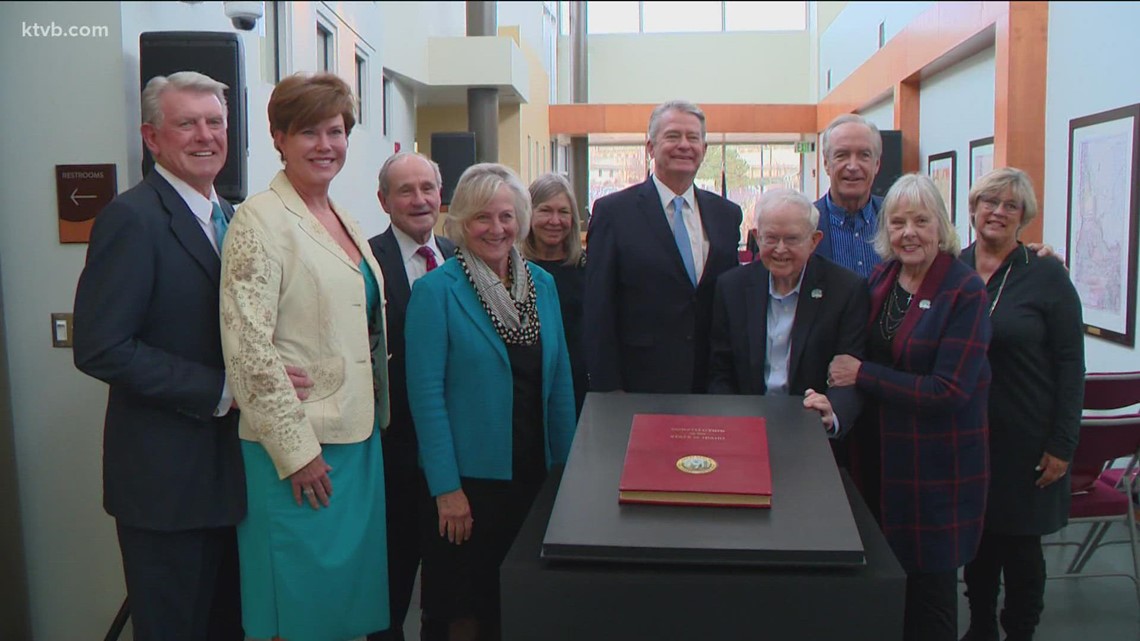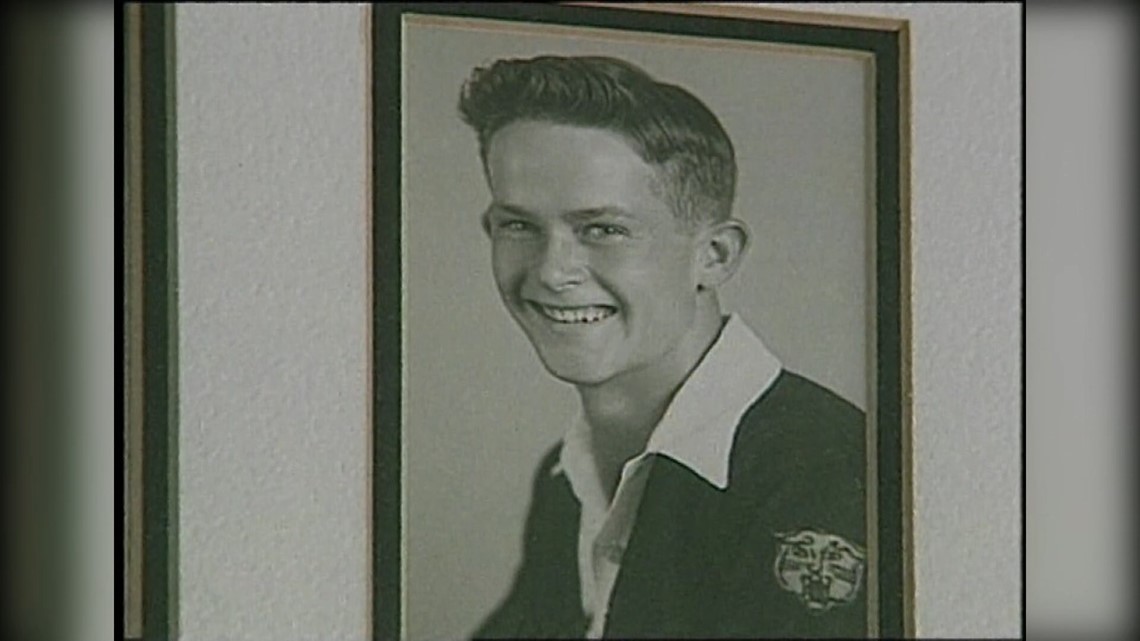 A Republican, Batt served as Idaho governor from January 1995 to January 1999. During his political career, he had also served as a legislator, lieutenant governor and Idaho Republican Party chairman. He was first elected to office in 1964 and became a member of the Idaho House in 1965. He was later elected to the Idaho Senate as well.
Batt had a reputation as a man of wit, wisdom and decency; as a fiscal conservative and a champion of fairness and human rights.
While governor, Batt helped establish a 1995 agreement with the federal government over the removal of spent fuel and nuclear waste from what's now the Idaho National Laboratory. Although the deal has been changed several time, it remains in effect. He also pushed for legislation to cover farmworkers under the state's worker's compensation program. While in the Legislature, Batt sponsored legislation to establish the Idaho Human Rights Commission in 1969.

Current members of the Human Rights Commission issued a statement recognizing Batt for his efforts to create the commission and "throughout his career with his tireless efforts to ensure equality for all Idahoans."
"Governor Batt believed that fairness and equity are unalienable human rights. He demonstrated that human rights are not partisan issues; human rights are for everyone, regardless of race, religion, gender, age, or ability. Governor Batt led a commendable life of public service, and his commitment to equality and individual rights throughout the Gem State is unparalleled. The Human Rights Commission acknowledges Governor Batt's legacy and commitment to advancing civil rights in Idaho, and his bipartisan approach to equality under the law."
In his obituary, Gov. Batt's family says he would wish that memorial contributions be directed to the Wassmuth Center.
A funeral service is scheduled for 11 a.m. Friday, March 10, at Cathedral of the Rockies, located at 717 N. 11th St. in Boise. After the funeral, Batt will be buried in a private ceremony in Wilder.
Gov. Batt died peacefully at home, according to a statement from Gov. Little's office. Gov. Little has ordered the "immediate" lowering of U.S. flags and flags of the State of Idaho to half-staff in honor of Gov. Batt, whose body will lie in state at the Idaho Capitol from 10 a.m. Thursday until 10 a.m. Friday.
Little's office also issued the following statement:
"Governor Phil Batt was the epitome of a public servant, having served as Governor, Lt. Governor, and Senator. His legacy is distinguished by his unrelenting human rights leadership, determined fiscal conservatism, and enduring love of Idaho.
"It is fitting Phil Batt was born and passed on 'Idaho Day,' the celebration of the anniversary of the day President Abraham Lincoln created the Idaho Territory in 1863. Teresa and I send our love and condolences to his wife Francee, his children, and many, many friends," Gov. Little said at the conclusion of his statement.
Flags will remain lowered at all Idaho state buildings and facilities until sunrise on Saturday, March 11.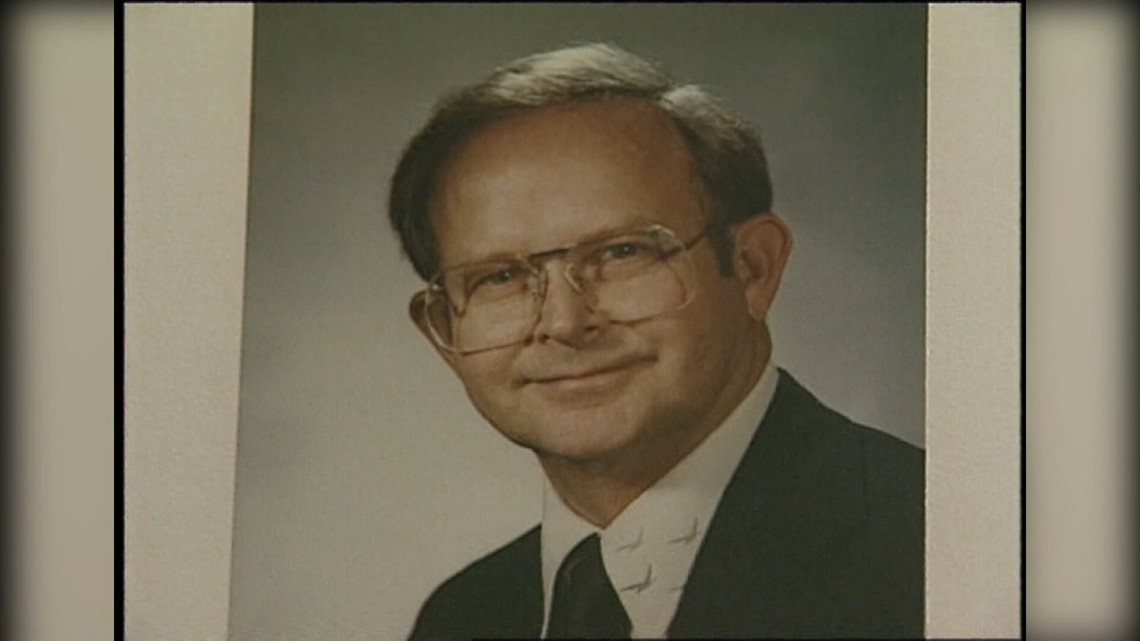 Another former Idaho governor, U.S. Senator James Risch (R-Idaho), issued this statement about former Governor Batt's passing:
"Phil Batt was a close personal friend to both Vicki and me and one of my earliest mentors in the State Senate. He was a titan in Idaho politics and cared deeply about our great state. From his long and distinguished service in the Idaho Senate to his years as Governor, Phil set the course and is responsible for the Idaho we know and love today. He will be missed."
Risch served as Idaho governor for seven months in 2006, succeeding Gov. Dirk Kempthorne, who left office to serve as Secretary of the Interior in the Cabinet of President George W. Bush.
U.S. Senator Mike Crapo (R-Idaho) remembered Batt as a "friend, leader and human rights advocate" in a statement issued Saturday afternoon:
"Idaho Governor Phil Batt will be remembered as a strong and thoughtful leader, dedicated to the people of Idaho and advancing human rights in the state. His longstanding friendship and mentorship to me helped guide my professional and personal life. Back in 1981, I was asked and agreed to serve as the co-chair of the Bonneville County campaign for Phil Batt when he began his first run for governor. And I have learned much from him over these last four decades. As Idahoans remember him, much will be said about his legacy to Idaho and the debt of gratitude that we owe to him. His was a life well-lived, and he will have my unending admiration and respect. My prayers are with his wife, Francee, his family and all who were impacted by his great leadership in the state of Idaho."
Rod Gramer is the author of "Lucky: The Wit and Wisdom of Governor Phil Batt". He spent years covering Gov. Batt and his contributions to Idaho.
"He was one of the most unique people in Idaho politics. He was, in my opinion, one of the most ethical people in Idaho politics," Gramer said. "He was a straight talker, he told you exactly what he thought. I think his greatest legacy is his record on human rights. He was a supporter of human rights before it was popular to be for human rights. He had a great legacy both as a senator and as a human being when it came to human rights. I think that's his greatest legacy."
Four years ago, Batt was awarded the state's top honor; the 2019 Idaho Medal of Achievement. He was the third person in history to receive the medal, which was presented to him by former Gov. C.L. "Butch" Otter, Gov. Little and former Idaho Supreme Court Chief Justice Linda Copple Trout.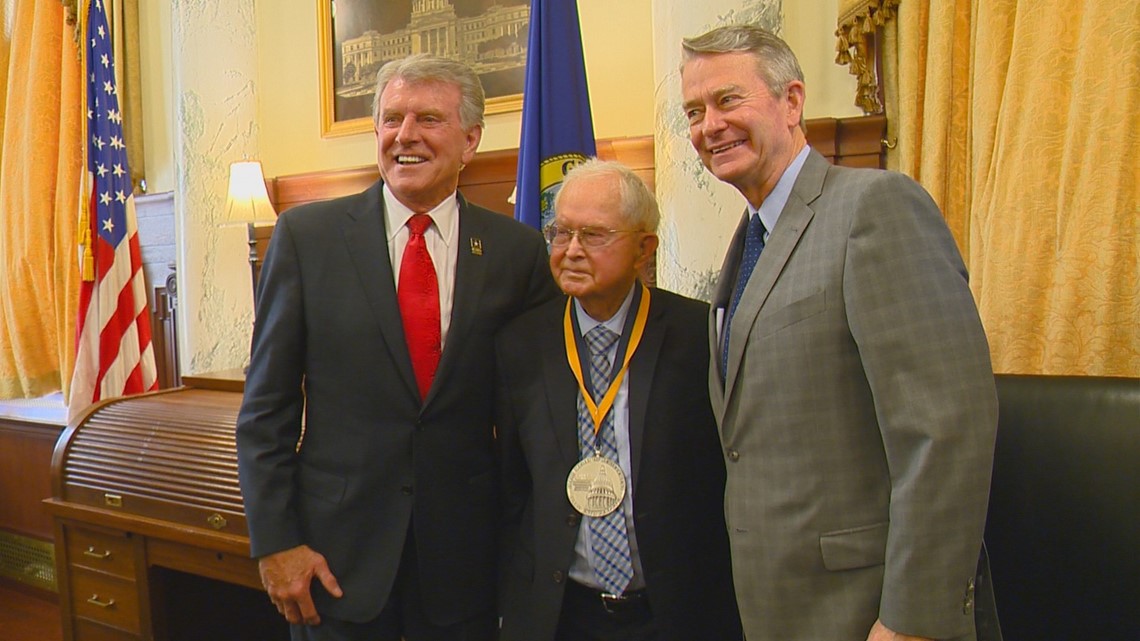 As many state leaders have shared, Idaho Lt. Gov. Scott Bedke honored Batt as a "man of fairness and decency" in his statement on the former governor's passing:
"Governor Phil Batt was the embodiment of a dedicated public servant. A man of fairness and decency, Gov. Batt served our community with a commitment to protect our lands, fight for human rights, and ensure fiscal responsibility. While his time in office predated my own, Gov. Batt was there when my political career first began; he appointed me to a federal task force that worked to keep Idaho a viable and influential voice in the lands process to uphold the beauty and wonders of our great state. Sarah and I send our love and condolences to his family, friends, and all those who had the pleasure of knowing him."