BOISE, Idaho — A new report examining homeownership affordability across the nation is underscoring what many residents of southwestern Idaho already know.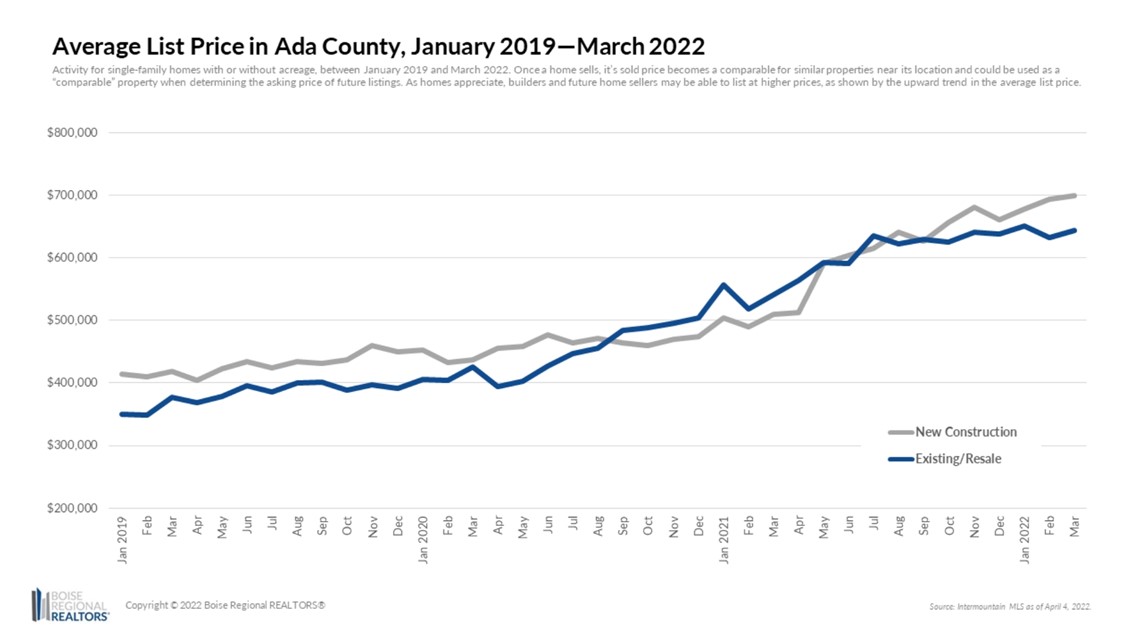 MoneyGeek recorded monthly homeownership costs at $2,368 in Ada County, noting that housing costs make up 81% of the median income in the area.'
The Boise area is not the only county feeling the heat from a scorching housing market. The Top 10 counties "where housing is no longer affordable" are listed below.
1. Ada County, Idaho (Boise)
2. Collier County, Florida (Naples)
3. Travis County, Texas (Austin)
4. Williamson County, Texas (Austin)
5. Washoe County, Nevada (Reno)
6. Douglas County, Colorado (Denver)
7. Davis County, Utah (Ogden/Clearfield)
8. Larimer County, Colorado (Fort Collins)
9. Salt Lake County, Utah (Salt Lake City)
10. Kitsap County, Washington (Bremerton/Silverdale)