BOISE, Idaho — A former candidate for Idaho governor says he had nothing to do with the disappearance of a little girl whose remains turned up near a Colorado oil and gas well in July.
However, 68-year-old Steve Pankey of Twin Falls told KTVB that he is under investigation in the death of 12-year-old Jonelle Matthews, who went missing after her Christmas choir concert in 1984.
News of the girl's vanishing shook the small town of Greeley, CO, where Matthews lived about two miles away from Pankey's then-home.
Pankey, who ran unsuccessfully for governor as a Constitution Party candidate in 2014 and as a Republican in the 2018 primary, says he had never met Matthews or her family, and did not hear about the missing girl until days after her disappearance. He has not been charged criminally in the case.
In an extended interview with Channel 7 on Friday outside his condo, where police served a search warrant last week, Pankey denied any involvement in Matthews' death and suggested that police had covered up for the real culprit and are now seeking to pin the homicide on the wrong man.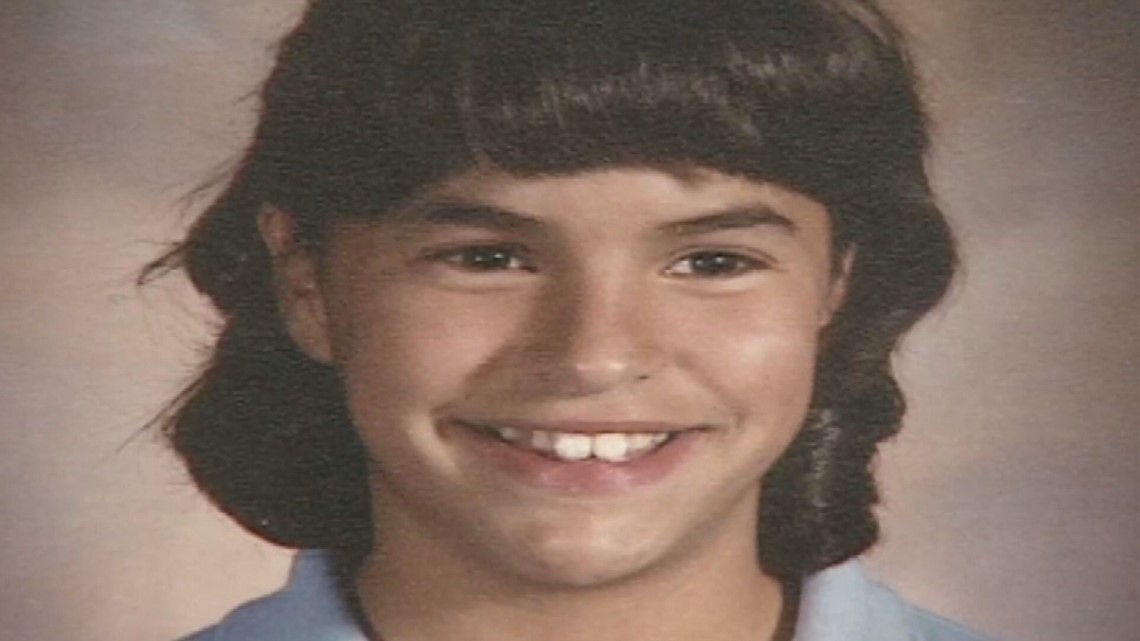 DECEMBER 1984
After her Christmas concert, Matthews was dropped off of at her home by a friend and the friend's father, according to KUSA. When her parents came home an hour later, Matthews' shoes were on the floor, the TV was on, and the front door was standing open.
Pankey told KTVB he and his then-wife put their five-year-old to bed that night, then turned in for an early bedtime themselves. Their car was parked in the driveway, "packed to the max" for their planned trip to California the next day.
At one point, Pankey said, he glanced out the window to gauge the level of falling snow, and spotted a sheriff's pickup pull into his driveway.
"I had had multiple problems with local law enforcement, so I was thinking 'oh no, here's coming another arbitrary charge,'" he told KTVB.
But the patrol vehicle turned around and left shortly after pulling in, he said. Pankey said his family left early the next morning on their trip to California, where they spent the holiday.
It was not until Dec. 26, when he headed back into Greeley, that he heard on the news that a child was missing.
"I didn't know Jonelle Matthews existed or disappeared until six days after the fact," he said.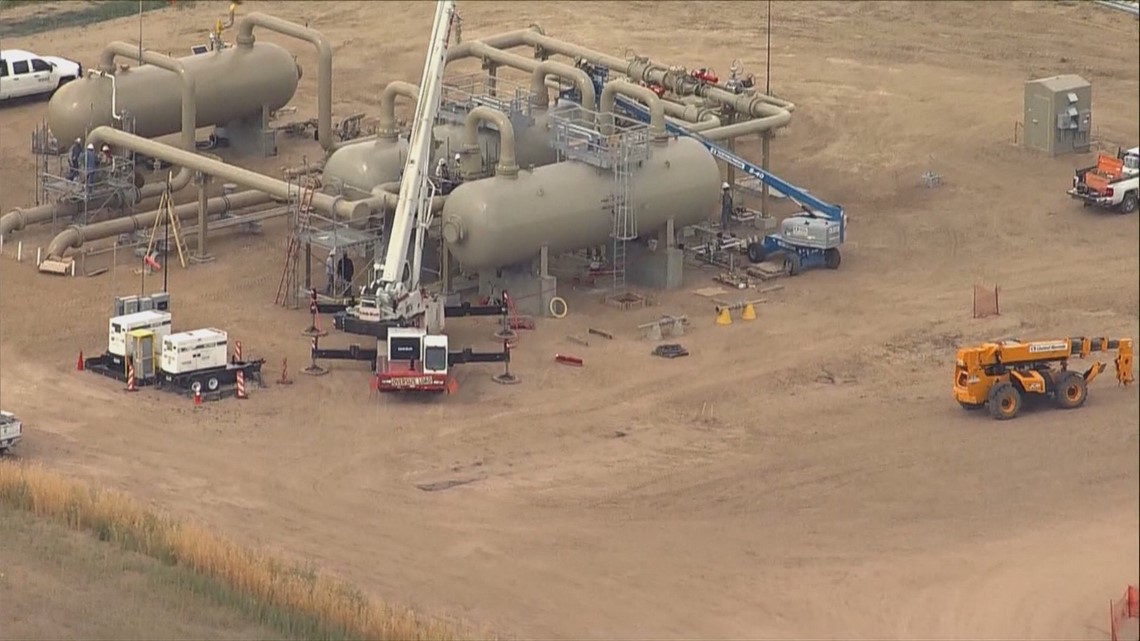 THE INVESTIGATION BEGINS
Pankey said he began to worry that police would target him soon after.
The former candidate said he had "a bad relationship" with the Greeley Police Department, stemming from an accusation of date rape leveled against him by a woman he was dating in 1977. Pankey said he was charged with rape and the case went to trial, where he was acquitted.
He suggested that police were out to get him after that, charging him with a total of 20 misdemeanors over the next several years, ranging from driving 40 mph over the speed limit to harassing a relative by telephone.
KTVB could not immediately verify Pankey's account of charges filed against him, including whether he was convicted of any crimes.
Pankey said that the morning after he arrived back in Greeley, his father-in-law - who Pankey says he was not on speaking terms with - came over to his home.
"He was groundskeeper at a cemetery and he said that a cop had come to him and said that he had a body that needed to be buried in a casket, and that it would look bad for Steve," Pankey said. "As I'm listening to this, I' m thinking, 'This is kind of like the weirdest conversation I've ever had.'"
Pankey says he demanded to know whether the other man was wearing a wire for the police department, which his father-in-law denied. Pankey said he then went outside to see if anything was amiss on his property.
"I searched all around our acre, around the neighbor's acre where the cops had flashed the lights the week before, and there was nothing there," he said.
Concerned, Pankey sought out the FBI to talk about the case, and what his father-in-law had said. He said an agent asked him whether he knew anything about Matthews' older friends, or drugs being dealt in Greeley.
"I flat don't know anything," he told KTVB. "And when I have been talked to about this, nobody seems to want to know hear anything bad that a cop might be involved in."
In 1989, Pankey moved to Ketchum, then Shoshone. The 12-year-old's disappearance followed him to Idaho, however, he said.
When he was baptized in the LDS church, he said, a bishop with the church asked him if there was anything he needed to confess. Pankey said he told the church leader that a girl had disappeared in Colorado when he lived there, and that his conversation about it still bothered him.
LDS leadership passed the information along to a Sun Valley police lieutenant, who interviewed him about the Matthews case and communicated with the Greeley Police Department.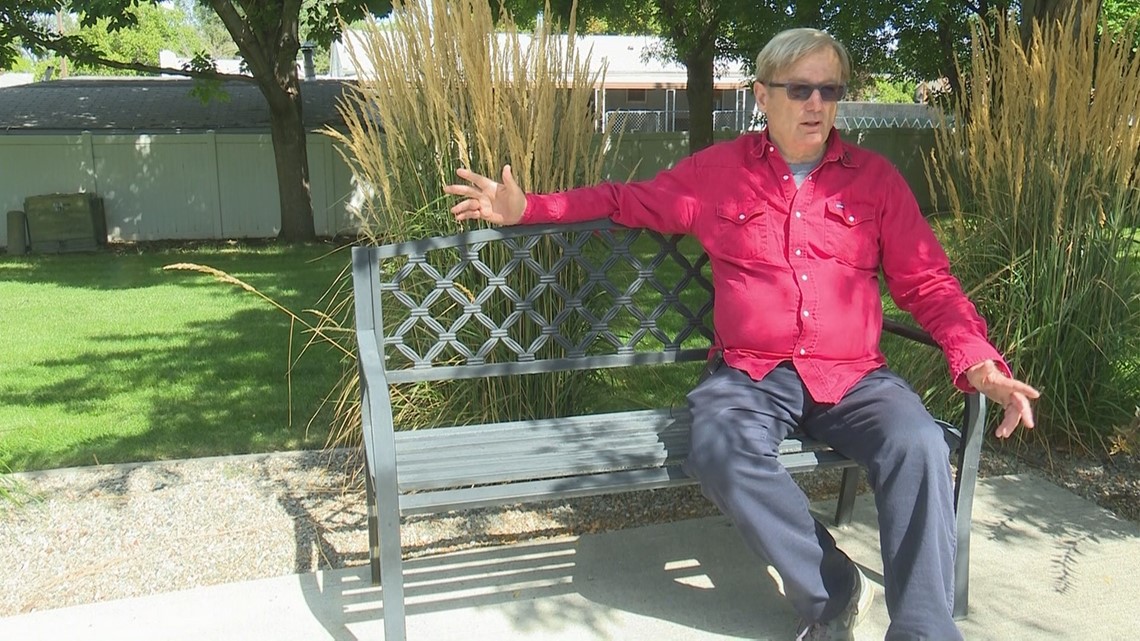 GREELEY POLICE COME TO TWIN FALLS
Matthews' skull and some of the clothing she was wearing the night she went missing were found in July. The next month, Pankey says, he received a visit from detectives with the Greeley Police Department. He spoke with them outside his home, he said, then told them they needed to go through his attorney if they wanted to speak with him further.
Weeks later, on Sept. 4, Greeley Police and the Twin Falls Sheriff's Office served a search warrant at his home. Pankey described armed SWAT team members surrounding him in a parking lot, and police combing through his condo, seizing his phone, computer, and other personal items.
"They took the CD disc from my son's funeral," he said. "They took papers, they took pictures of my family, they took my tax things, they took stuff that has absolutely nothing to do with [this.]"
Neighbors described officers toting "big brown sacks" of evidence out of Pankey's unit. Investigators told the other residents of the building, which Pankey owns, that he was a "person of interest" in a homicide.
Greeley police Cmdr. Roy Smith told KUSA that Pankey "has made repeated efforts to speak with detectives" about the Matthews case, but wouldn't answer their questions when they traveled to Twin Falls.
"Pankey remains a person of interest in the murder of Jonelle Matthews," Smith said.
Greeley Police confirmed that Pankey submitted a DNA sample. It's unclear whether any suspect DNA could be recovered from Matthews' remains or her clothing.
Pankey said he does not understand why investigators raided his apartment rather than taking him up on his offers to undergo testing or speak before a grand jury.
"You're talking about a 68-year-old man with trifocals, and you have all these police coming at him," he said. "If they're trying to make me feel easy to talk about it, why don't they - this isn't the way to do it."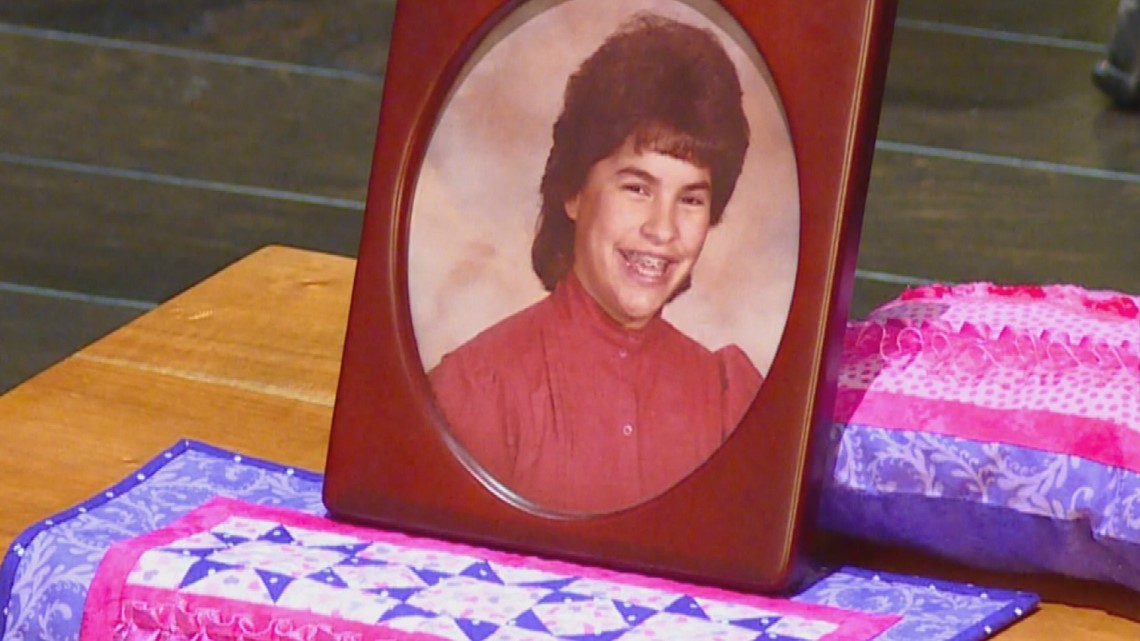 CLOSURE
Ultimately, Pankey said, he hopes Matthews' killing is solved, for the sake of her parents.
Pankey's own son was killed in 2008, and he can empathize with the pain of losing a child, he said.
"I was fortunate when my son was murdered to know who did it, what happened, and all of that stuff," adding that he wants a resolution "so that family has the same closure that I have."
The former candidate said he wanted to speak publicly about the investigation to show he has nothing to hide.
"I would like to have my name cleared," he said. "I don't think they're going to find anything, but I think they're going to lay this shadow of the appearance of evil with me."
Watch KTVB's full interview with Pankey below.