TWIN FALLS -- The parents of a baby who died after a hospital worker accidentally gave him the wrong medication have filed a lawsuit against that nurse and the healthcare company he worked for.
Chance and Tiffany Elliott filed the wrongful death suit earlier this month, almost one year after the death of their son.
According to a complaint, 7-month-old August Dean Elliott was brought to Saint Luke's Magic Valley Sept. 22, 2015 with supraventricular tachycardia (SVT,) a condition that causes an elevated heart rate. The ailment is rarely life-threatening, and can be treated with medication.
A doctor at St. Luke's ordered the baby be given heart medication and IV saline solution. But Jeffrey Smith, a traveling nurse with San Diego-based Aya Healthcare, mistakenly grabbed a pre-mixed bag of saline and an adult dose of potassium from the nurses' station that was intended for another patient.
Potassium can be lethal to infants in high doses.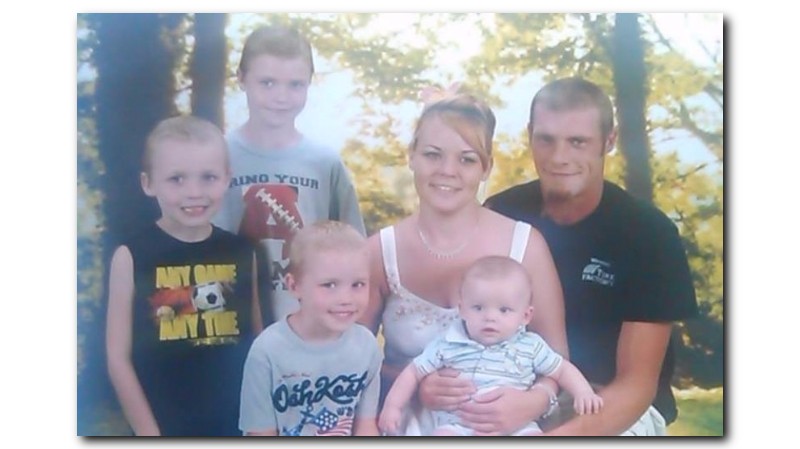 "A short time later, while in his father's arms, August began arching his back and his eyes rolled back in his head. He was struggling and all his muscles became rigid," lawyers for the Elliott family wrote in the complaint.
Another emergency room nurse discovered the baby had received the wrong medication not long after.
Medical personnel attempted to resuscitate August, but he was pronounced dead hours after the saline mixture was administered. His death was ruled a potassium overdose.
The lawsuit charges that Smith acted negligently by not checking the saline bag, which was labeled with both the name of the intended patient and the fact that it contained potassium.
The lawyers also argue that Aya Healthcare Inc failed to provide training, develop policies and adequately supervise its nurses in order to avoid such an event.
The Twin Falls County Prosecutor's Office announced in January that it would not seek criminal charges against Smith in the baby's death.
St. Luke's, for which Smith worked on a temporary contract basis, has said it has made changes to its procedures to minimize the risk a similar incident.
Chance and Tiffany Elliott moved out of state after the death of their son. They are seeking more than $75,000 in damages, according to court documents.
Neither the Elliotts' lawyers nor an attorney listed for Jeffrey Smith and Aya Healthcare could immediately be reached for comment Tuesday.