BLAINE COUNTY, Idaho — Dick Fosbury, known for "flopping" his way to gold in the 1968 Olympics and forever changing the high jump at all levels of the field event, has died at the age of 76.
Fosbury lived in Ketchum and was chairman of the Blaine County Board of Commissioners at the time of his death. Sports marketing representative Ray Schulte posted on Fosbury's Instagram page that Fosbury "passed away peacefully in his sleep early Sunday morning after a short bout with a recurrence of lymphoma." Fosbury turned 76 on March 6.
Fosbury is survived by his wife, Robin Tomasi; a son, Erich Fosbury; and stepdaughters Stephanie Thomas-Phipps and Kristin Thompson.
Schulte posted that the family is planning a celebration of life, which will take place within the next few months.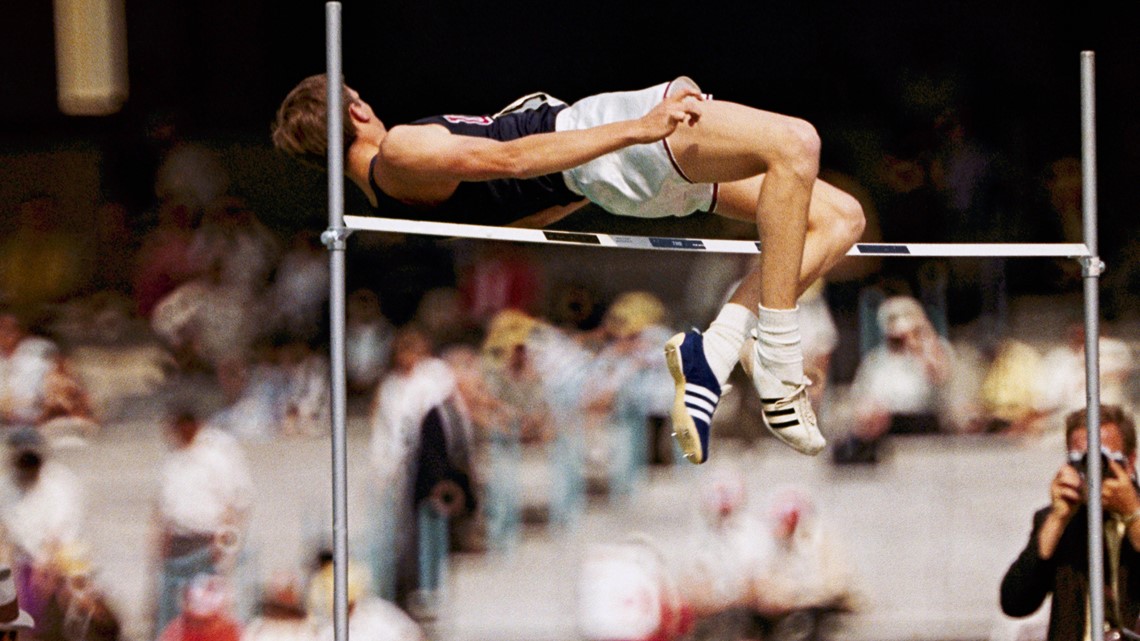 Fosbury grew up in Medford, Oregon, and earned a civil engineering technology degree from Oregon State University. He is best known for popularizing the "Fosbury Flop" technique he utilized as he won the men's high jump gold medal and broke the old Olympic record at the 1968 Summer Olympics in Mexico City. It involves approaching from almost straight ahead, then twisting on takeoff and going over head-first with the jumper's back to the bar. Most high jumpers at the high school, college and elite levels use that technique today. Before Fosbury made the "flop" famous, the scissor kick was more prevalent.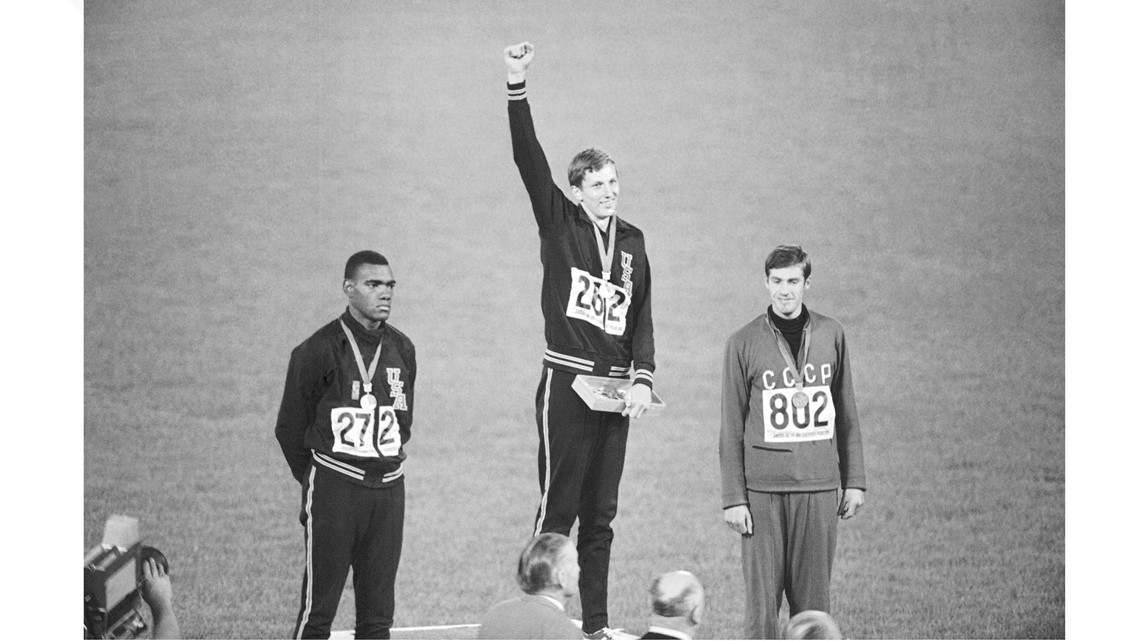 Fosbury is in the U.S. Olympic, U.S. National Track and Field and World Sports Humanitarian halls of fame. After his competitive athletic career, he remained involved in the Olympic movement as well as Special Olympics.
Fosbury worked for 25 years as city engineer for the City of Ketchum. He also co-founded Galena Engineering.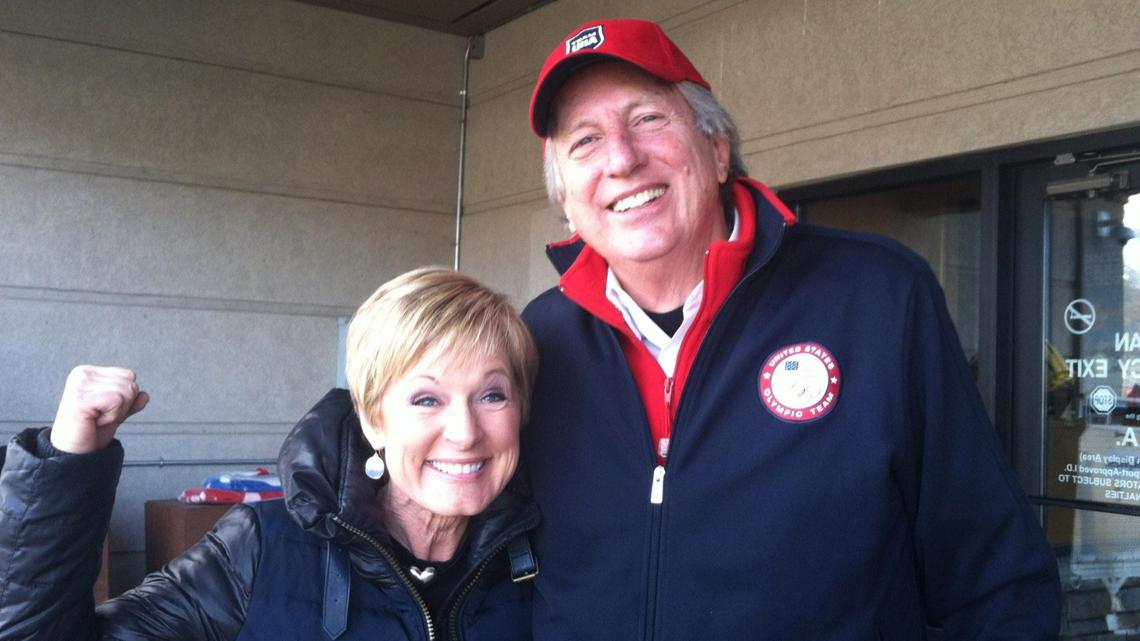 Fosbury was twice elected as a Blaine County commissioner, most recently in 2020, and was in the middle of his second term when he passed away. He also served on the Friedman Memorial Airport Authority, chaired the Southern Idaho Solid Waste District, and was a member of the Wood River YMCA Board of Directors.
"Dick will be greatly missed by friends and fans from around the world," Schulte wrote. "A true legend, and friend of all!"
The Idaho Democratic Party released this statement on the passing of Fosbury:
"The legacy of Dick Fosbury extends far beyond the high jump. A long-time civil rights advocate and business leader, he was a pillar of the Wood River Valley. As an Idaho Democrat, he exemplified so many of our values: fairness, grit, and innovative action. On behalf of the Idaho Democratic Party, I would like to extend my deep sympathies and condolences to the family and loved ones of Commissioner Fosbury."
See the latest news from around the Treasure Valley and the Gem State in our YouTube playlist: