HORSESHOE BEND, Idaho — The Boise County Sheriff has released the name of a man who died in a paragliding crash in Horseshoe Bend Monday morning.
The victim is 38-year-old Justin Boer, the co-founder of the Horseshoe Bend Flight Park on Old Emmett Road.
Boer's accident happened at about 11 a.m. at the park. Officials have not released what caused Boer, an experienced paraglider and instructor, to wreck the craft. He was pronounced dead at the scene.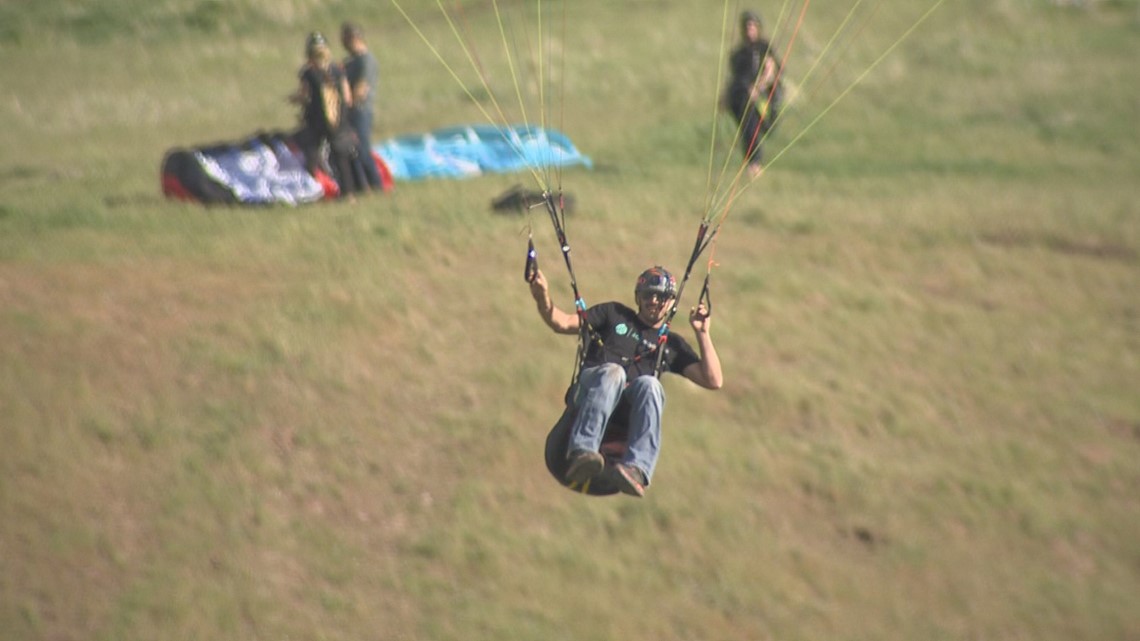 In a 2018 Exploring Idaho segment about the Horseshoe Bend Flight Park, Boer called the sensation of leaping into the air with a glider "the most freedom you'll ever feel."
Boer had broken his back in a previous paragliding crash, but recovered and returned to the sport.
Former skydivers, Boer and his friend Scott Edwards opened the 900-acre park together in 2017 after falling in love with paragliding. As an instructor, Boer certified hundreds of students how to paraglide.
"To see these guys grow and experience the freedom of flight - nothing compares," he told KTVB in 2018.
He said his goal was to have "the best flight park in the U.S."
"This is awesome. This is a dream come true," he said. "Honestly, I never thought I could be doing something like this."
Boer's crash remains under investigation.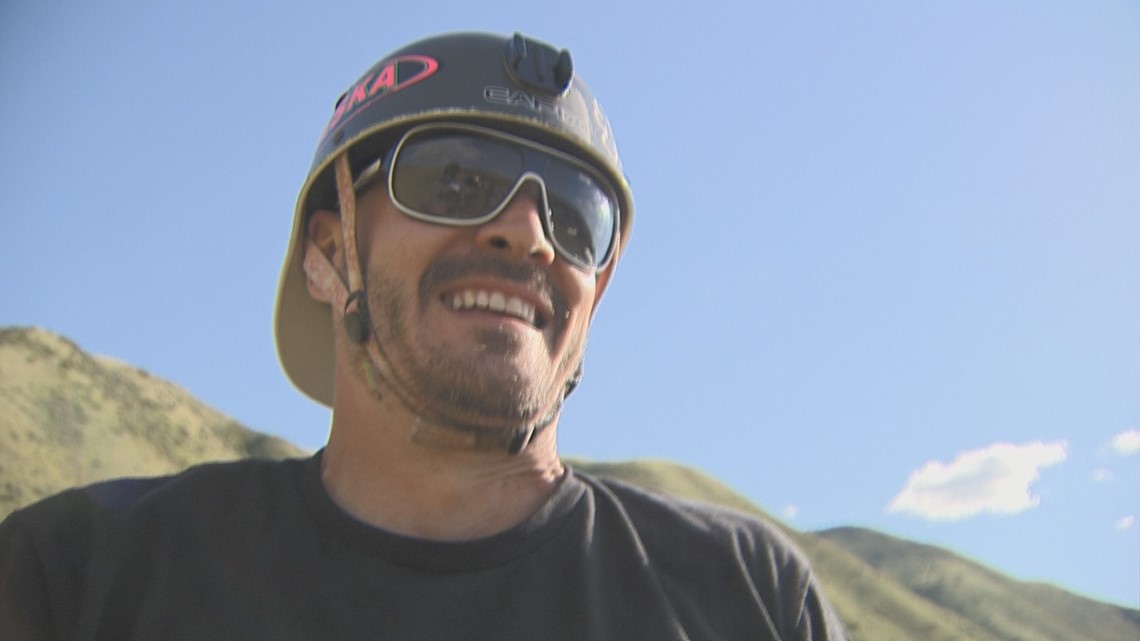 WATCH BELOW: Soar over beautiful Horseshoe Bend in a paraglider | Exploring Idaho 360