BOISE, Idaho — (The video above is from the 2022 World Refugee Day celebration in Boise.)
Over the years, Boise has gained the reputation for hosting one of the largest populations per capita of refugees and asylum seekers in the country. According to the Center for Strategic and International Studies, Boise has accepted over 30,000 refugees since 1975 and since then, Idaho has seen a prominent presence of refugees from the Democratic Republic of Congo, Afghanistan, Ukraine and other places in the world.
Communications Manager for the Idaho Office for Refugees, Holly Beech, notes that Idaho has seen over 800 people resettle within state borders so far in fiscal year 2023 (since October 2022), largely from Afghanistan, the Democratic Republic of Congo and Ukraine.
World Refugee Day was launched by the United Nations in 2000 to acknowledge those who have sought refuge and have made sacrifices. The day is nationally marked on June 20 every year. The Idaho Office for Refugees will be celebrating World Refugee Day on Saturday, June 17, with a citizenship ceremony that grants refugees their own citizenship after completing an exam and having 5 years of residence in the country. There will also be cuisines from around the world and a variety of dance and musical performances.
The event is supported by the many community partners in Idaho to ensure that every voice is accounted for when celebrating those who made such monumental sacrifices.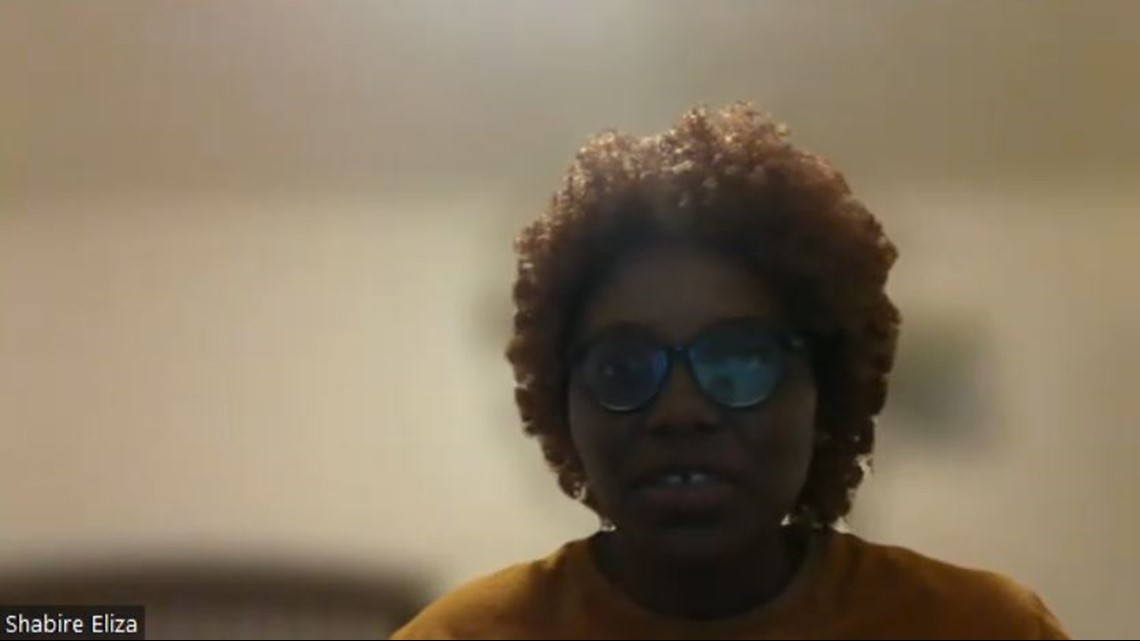 A woman by the name of Eliza Shabire sought refuge here in Boise from Congo. She received her visa in 2020, at the height of the Coronavirus pandemic, which halted her travels to the United States. In May of 2020, the borders opened up and she continued her journey to Boise, Idaho.
Shabire was hired at St. Vincent de Paul within weeks of her coming to Boise, where she worked as a pricing associate. During this time, she was able to graduate from the College of Western Idaho with an Associate of Arts degree in psychology. With this degree, Shabire hopes to work as a counselor to help those who share similar experiences as refugees and as human beings.
"Refugees, don't think too much about the past or about what we lost," Shabire said. "We were supposed to be there but we are not there and there is nothing you can do about it. Let's just focus about the country we've got, like the good thing we have here and use it on our own benefit. Even if we lost a lot, it's also still possible that you can get a lot [here] so just focus on the good and work on yourself. Use the opportunity for good, and I'm sure that life is going to be good."
Shabire will be emceeing the World Refugee Day celebration in Boise this weekend, alongside another colleague. Shabire is looking forward to the different cuisines, performances and stories that other refugees have to share.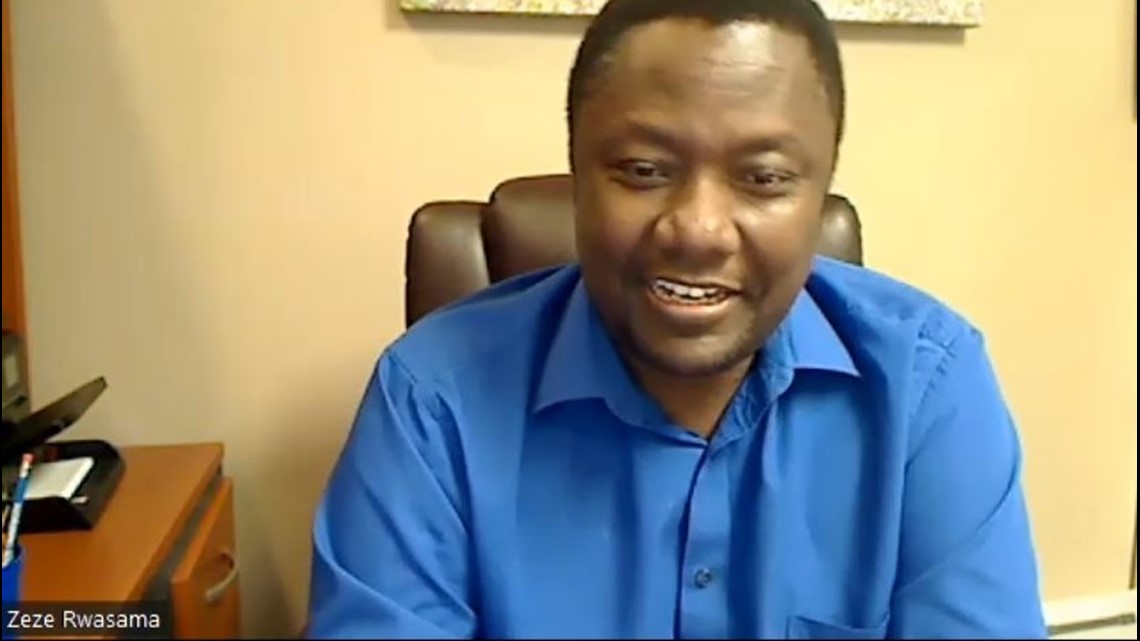 Another individual who sought refuge in the United States is now working as a director in Twin Falls for the College of Southern Idaho (CSI) Refugee Center. Zeze Rwasama was born in the Democratic Republic of Congo (DRC) where he was forced out of his homeland during the Rwandan genocide.
Rwasama has since received his degree in social work and a Master's degree in public administration. He now works with refugees who are placed in the Magic Valley and helps them become socially integrated into the community and also help them become economically self-sufficient.
Rwasama will be attending the Twin Falls Refugee Day celebration as an organizer, ensuring that productive questions are being asked towards refugees in an attempt to become more aware of the journey and sacrifices that ensued.
"This is how the refugees found a way of sharing their culture to the community through food and performances," Rwasama said. "If you want to learn about the refugees, this is the event to attend. There'll be refugees there to answer any question you want. Instead of going to social media to try to find out who a refugee is, you're very lucky to have refugees in your community to ask. Come to the event, ask what you need to know firsthand from the refugees themselves."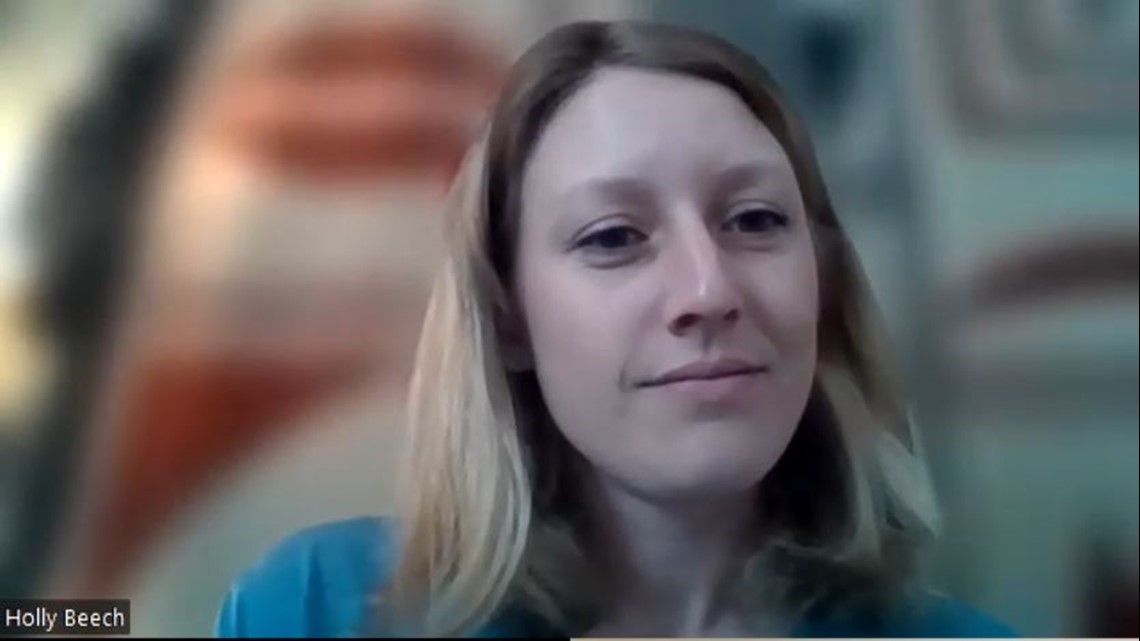 Beech and her team at the Idaho Office for Refugees work to connect communities together, including those who want to be involved in refugee resettlement.
"We try to link to a lot of different opportunities and resources, including ways you can get involved that fit your own desires and skill set," Beech said. It is so cool that Eliza wants to be a resource for other people who have gone through similar things that she has gone through; I think that's a really beautiful way to give back."
Boise celebrations will run from 9:30 a.m. until 1 p.m. on Saturday, June 17 at The Grove Plaza. The Magic Valley celebrations start at 6 p.m. on Friday, June 16 at the Twin Falls City Park. Both events are free to the public and family friendly.
Hosted by the College of Southern Idaho Refugee Programs, the Magic Valley will also be hosting their own celebration at the Twin Falls City Park. Food and cultural performances will take place as well.
There will be an additional celebration at the Boise Library at Hillcrest for a World Refugee Day Celebration on June 20 from 5:30 to 8 p.m. There will be storytelling and a community dinner provided by Tidwell Social Work Services & Consulting.
See the latest news from around the Treasure Valley and the Gem State in our YouTube playlist: