A Boise State graduate's labor of love will soon make one Broncos fan very happy.
Dale Fackler of Eagle renovated a GMC motorhome into the ultimate Bronco tailgating rig.
He's donated the RV to the BSU Alumni and Friends Center.
They'll be auctioning off the Bronco RV to raise scholarship money.
The prize package comes with an overnight tailgating spot and storage for the rest of the year.
BSU tailgating RV to be auctioned off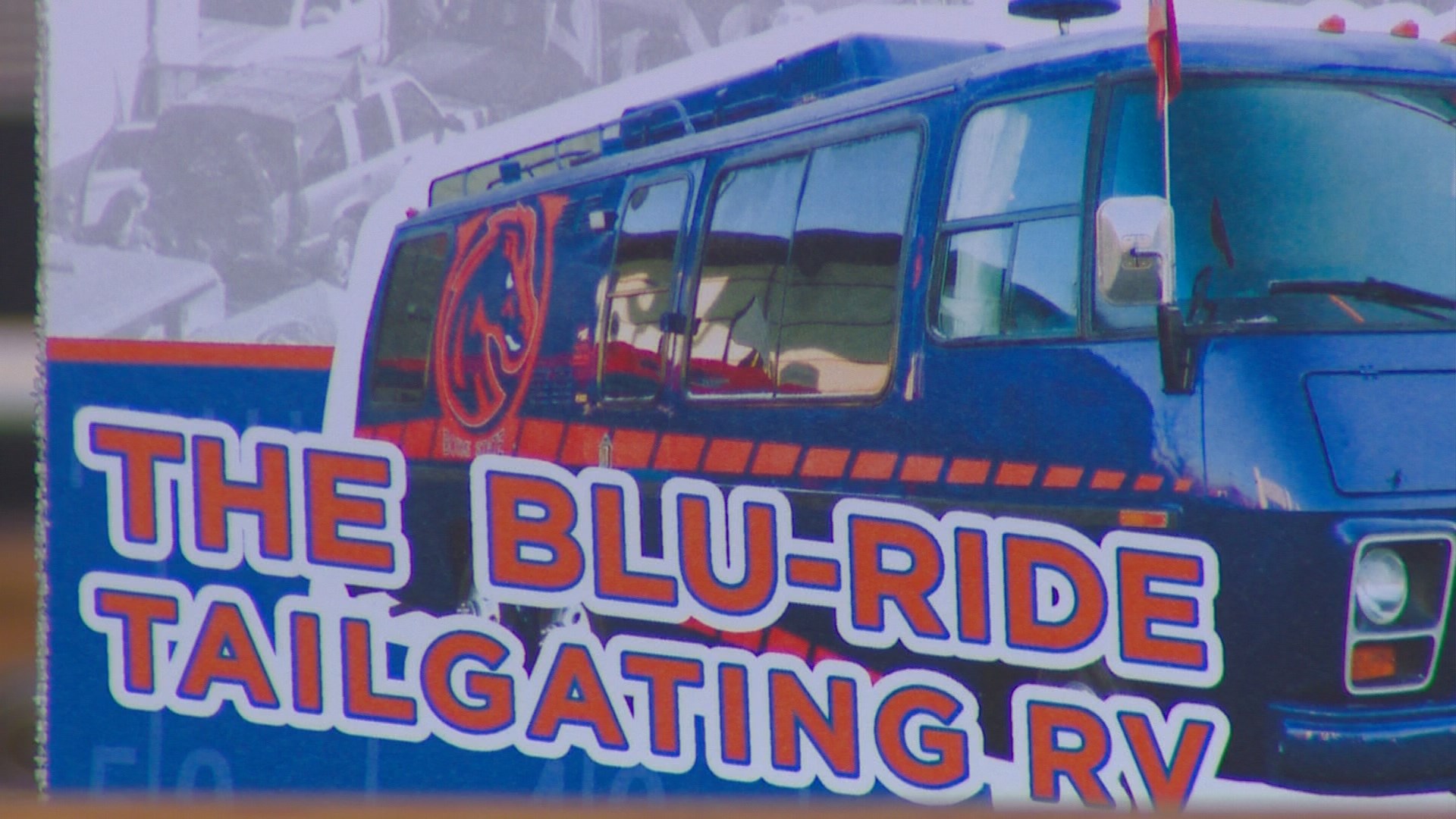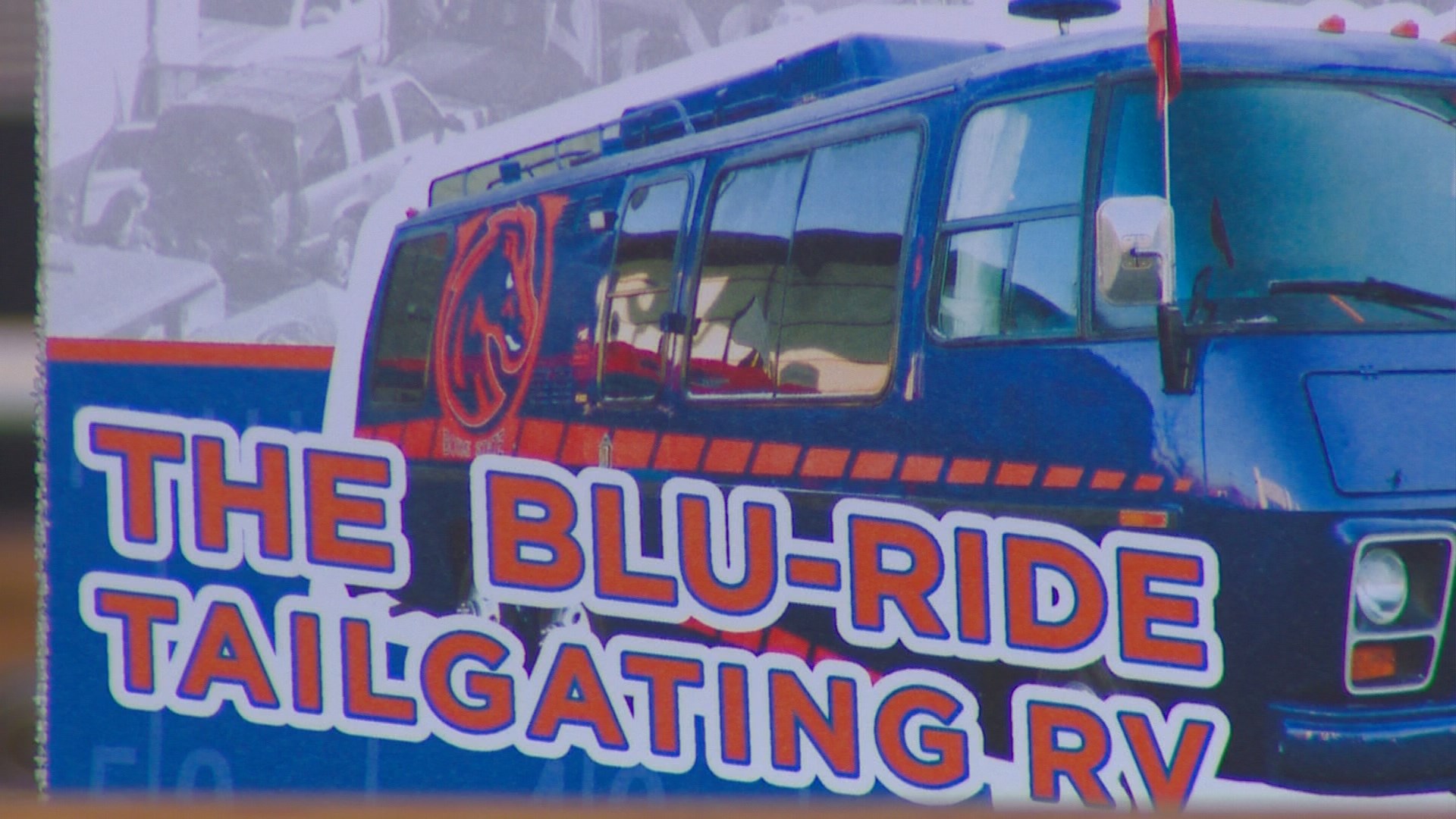 Fackler graduated from Boise State in 1968 and since then he and his wife have been actively giving back to the university. He says it's because the school gave so much to him.
"Being a veteran and coming back to campus in the 60s was not an easy thing with Vietnam and everything else that was going on, and we veterans were welcomed at Boise College and given every opportunity to complete our education," said Fackler.
Tickets for the raffle are $100. Only 1,000 will be sold.
They can be purchased at any Bronco Shop location, the Alumni and Friends Center or the Allen Noble Hall of Fame Gallery.
The drawing will be held on May 6th.