BOISE, Idaho — Tuesday night's Central District Board meeting was interrupted unexpectedly after two people were arrested during the middle of it.
CDH board members called into the meeting virtually but there is a conference room at Central District Health where the public can physically come and listen.
KTVB's Gretchen Parsons was listening in on the meeting and heard CDH Director Russell Duke say there was a disturbance involving several people not wearing masks and that Boise police had arrived.
In a Twitter post, Boise police said officers arrested two people for misdemeanor trespassing.
Police later identified the two people arrested as Eva Selleck and 40-year-old Robert Jones of Nampa.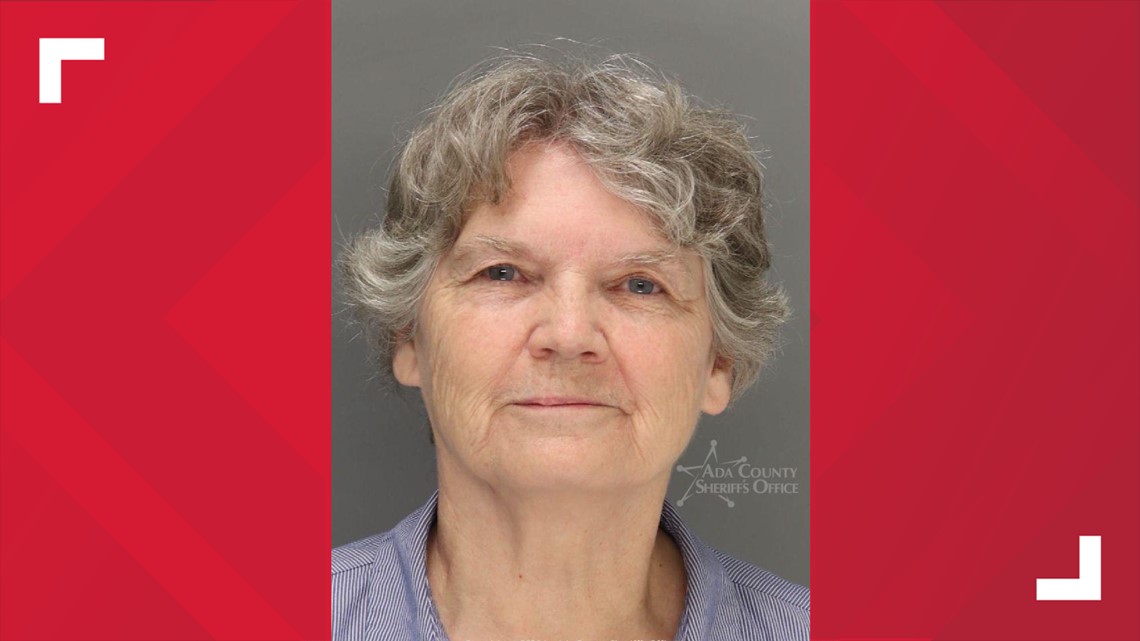 Ada County officials explained on Tuesday why Jones did not immediately appear in the county jail's arrest list. According to a spokesperson for the Ada County Sheriff's Office, Jones is currently in the Sheriff's Labor Detail Unit, which is an alternative sentencing program where people can do community service in exchange for jail time.
Since Jones was already listed as in custody in the county's computer systems, his arrest on Tuesday did not appear online, a spokesperson explained.
Like Selleck, Jones is charged with misdemeanor trespassing. He was released from the Ada County Jail after posting a $300 bond.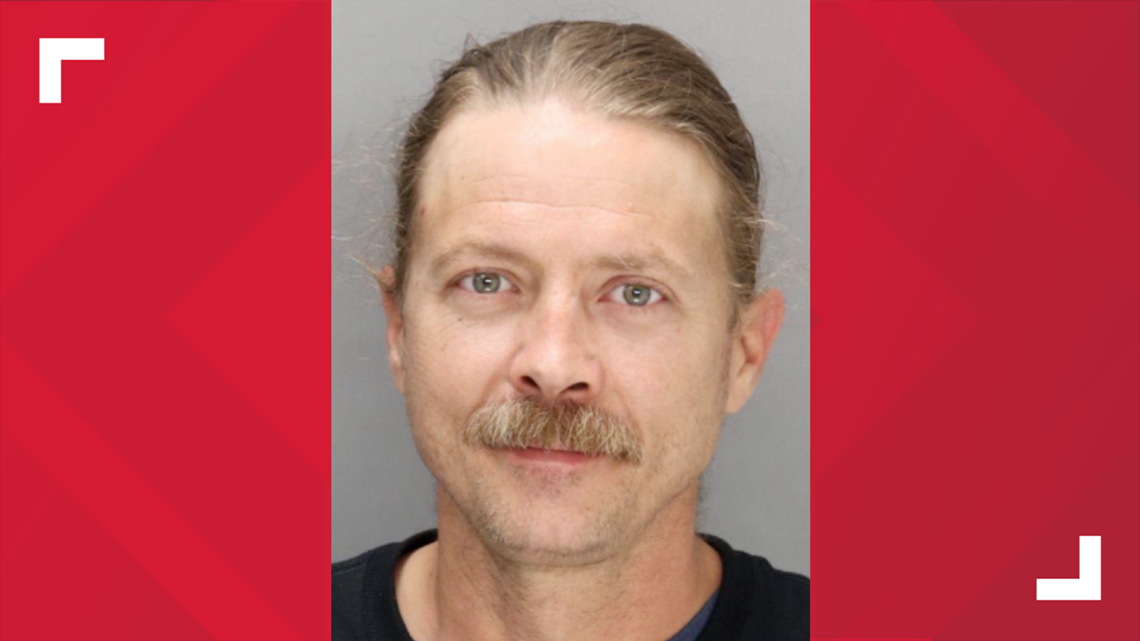 The incident was live-streamed by Miste Karlfeldt, the executive director for Health Freedom Idaho. She started off the video by giving a self-proclaimed rant about masks.
"We shouldn't have to live our life with masks on our face," she said. "It's really terrible for everyone to wear a mask, okay, so let's just go there."
She continued by saying there needs to be more than just medical or physical exemptions to wearing masks.
"Our face is the glory of the lord, we are made in his image," she said. "We cannot just be relegated to a medical exemption and not be talking about our religious exemption."
For Karlfeldt, it's important to let government agencies like CDH know that she doesn't agree with mask mandates, and she said in the video it could only get worse when a vaccine eventually becomes available.
"For me and my family and my children I am going to put the line down right here, it's already too far. It's already outrageous," she said.
Karlfeldt and a group of people gathered at the door of Central District Health Tuesday night. A security guard informed them of the policy that they had to wear masks in order to watch the meeting in person. The group acknowledged this and voiced that they wished to enter the building without a mask.
The door was locked but the guard motioned to someone inside to open the door up. Some of the group then walked into the meeting while others stayed just outside the lobby.
Russ Duke, the director for CDH, told KTVB that the Board of Health issued a new policy on Friday that anyone entering CDH facilities would be required to wear a face covering. The only exception is for children younger than two years old. There are no medical exemptions.
Duke explained what happened at the meeting on Tuesday night.
"A number of people showed up with the intentions, as I understand it, to come and observe the board meeting," he said. "They were asked by staff to wear face coverings, and when they refused to wear face coverings they were asked to leave."
When they didn't leave, that is when Boise Police were called.
Karlfeldt feels this way of conducting a meeting, though, is a violation of Idaho's open meeting law. Idaho Code 74-203 states that all meetings of a governing body of a public agency shall be open to the public and all persons shall be permitted to attend any meeting except as otherwise provided by the act.
However, Gov. Brad Little's emergency declaration in March suspended this part of the statute. The suspension only applied to the requirement of allowing the public to attend a meeting in person.
Instead, all governing bodies of public agencies should continue to follow the open meeting law's requirements to allow public attendance using telecommunication devices.
CDH met this requirement because the meeting was live-streamed on its YouTube page.
Karlfeldt argues that its still a violation of the law and that Little didn't have the authority to suspend this portion of Idaho statute. She called on her viewers on Facebook to team up and file a lawsuit.
"You're going to have to put your money and your time where your mouth is," she said. "I'm tired of people on here saying it's time for a lawsuit and then when I say 'are you ready to do it,' it's going to take bravery, it's going to take time, it's going to take money."