BOISE, Idaho — After more than 70 years at 16th and Front streets, the brick building that has housed Boise Fire Station 5 will soon come down to make way for a replacement in the same spot.
Firefighters ran their final call from the station Monday morning. The new building, expected to be complete in 2024, will house Ladder 5, Engine 5 and a new Squad 5.
As of Monday, Engine 5 is operating out of 1205 W. Bannock St., across from the former Greyhound bus station, and Ladder 5 is operating out of Station 18 at 3895 Chinden Blvd. until the new station opens.
"This firehouse holds a lot of history and sentimental value for our firefighters who worked at Station 5," Boise Fire Chief Mark Niemeyer said. "To honor that, the new station will feature a public-facing Boise Fire Department historical display, as well as re-use some of the original brick and hardwood flooring throughout the new firehouse. We are proud to be honoring our past, while building capability for the future."
The Boise Fire Dept. said in a news release Monday afternoon that the new Station 5 will be state of the art and able to better accommodate the all-hazard response capabilities of the Boise Fire team.
"With rising call volumes, more complex calls for service, and more demand placed on our firefighters, we look forward to re-opening Station 5 to better serve our community and improve the health and safety of our firefighters," Niemayer said. "During this transition, we have worked hard to ensure that emergency response times and access to fire and medical services will not be impacted."
The new building will be 100-percent electric with rooftop panels as well as charging stations "for the fire engines of the future," Mayor Lauren McLean said in the news release.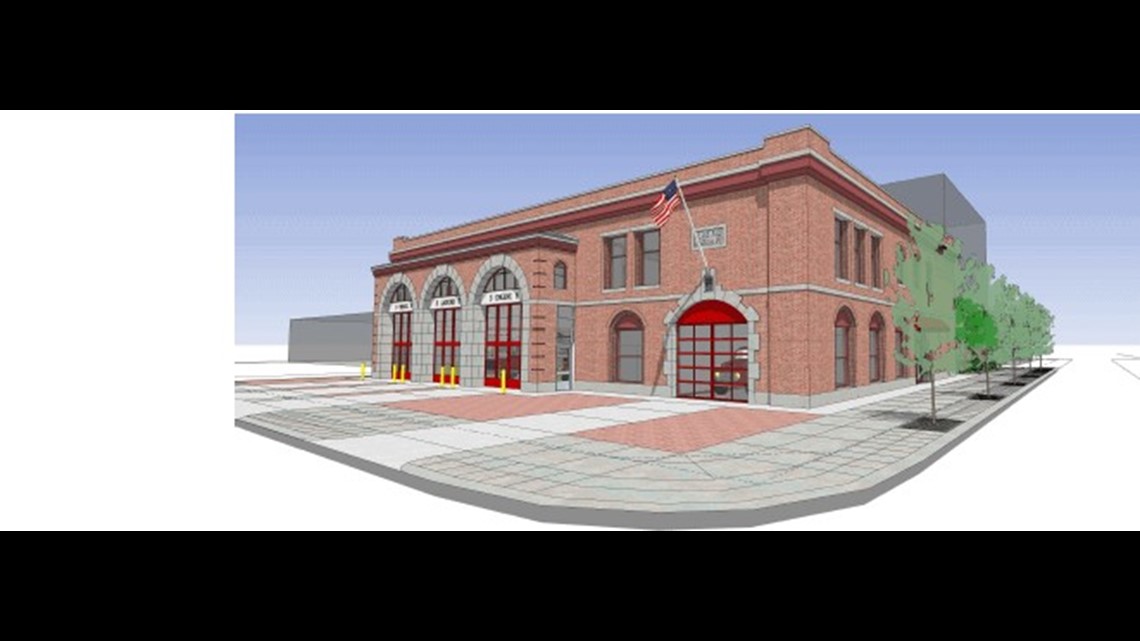 The mayor called Station 5 "an important part of downtown."
"It's exciting to see the start of much needed upgrades that will take its historic character into account while modernizing the facility so it can continue its critical public safety role," McLean said.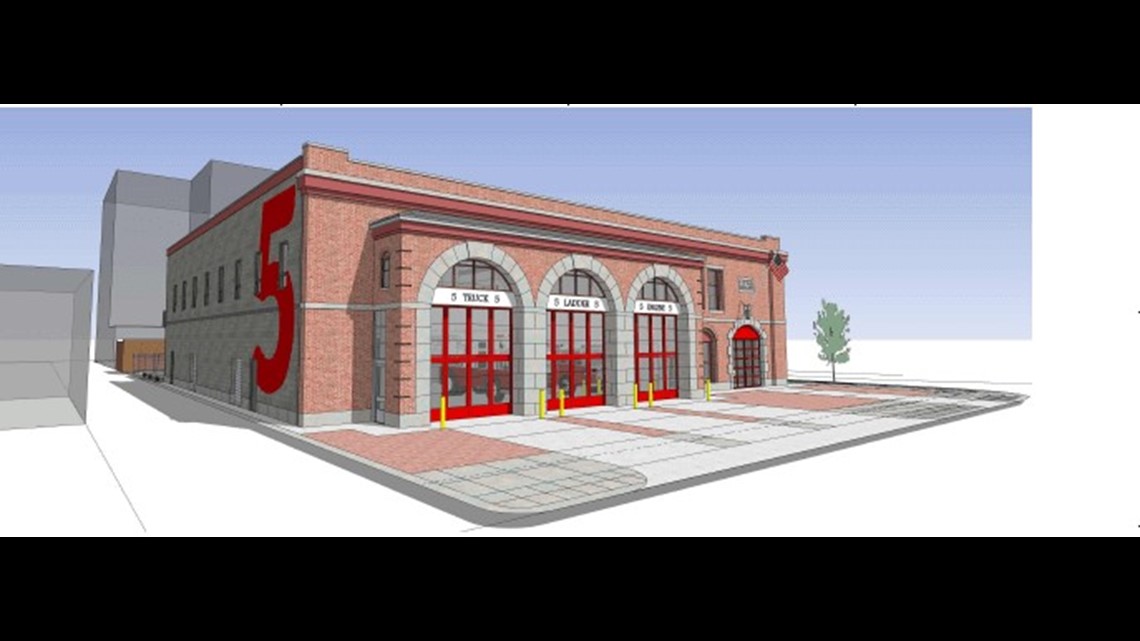 See the latest news from around the Treasure Valley and the Gem State in our YouTube playlist: