BOISE, Idaho — This is no April Fools' Day joke – Bogus Basin on Saturday announced it is extending the 2022-2023 winter season through May 6, the latest date in history.
The Bogus Basin Mountain Recreation Area has received 119 inches of snow in March, including a record-breaking 24 inches from Thursday's powerful storm. This month's snow total is more than double what Bogus received in January (36 inches) and February (48 inches) combined.
Bogus Basin is calling the extension and snowfall a "fairytale" as it celebrates its 80th-anniversary season.
The original finale for winter operations was set for Sunday, April 16. Now, Bogus will celebrate its final day with an "aMAYzing 100" party" on Saturday, May 6.
Bogus Basin plans to continue daily operations through April 16, before transitioning to Fridays - Sundays only through April 30. All pass holders are invited to the May 6 party, and lift tickets will be available for purchase.
The Pond Skim has been rescheduled for Saturday, April 29, and Nordic operations will come to a close on Sunday, April 16.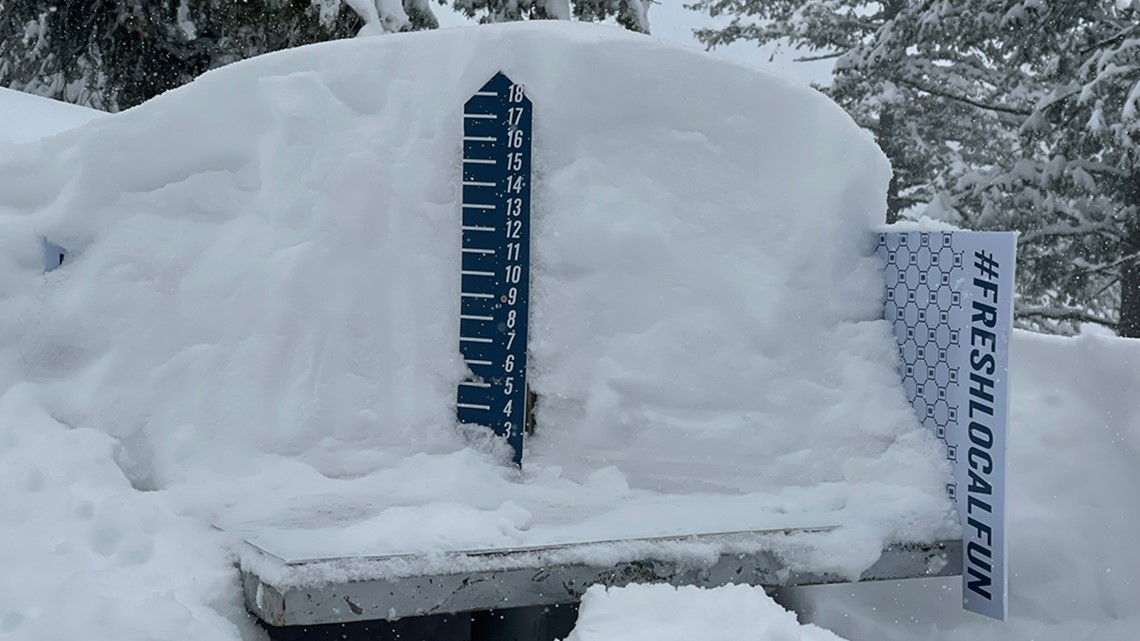 "We look forward to ending the 2022-23 season on a high note, celebrating with the community and our season pass holders," Director of Mountain Operations Nate Shake said. "We were the first mountain in southern Idaho to open, and now we anticipate being the last to close."
Bogus Basin said its base snow depth has only exceeded 100 inches "a few times in the area's history." The current depth sits at 116 inches, as the Boise area saw an incredible amount of snow in March.
"Bogus Basin's 80th Anniversary winter has truly been a fairytale season with phenomenal conditions," General Manager Brad Wilson said. "Record seasons like this remind us how much Bogus Basin means to this community."
For more information on the winter season extension, click here.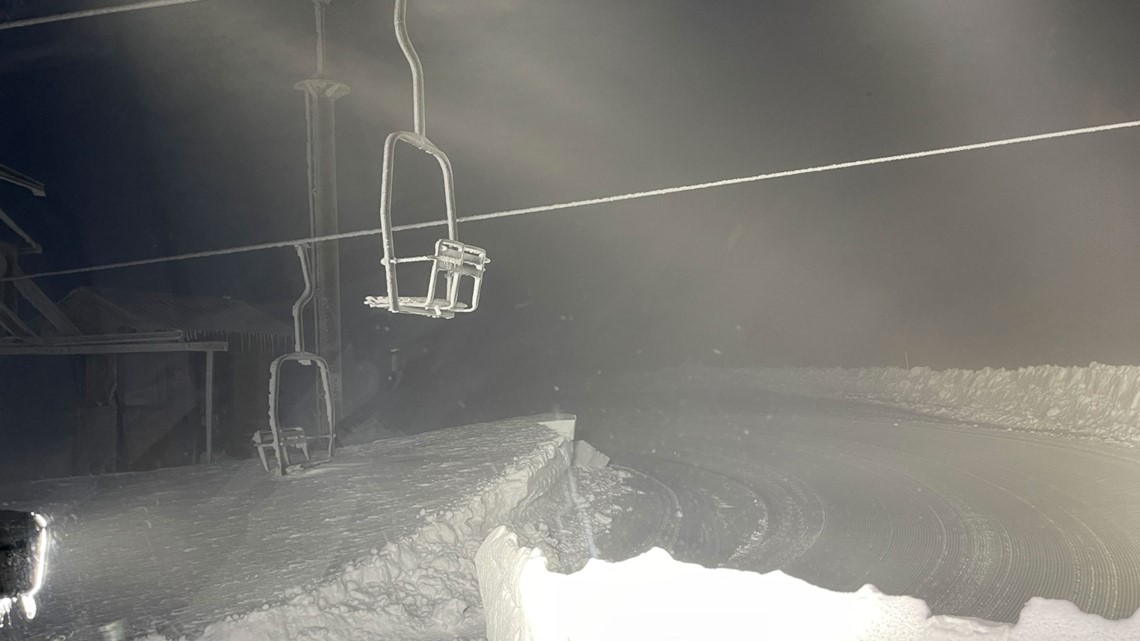 See the latest news from around the Treasure Valley and the Gem State in our YouTube playlist: