CALDWELL - A baby girl was welcomed into the world Monday with a little luck on her side. One minute before the total solar eclipse, Ali Gonzalez was born at West Valley Medical Center in Caldwell with what is called a lucky "caul."
Only one out of every 80,000 babies are born with what many cultures believe to be a lucky omen: a "caul." It's a harmless phenomenon where part of the amniotic membrane is still covering the baby's head when it is born.
Ali's mother, Elena Garcia, says this special situation perfectly complements her little bundle of joy.
"She is very special," said Garcia.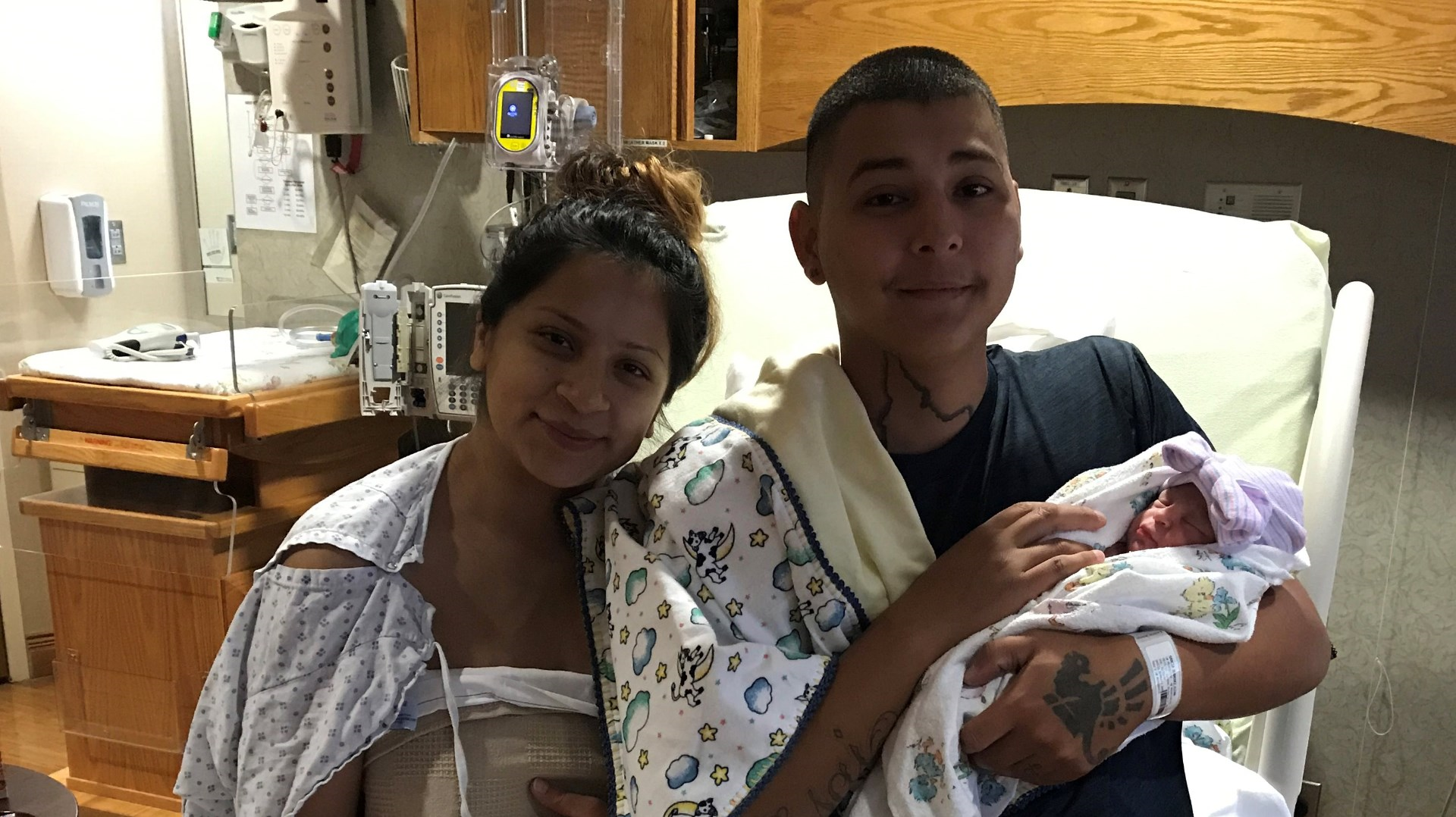 The West Valley Volunteer Auxiliary gave Ali and her parents a certificate and a moon and star-themed gift basket, complete with eclipse viewing glasses.
Parents at St. Luke's also celebrated the arrival of babies born during the eclipse.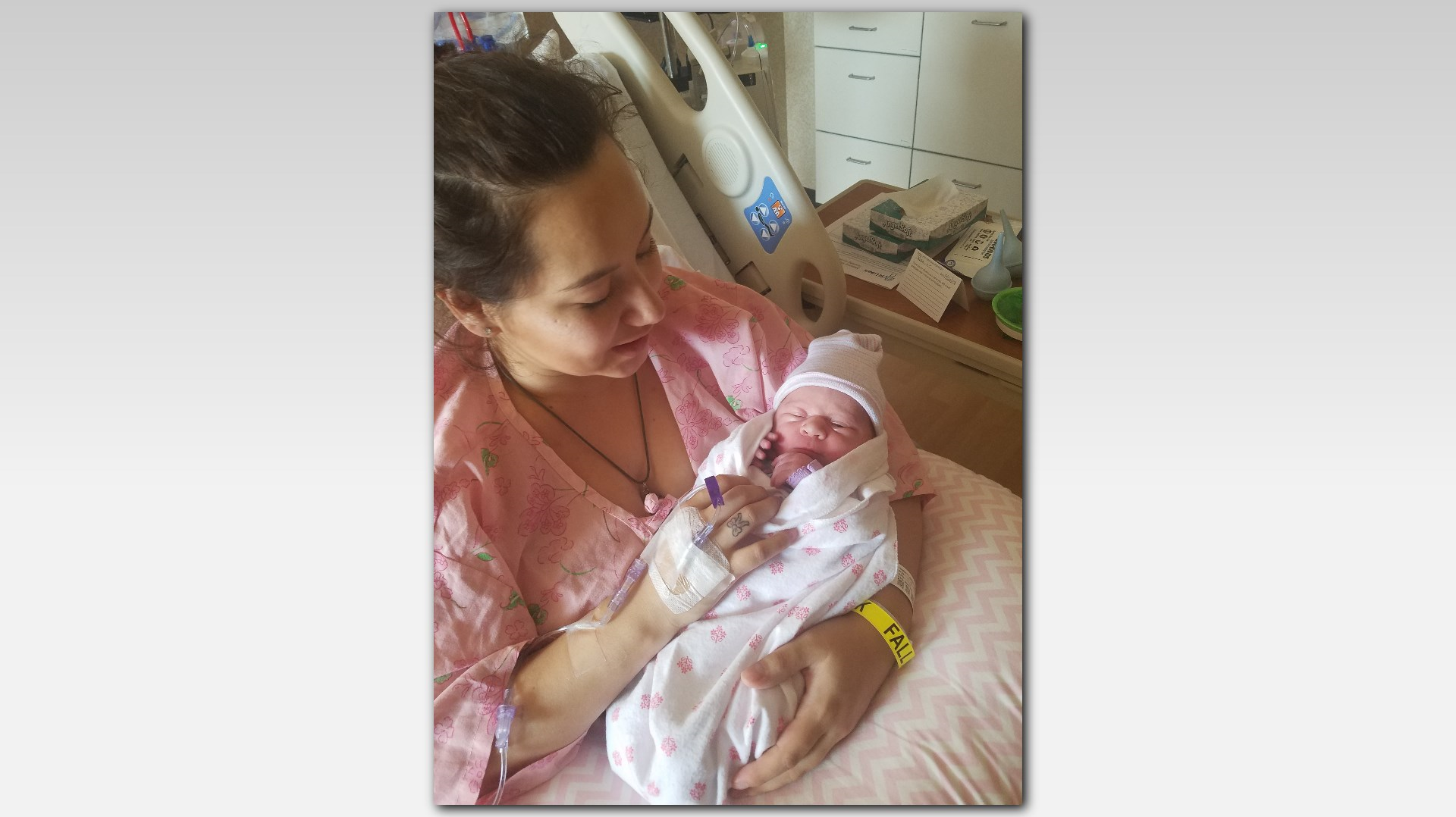 Little Allison Rae Harritt was born in Meridian just before the area's maximum eclipse at 11:21 a.m..
In Magic Valley, the Pola family welcomed a baby boy at 11:59 a.m., toward the end of the eclipse.