An Oregon Department of Fish and Wildlife spokesman on Saturday said it is a "strong possibility" the cougar officials shot and killed on Friday was the one believed to have attacked and killed a Gresham woman.
The cougar's carcass was flown to to the U.S. Fish and Wildlife Forensics Laboratory in Ashland for DNA testing to confirm its identity.
"We do not yet have confirmation that this is certainly that animal, but we believe it's a strong possibility," said ODFW watershed manager Brian Wolfer.
ODFW expects it will take at least three days before they receive DNA results.
The cougar may have attacked and killed 55-year-old Diana Bober, who was found on Sept. 10 off the Hunchback Trail in Welches. She was reported missing on Aug. 29.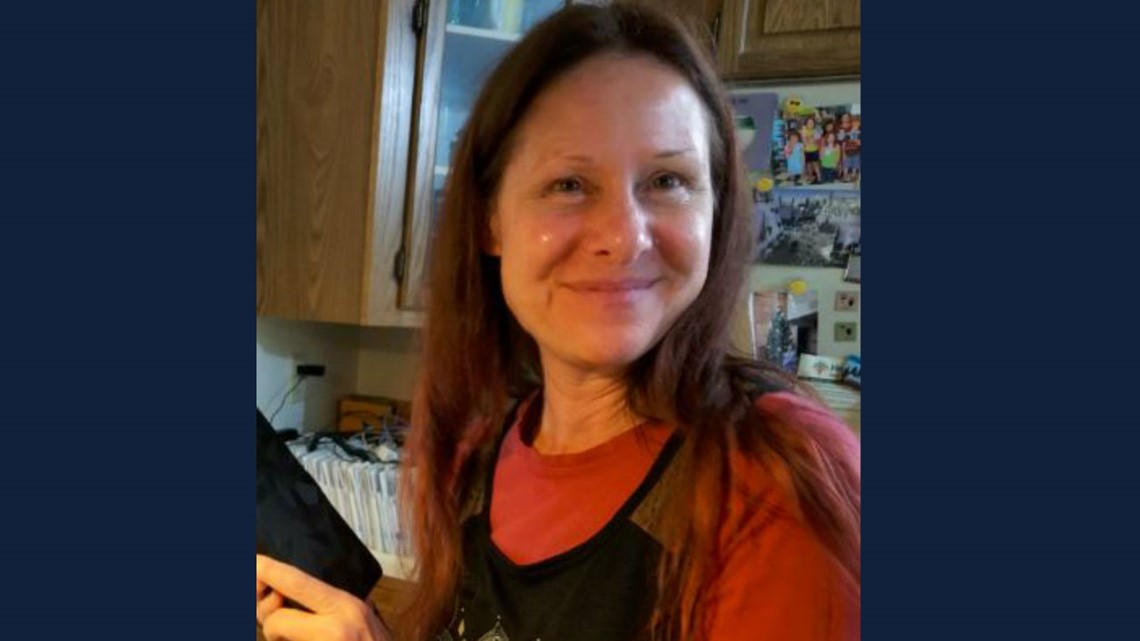 The medical examiner's office said Bober's injuries were consistent with that of a cougar attack. The fatal attack would be the first by a wild cougar in Oregon history. U.S. Fish and Wildlife is working to determine the animal that attacked Bober.
Since the discovery, Oregon Department of Fish and Wildlife officials set up a plan to find and kill the cougar believed to have attacked Bober. Wolfer said search teams do not have the means to trap the cougar in rugged terrain and bring it to a secure location to test its DNA. So, the group is searching for cougars near the area where Bober was killed, and when they encounter one, killing it, then testing for DNA.
The cougar was shot and killed at around 3:15 p.m. Friday on the Hunchback Mountain Trail area of Mount Hood National Forest, near where Bober's body was found. The female cougar was not lactating, meaning she was not caring for kittens, ODFW officials said in a news release.
Friday was the second day officials spent searching for the cougar. At around 9:20 a.m., a cougar walked in front of a remote camera a few feet from where Bober's backpack was picked up on Hunchback Mountain Trail. About three hours later, the ODFW team returned to the site where Bober's backpack was found. Hounds, who were with officials, picked up the scent and trail of the cougar until it climbed into a tree at about 3 p.m. That was when it was shot, officials said.
Wildlife officials will not pursue another a cougar on Saturday, citing fatigue from the previous two days' search. They will spend the day determining if there are additional cougars in the area that could have killed Bober.