BOISE, Idaho — A Portland truck driver accused of trafficking 6,701 pounds of marijuana into Idaho pleaded not guilty to the charge Tuesday morning.
Denis V. Palamarchuk, 36, has maintained he was driving a legal load of hemp plants when an Idaho State Police officer pulled him over on Interstate 84 east of Boise in January. Hemp is a variety of the cannabis plant grown for its fiber, which is used to make rope, cloth, paper and other products.
Prosecutors concurred, charging Palamarchuk with the highest level of marijuana trafficking, a felony that carries a mandatory prison sentence of at least five years.
The prosecution has pointed to Idaho's marijuana statute, which defines marijuana as a cannabis plant with any detectable amount of THC, the chemical that gives marijuana its psychoactive properties. That is at odds with the parameters set out in the federal Farm Bill, which switched the classification of hemp from a Schedule I drug to a legal agricultural product, as long as it has a THC level of .3 or below.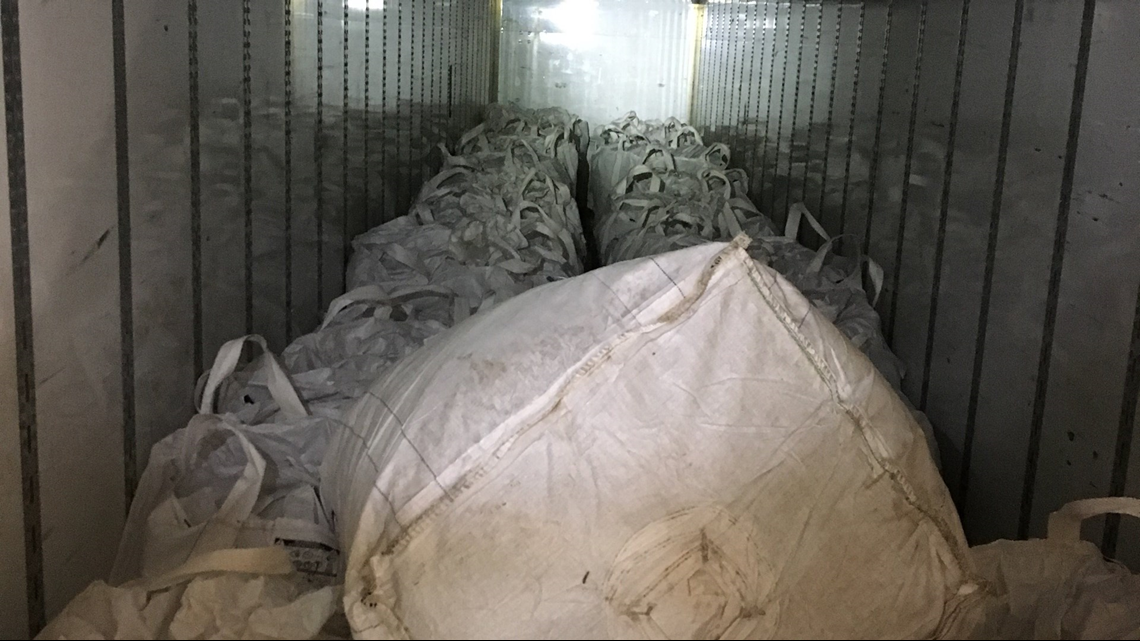 President Donald Trump signed the Farm Bill into law in December, just over a month before state troopers stopped Palamarchuk on I-84. But Ada County prosecutors say that does not matter, arguing that Idaho's law supersedes that of the federal government in this case and that Palamarchuk had a responsibility to understand Idaho's drug statutes before crossing over the state line.
The trucker's employer, Big Sky Scientific LLC has sued ISP in an attempt to get the seized plants and semitrailer back, but Judge Ronald E. Bush ruled against the company in February, blocking the cargo's return.
Palamarchuk, who is out on bond and appeared in court Tuesday alongside a Russian interpreter, again denied the trafficking charges. He is set for trial in October.
Idaho lawmakers made efforts to offset the confusion around hemp, first with a bill that would allow it to be grown in Idaho and transported across the state, then with a second bill that would have only legalized transport. Both measures failed, and legislators elected to end the session and leave the Statehouse last week without any additional attempts.
Palamarchuk will be back in Boise Sept 17 for a pretrial conference. If convicted, he will face a maximum of 15 years behind bars.